How To Wrap A Gift in 5 Simple Steps
May 24, 2019
With so many parties, anniversaries, weddings and other festivities, gifts are always needed. Whether youre just looking for styling ideas or if you are wondering how to wrap a gift for the very first time, weve got you covered! Wrapping a gift is easy — just follow these simple steps.
To start, you will need wrapping paper, tape and scissors. If you want to add a bow and a tag, have those handy too!
How To Wrap A Classic Gift
Step 1: Measure the amount of wrapping paper you will need by rolling your box or item over so that you know youve got each side covered. Cut a tad bit more than needed.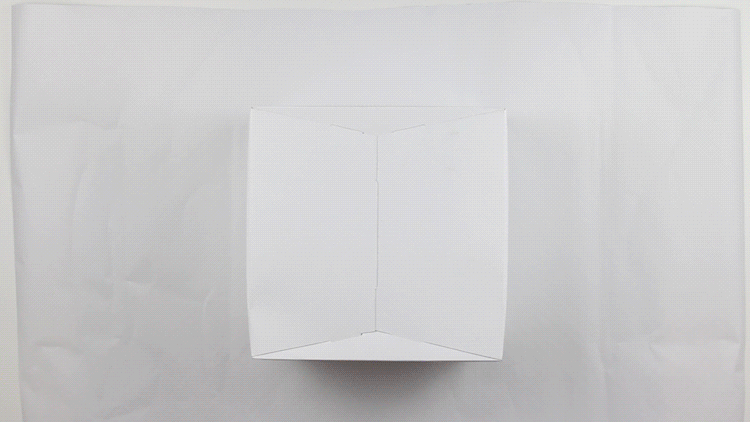 Step 2: Fold each side over and tape the top and bottom. Fold over the edge of one side to create a cleaner look.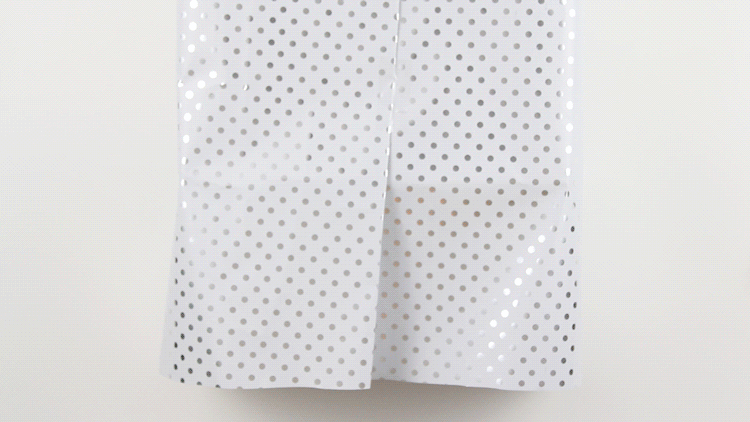 Step 3:?Fold the ends in one by one This will create two triangles. Fold the bottom triangle up, and the top triangle down. Secure with tape.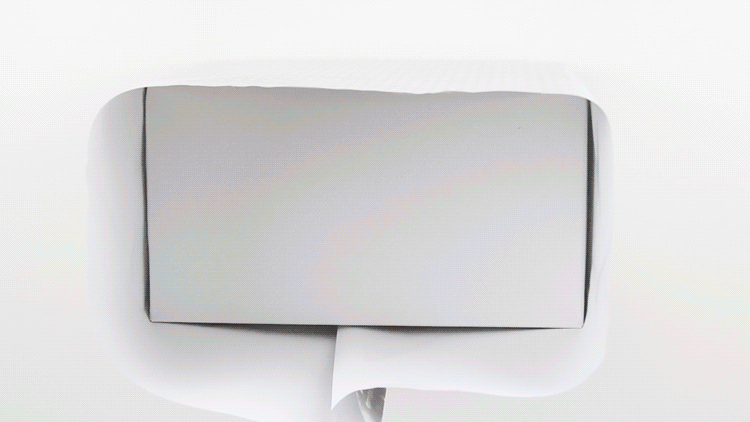 Step 4:?Do the same thing to the other side. Youve got yourself a wrapped gift!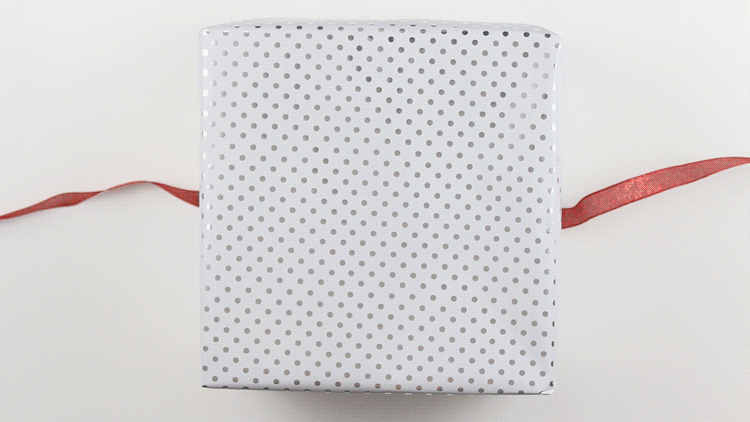 Step 5:?Its time to add a bow. Grab each side and tie like you would a shoelace. Straighten it out and voila!
Gift Wrapping Ideas
As you can see, wrapping a gift is easy! Now its time to put this method into practice. Because there are so many different occasions and themed parties, youll need to switch it up for variety. To help you get started, here are 9 gift wrapping ideas for all the favorite people in your life. Remember, sometimes the simplest items look best. Look around your home, most decorations you may already have!

It is quite simple to wrap and decorate a gift. In the beginning it may be time consuming but with practice, you'll be a gift wrapping pro in no time. Its fun adding simple and cute items. If you dont have time for the craft store, you can always create something special with fresh flowers, branches and pretty leaves right out of your backyard! Check out our personalized?gifts for everyone on your list and get wrapping!