9 Beer Float Ideas for the Perfect Summer Treat
July 05, 2019
If you need a new favorite summer treat, we have one that you will not be able to resist. Beer and ice cream are two things one craves on a hot summer day. So why not put them together? But before you go out and grab just any beer and any ice cream, learn?what pairs well!
How To Make a Beer Float
Making a beer float is just as easy as making a root beer float, only this is just for adults! Many sites will suggest pouring?the ice cream and then the beer, while others will tell you to do the opposite. In our experience, both work just fine. The only difference is that pouring beer first lets you calculate exactly how much beer you want in your glass. When you pour beer last, you have to pour around the ice cream, which may leave less room for beer and cause more foam. However, you can just wait for the foam to die down, top off the float and drink up!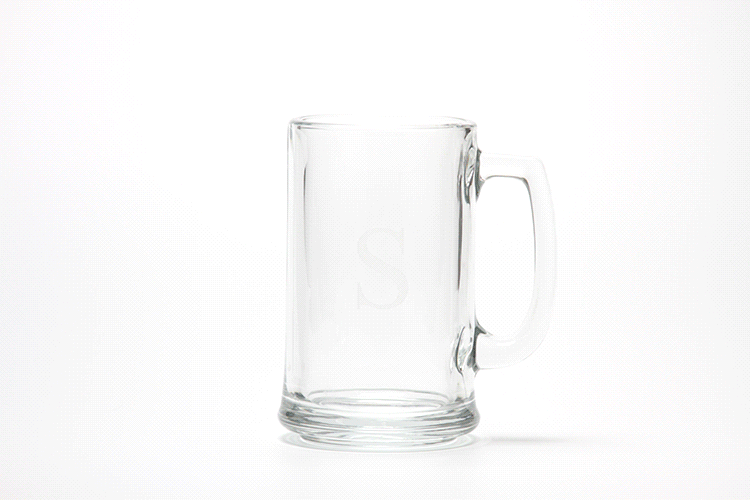 Pick a beer with a sweet finish:
A bitter beer with an overly sweet ice cream is not a great balance.
Place hefty scoops of ice cream in a glass
: Two to three scoops works well with eight to twelve ounces of liquid. ?
Pour your beer:
The best way to pour beer is by tilting the glass. Once its filling up, you can start straightening it until the glass is full. This will keep the beer from foaming too much.
Add toppings:
For those looking for extra sweetness, you may want to top with chocolate chips, sprinkles or even whipped cream.
Beer Float Ideas
The only thing to keep in mind when creating a beer float are the flavor profiles of the beer and ice cream.?If you are using a sweeter beer such as a chocolate milk stout, choose a simple ice cream like peanut butter. Here are nine ideas beer float combinations you'll want to try.

Beer?and Ice Cream Pairing Suggestions
As you can see, there are a variety of flavors you can pair together. You can even?make your own ice cream to get just the perfect flavor. Even better, decorate with fun signs and custom?barware, and throw a party for the beer lovers in your life. Here are some of our favorite ice cream and beer combinations:

Stouts and Porters :?chocolate, vanilla, coffee, coconut, caramel, peanut butter, dulce de lecheHefeweizens:?strawberry, raspberry, goat cheese,?cherry, grapefruitRed Ales:?vanilla, cherry, chocolateBerry Lambics:?chocolate, vanilla, caramelSummer Ales:?lemon, grapefruit and orange sorbets

Which one will you try first?