30 Something Old, Something New Ideas For Every Bride
November 07, 2019
"Something old, something new, something borrowed, something blue."
Youve likely heard this phrase before, but its origins may be far less familiar. The tradition comes from an Old English rhyme and each object is meant to be a token of good luck for the bride. The final token mentioned in the original poem is a sixpence in your shoe and represents a wish for prosperity and good fortune. This is typically forgone here in the U.S., but the custom remains popular in Britain.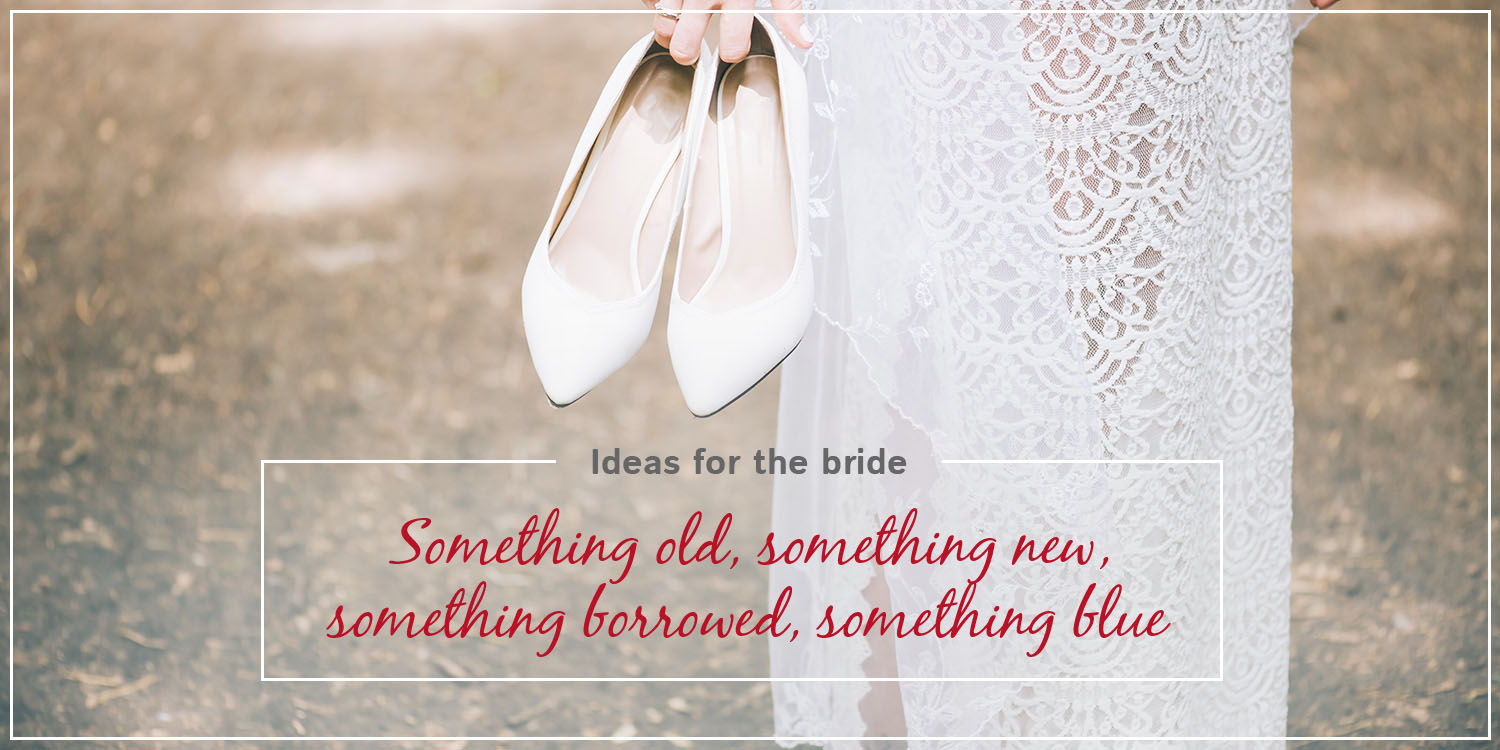 These items are usually given to the bride on or before her wedding day by her mother, sister, or member of the wedding party. Anyone can give a bride one of these good luck charms, or she can procure them for herself. The custom is for the bride to incorporate these tokens of love into her wedding day by wearing or carrying them.
If youre a bride or have a dear friend about to walk down the aisle, youll benefit from this guide explaining the significance of each token as well as some suggestions for how to weave them into the big day.
Something Old
This charm is representative of continuity with the brides ancestors, her heritage, and the past.
Locket:
A locket on your bouquet with photos of loved ones who have passed or who cant attend the wedding. If you already have enough elements on your bouquet, this locket key chain is another way to carry a reminder of the past on your special day.
Upcycled Jewelry:
An upcycled pearl necklace can be worn around your neck, bouquet or added to your gown.
Vintage Charm:
A vintage accessory like a sophisticated clutch will make a stylish statement and bring the bride good luck.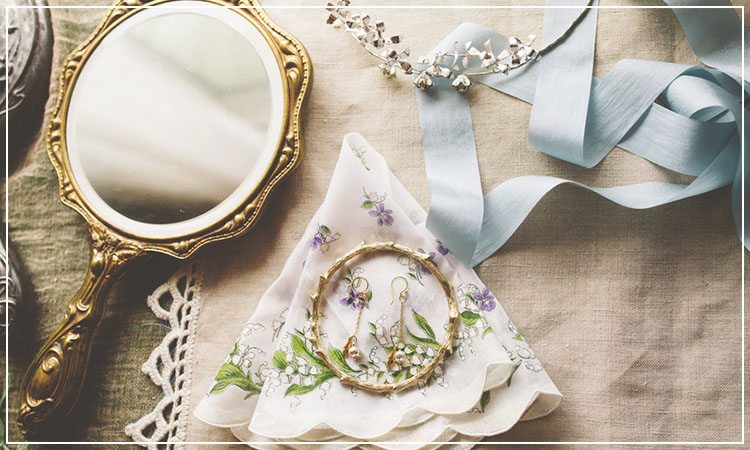 Religious item:
If you have a Bible or treasured book that has been passed down, you can have someone read from it during your ceremony. Alternately, you can tie your wedding rings to the book with ribbon and have your ring bearer carry it down the aisle in lieu of a pillow.
Family heirloom:
The most sentimental idea for something old is a family heirloom such as your grandmothers earrings or your mothers ring.
Something New
This charm speaks to optimism for the future and hope for the brides new life as she is embarking on a new life as a wife. It's also symbolism for new beginnings as a new couple..
Makeup:
If you've been wanting to try a new lipstick or blush, buy new colors just for your wedding.
Wedding dress:
Buy the wedding dress of your dreams.
Perfume:
Wear a new perfume on your wedding day and instantly be transported back to that special moment you exchanged I dos every time you wear it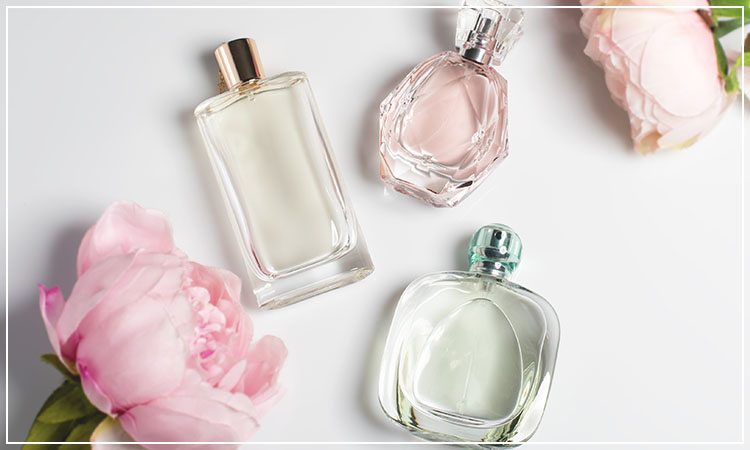 Monogrammed items:
If youre planning to change your surname, have your new initials embroidered onto your dress or handkerchief.
Meaningful?jewelry:
Purchase matching bracelets or necklaces for yourself and the important women in your lives and wear them on your wedding day.
Flutes:
Toast to your future as husband and wife with new champagne flutes monogrammed with your name and wedding day.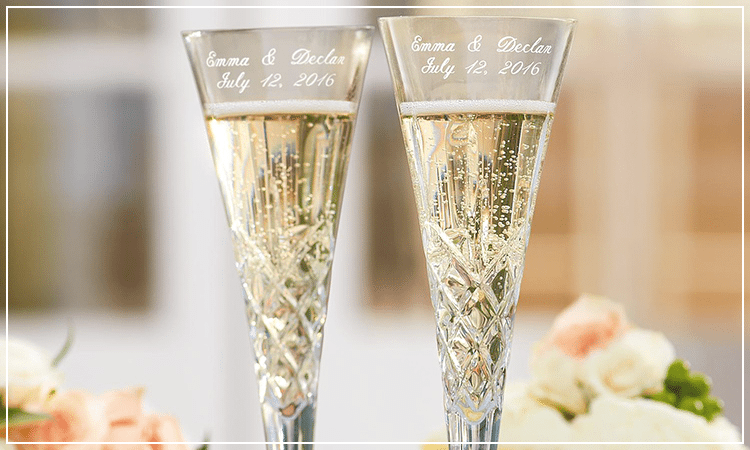 Lingerie:
New lingerie for your first night together as man and wife will make you feel beautiful and bring you good luck.
Love bangle:
Walk down the aisle with a new gift from the groom, like a languages of love bangle. You may want to have a bridesmaid mention this sweet idea to him
New home keys:
Include a key to your new home in your bouquet.
Something Borrowed
This charm symbolizes borrowed happiness, and is typically an item given to the bride by a happily married friend or family member.
Veil:
The veil from your friends wedding will look fresh and new when paired with your wedding dress.
Wedding bands:
Though it sounds strange to use another couple's wedding bands, it's actually a really sweet gesture. If there is a couple you admire or aspire to be, use their wedding bands during vows.
Cake topper:
A cake topper or knife used at your relatives wedding is a classic something borrowed.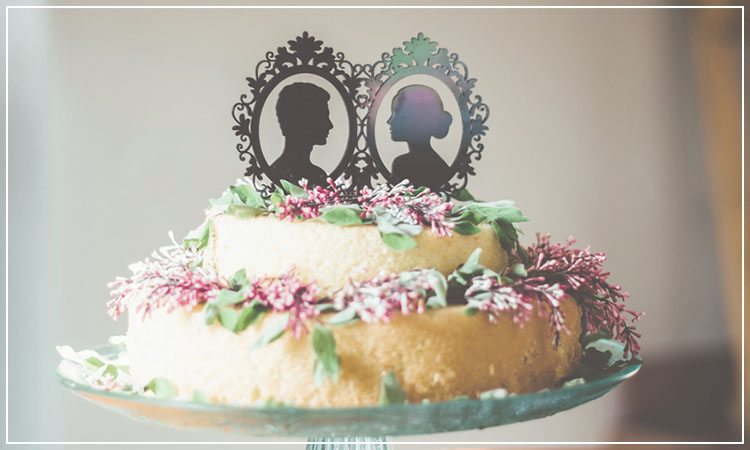 Handbag or clutch:
Now is your chance to raid the closet of your happily married fashionista friend! You can borrow that handbag or clutch youve admired from afar.
Cufflings:
The groom should not be left behind. Cufflings from his grandfather, father or someone special in his life can be work on their special day.
Grandma/Mother's dress:
You can alter your mom or grandmothers dress to match your own personal style, or have a strip of lace from their gown wrapped around your bouquet or sewn into your dress.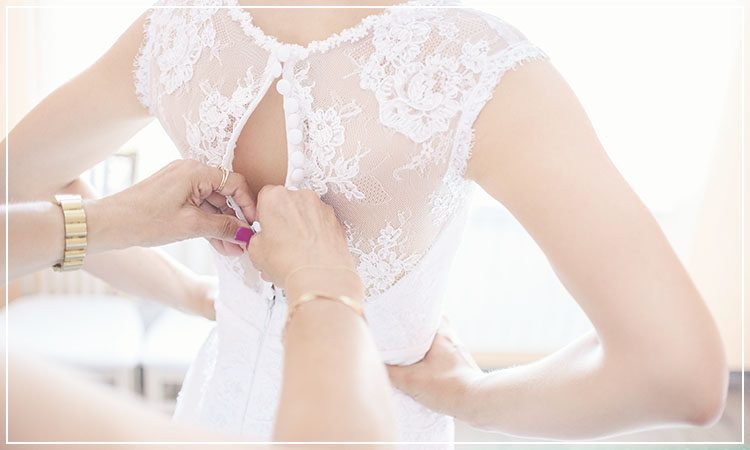 Vows:
If you loved the vows at your happily married friends wedding, ask if you can incorporate a portion of them into your own vows.
First dance song:
?If you attended a wedding and loved the couple's song, ask if you can use it for your wedding. It can also be a song that is meaningful to your parents or relatives.
Father's bowtie:
A bowtie can be worn several ways: in your hair, attached to the dress and even as a bracelet.
Something Blue
This charm stands for purity, love, and fidelity. Blue was actually the most popular choice for a bridal gown before it became traditional to wear white. The color also symbolizes the Virgin Mary in the Christian faith.
Pretty ribbon/flowers:
Adding a blue ribbon or blue flowers such as azure miniature irises to your bouquet is the simplest way to integrate something blue into your big day.
Handkerchief:
Dry your tears of joy with a Something Blue Handkerchief embroidered with your new name, so you can carry two symbols of good luck at once.
Sapphire:
If you want an excuse to wear an additional stunning ring, a sapphire counts as something blue.
Shoes:
Weave a blue hue into your wardrobe by wearing blue shoes as you walk down the aisle.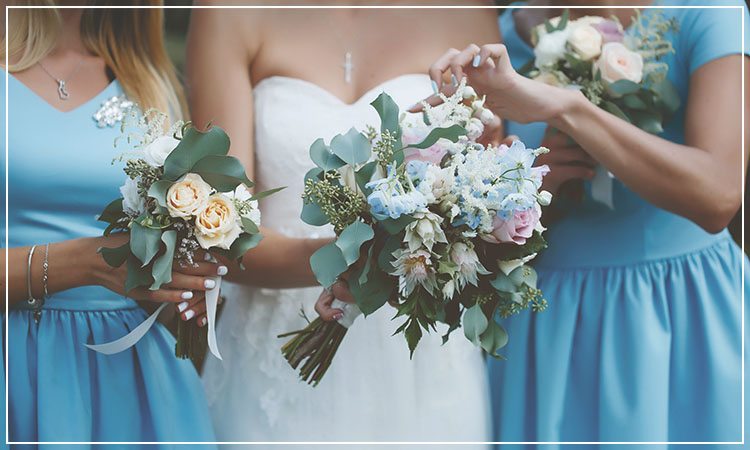 Blue thread:
Have your wedding date and initials monogrammed with blue thread onto the inside of your dress or veil.
Garter:
A blue garter is a classic way of adding something blue to your wedding day.
Dressing gown:
Blue dressing gowns make for beautiful photos, and you dont have to worry about whether or not it will clash with your wedding palette. If you want to stick with white, this plush robe personalized with sea blue thread is just the thing.
Are you gathering the brides somethings for her? Present the special bride in your life with a sentimental token of good luck and best wishes with a gift that represents something old, new, borrowed, or blue. Whether you gift it to her at her shower or just before the wedding, shell treasure your thoughtfulness and sweet gesture.