What to Write in a Valentines Day Card: 45 Message Ideas
May 23, 2017
Did you know that there was a Saint Valentine? He was a Catholic priest in the third century who married Roman soldiers in secret. The Medieval poet, Chaucer, was the first person to link St. Valentine to romantic love, and thus began the custom of honoring our loved ones with sentimental verses.
Every year on February 14th, we continue this ritual of expressing love and affection to our romantic partners, family and friends. Typical traditions for Valentines Day include sending Valentines Day gift baskets, cards, and flowers. Valentines Day is popular for wedding proposals, as it is a perfect day to express romance and commitment. It isnt just a day for couples, though. In many cultures and countries, Valentines Day is a time to show acts of appreciation between friends.
The images of Cupid, hearts and flowers trimmed with lace are symbols associated with Valentines Day. While cards decorated with these icons often include pre-written romantic or sweet phrases, the truest way to express your affection is to speak from the heart. Read below for 45 message ideas on what to write in a Valentine's Day card.
Valentines Day Card Etiquette
Valentines Day may make you think of classroom days or over-the-top sentiments, but sweet or funny messages are enjoyed by everyone too. They are a light-hearted way to show family and friends how much you care. Somehow, though, the words to adequately express our feelings can elude us once we sit down to write.
Before uncapping your pen, consider the recipients personality and how well you know them. You wouldnt write the same message for a coworker as you would a significant other. (That could be awkward.) When you think about the person youre writing to, youll know whether or not you should write a humorous, sentimental or romantic message.
No matter who youre writing to, you always want to be heartfelt. We all can use a little inspiration, however, so the following wishes and messages can help get the ink flowing. Check out these ideas on what to write in a Valentines Day card!
Valentines Day Messages for Her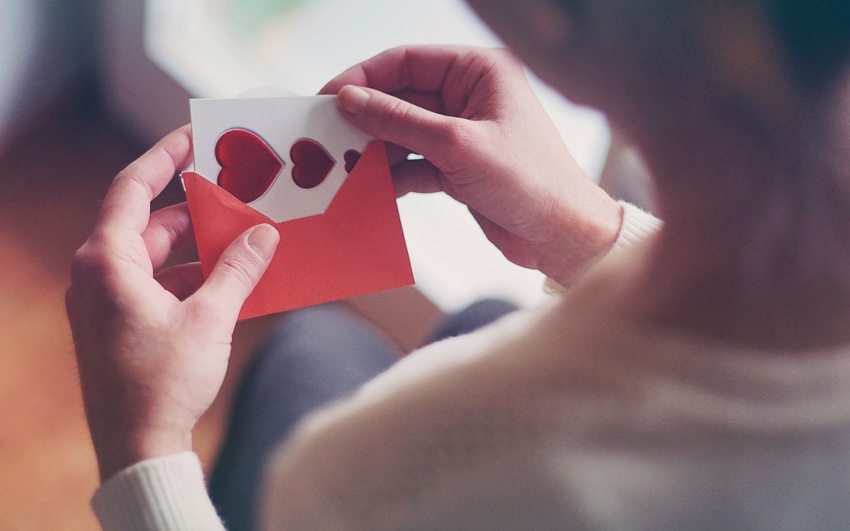 You might be worried your wife or sweetheart will have high expectations, but all you need to be is sincere and yourself. Speaking from the heart will let her know that she is loved and cherished.
I always looked for someone I could live with, but I ended up with someone I couldn't live without.Every love story is beautiful, but ours is my favorite.Im so excited to be sharing our first Valentines Day together. I hope its the first of many to come!Have we really celebrated Valentines Day for ten years? Id do it all over in a heartbeat.You mean everything to me. Happy Valentine's Day to my one and only.I was never a fan of this holiday until meeting you, my sweet Valentine.
Valentines Day Messages for Him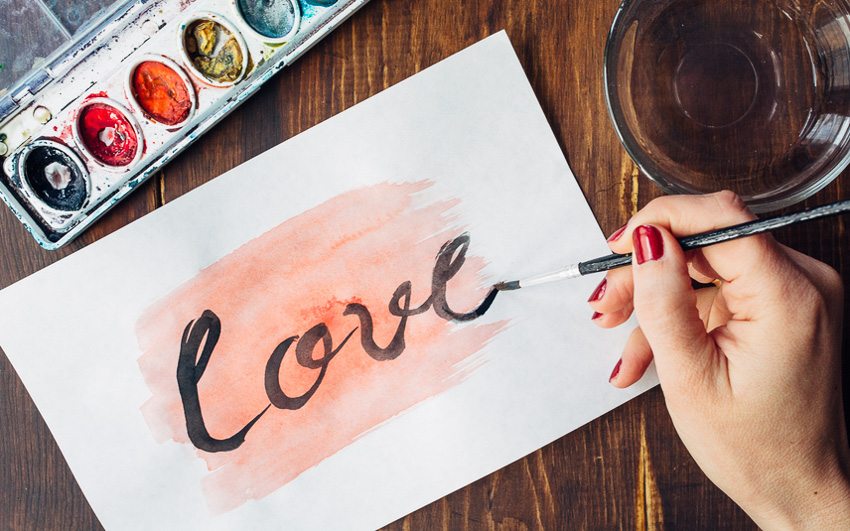 He is your champion and biggest supporter, so take the opportunity on Valentines Day to let him know how lucky you are with a romantic message crafted just for him.
Enveloped in your strong and welcoming arms is my favorite place to be.Happy Valentines Day to my handsome man!You are the love of my life always have been, always will be. Happy Valentine's Day to the man of my dreams.You have always been there for me when I needed you most. Youre a shoulder to cry on and a helping hand.Happy Valentines Day to my special man!Valentine gifts are thoughtful, but nothing compares to the love we share. You are such a romantic husband and I am so lucky to have your heart.
Valentines Day Messages for Friends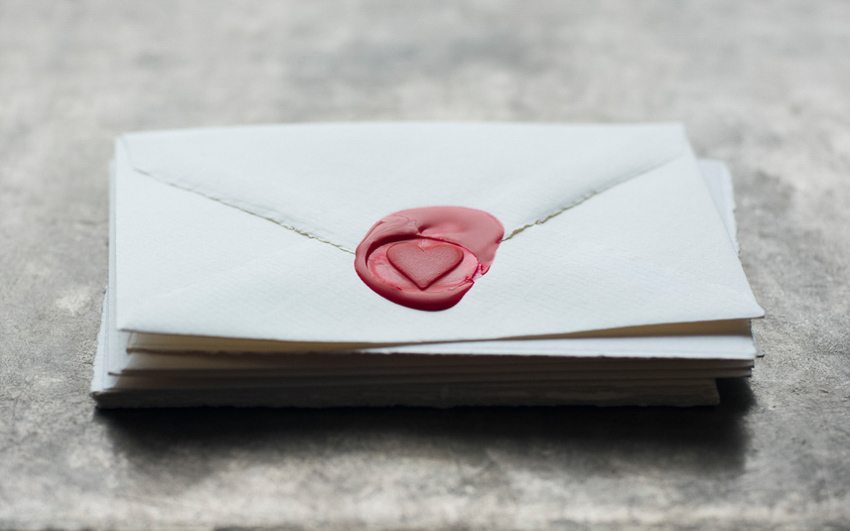 Your close friends know and understand you, and are sure to appreciate a friendly message on Valentines Day!
Good friends are like the stars. You dont always see them, but you know theyre always there.Wishing someone close to my heart a warm and wonderful day.A wish for a Valentines Day as sweet as you are!May your life be filled with the kind of heartfelt beauty that you bring to mine.Whatever is worth doing at all is worth doing with you. Happy Valentines Day!Everyone hears what you say. Friends listen to what you say. Best friends listen to what you dont say.
Valentines Day Messages for Parents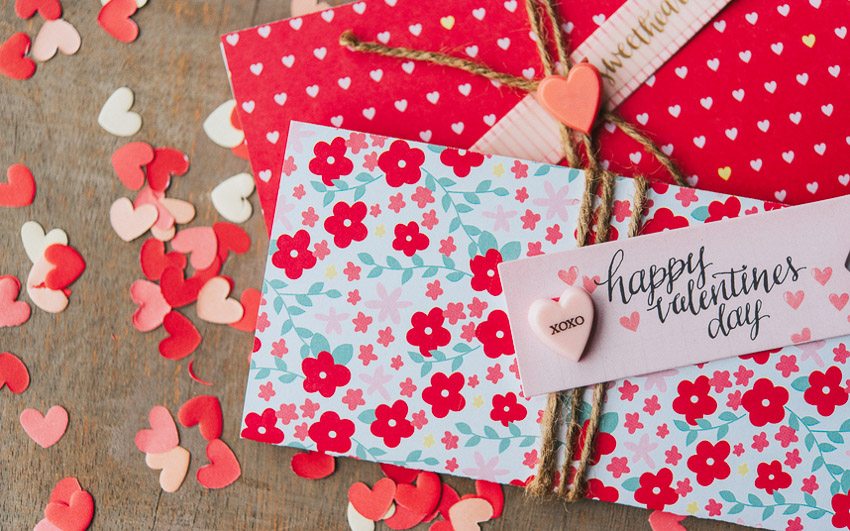 You might not think about sending a Valentines Day card to your mom and dad, but for all the love theyve given you over the years, its always a good time to make them feel appreciated.
As my Momas a friendas a Valentineyoure the best!Eating a little chocolate cake in your honor, Mom and Dad. Its not as good as yours, but it still brings back good memories of Valentines Day growing up!Without you there would be no me. It's as simple as that! I love you with all my heart. Happy Valentine's Day!Valentine's Day is about so much more than just love. It's a time to value those who have always been there, just as you have always been for me when I needed you most.Dear Mom and Dad, your love has been the reason for me being a loving, caring and kind person because I have received these qualities from you two. Thanks for being so full of life and love!
Valentines Day Messages for Siblings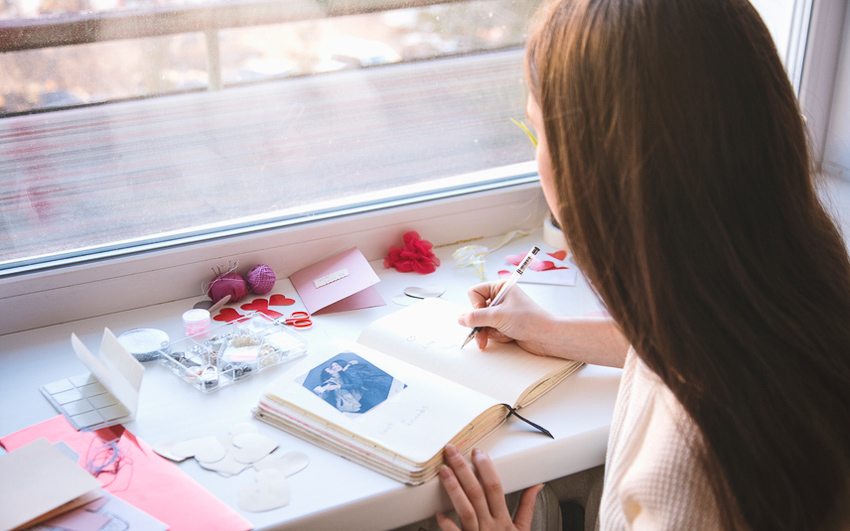 We can wish a happy Valentines Day to every person we love, including our family. With siblings, you can add inside jokes and memories from your childhood to make your message extra special.
May your Valentines day be filled with love, sweetness and all of the things that make your life wonderful!Youre a cool sister. You have always been. You are so much more than just family. Youre also my best friend!In all of our moments we are sisters, through and through. I love you!Life is awesome because I have you for a brother!Brother, I must admit. When it comes to being a great Valentine, you are definitely IT!Having a brother who is also a friend has been a big part of what has made my life happy. Thank you so much!
Funny Valentine's Day Messages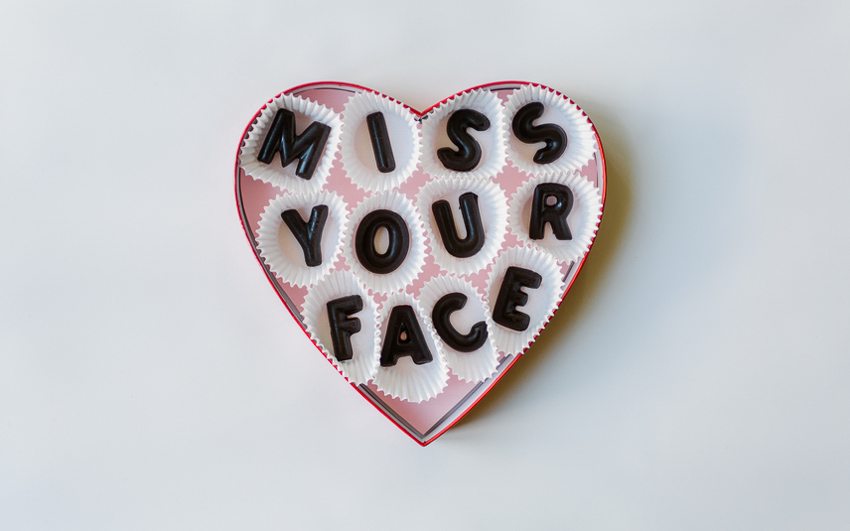 You already know if your valentine appreciates your sense of humor, and if they do, dont be afraid to be funny when sending messages with your unique Valentine's Day gifts. The safest bet is to make fun of the holiday itself, rather than your recipient.
I dont understand why Cupid was chosen to represent Valentines Day. When I think about romance, the last thing on my mind is a short, chubby toddler coming at me with a weapon.You stole my heart, but Ill let you keep it.Sometimes I wonder how you put up with me. Then I remember, oh I put up with you. So we are even.Youre the best person to spend this annual obligation with.All you need is love. But a little chocolate now and then doesnt hurt.
Friendly Valentines Day Messages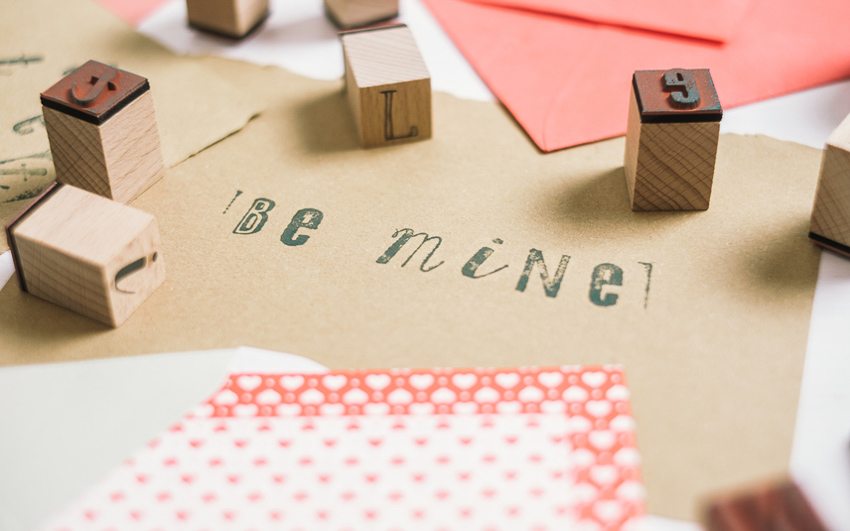 Valentines Day is more than a day to celebrate love and romance. Coworkers and acquaintances also appreciate a friendly message on this sweet holiday.
Nothing short of wonderful would do for a Valentine as wonderful as you!Have fun on Valentines Day, and dont eat too much candy.Youre always on my mind and in my heart. Happy Valentines Day!So many of my smiles begin with you!Hope your Valentines Day brings you happy thoughts, good times and lots of love!
Valentines Day Messages for Kids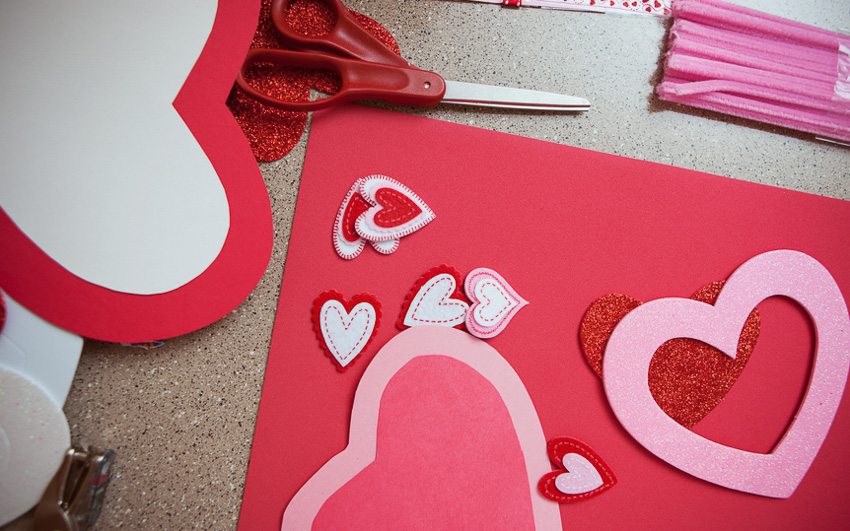 Kids are probably the easiest people to write for, because theyre already so excited just to receive a card addressed to them! Illustrations pair well with a message to kids too. Even a few hearts or smiley faces will put a grin on their face.
Sweet treats on Valentines Day help us remember to be sweet to each other. And youre one of the sweetest kids ever!Life is filled with lots of things that make it all worthwhile, but none is better than your little smile.Even in a fairy tale where every dream comes true, I could never hope to find a son/daughter as sweet as you.Right from the start, you stole my heart.With all the things you do, the smiles you share, the laughter too, with all the dreams you make come true. Its great to have a kid like you!I love you THIS much!
Adding personalized touches such as a pet name or a shared memory can make the message that much more special to your Valentine. A personalized Valentines Day gift is another wonderful way to express your love and appreciation!
Sources
MensXP?| Flower Shop Network?| Greeting-Card-Messages.com?| Latin Times | Teachers Day Special?| Roses Only?| Card Messages?| Serenata Flowers | Hallmark | Shutterfly | She Knows | Her Campus | Buzzfeed | Roses Only |