Home
/
Engagement
/ What to Write in a Bridal Shower Card: 30 Message Ideas
What to Write in a Bridal Shower Card: 30 Message Ideas
April 29, 2019
Before the beautiful bride-to-be walks down the aisle, she gets to celebrate with you, and her other friends and family at her bridal shower! The bridal shower, bachelorette party and rehearsal dinner are the focal points of her pre-wedding festivities. The bridal shower is the perfect mix of the latter two eventsfun and less formal, but still classy.
If you are attending a bridal shower it is customary to bring the bride-to-be a card along with thinking of good gift ideas for her. Having trouble figuring out what to say? Weve got you covered on what to write in a bridal shower card and how to structure one as well.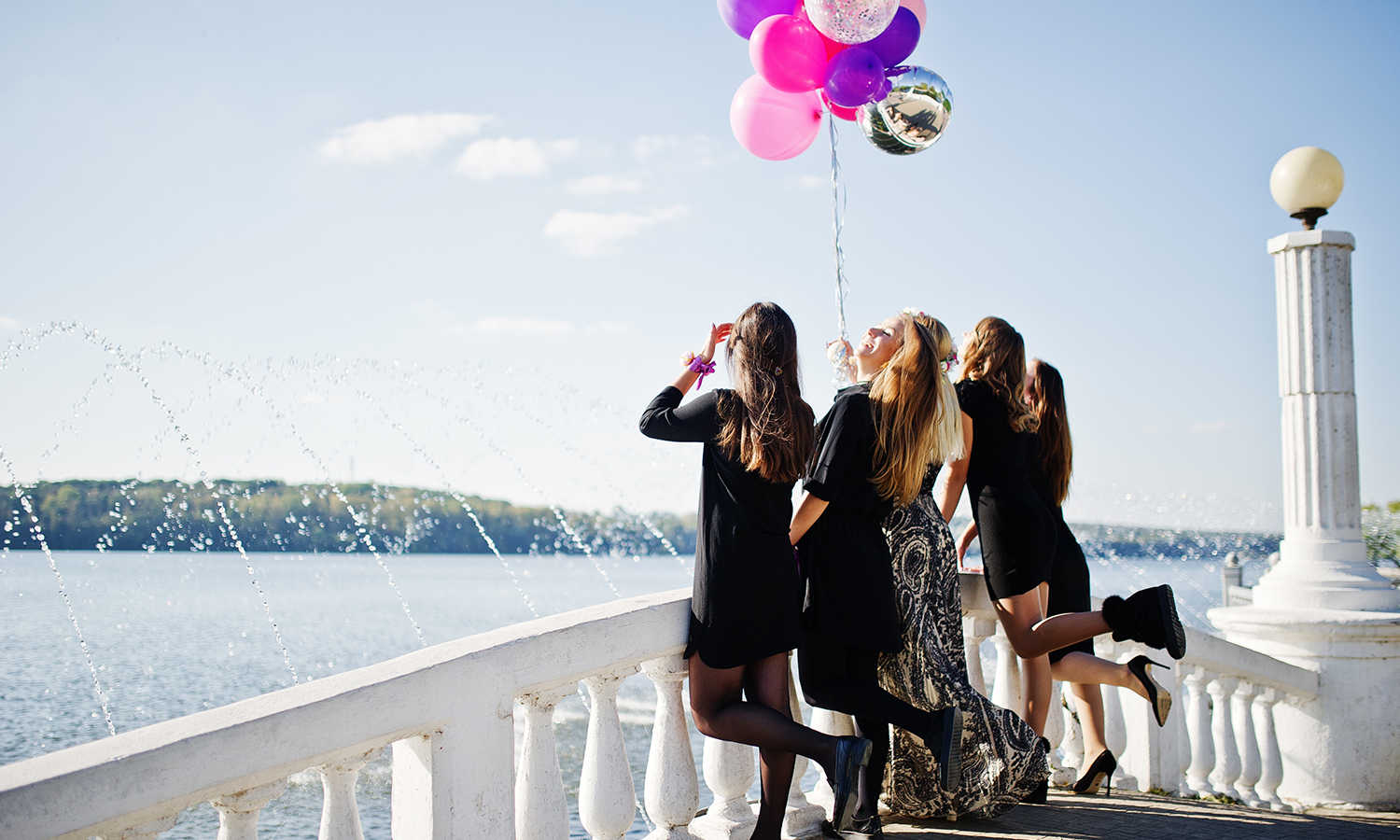 What to Write in a Bridal Shower Card
The first step to a great bridal shower card is understanding how to format one. Keep the brides style and personality in mind when writing your card. Below are some key elements that you should include in your bridal shower card.
Congratulate her
– Celebrate and congratulate the bride-to-be on this momentous time in her life. Let her know that you are excited for her and her big day.
Compliment her
– As excited as the bride is, she is probably nervous and stressed too. Boost her confidence by letting her know how beautiful she will look, how you love her design plans or how you adore her venue.
Include a personal memory or message
– Make your card stands out from the others by including personal details. If you were there when she met her future hubby, or something similar, include that memory in your card. This section should mirror your unique relationship to the bride.
Send your hopes and wishes for her future
– She is about to embark on a lifelong journey with her true love. Include wishes for a marriage full of happiness and longevity, as well as wishes for the wedding day.
Inspire her with an applicable quote
– Include a quote that encompasses the sentiments that you included in your card. This quote could be about marriage, weddings, being a bride, being in love or anything else that applies to the theme of your card.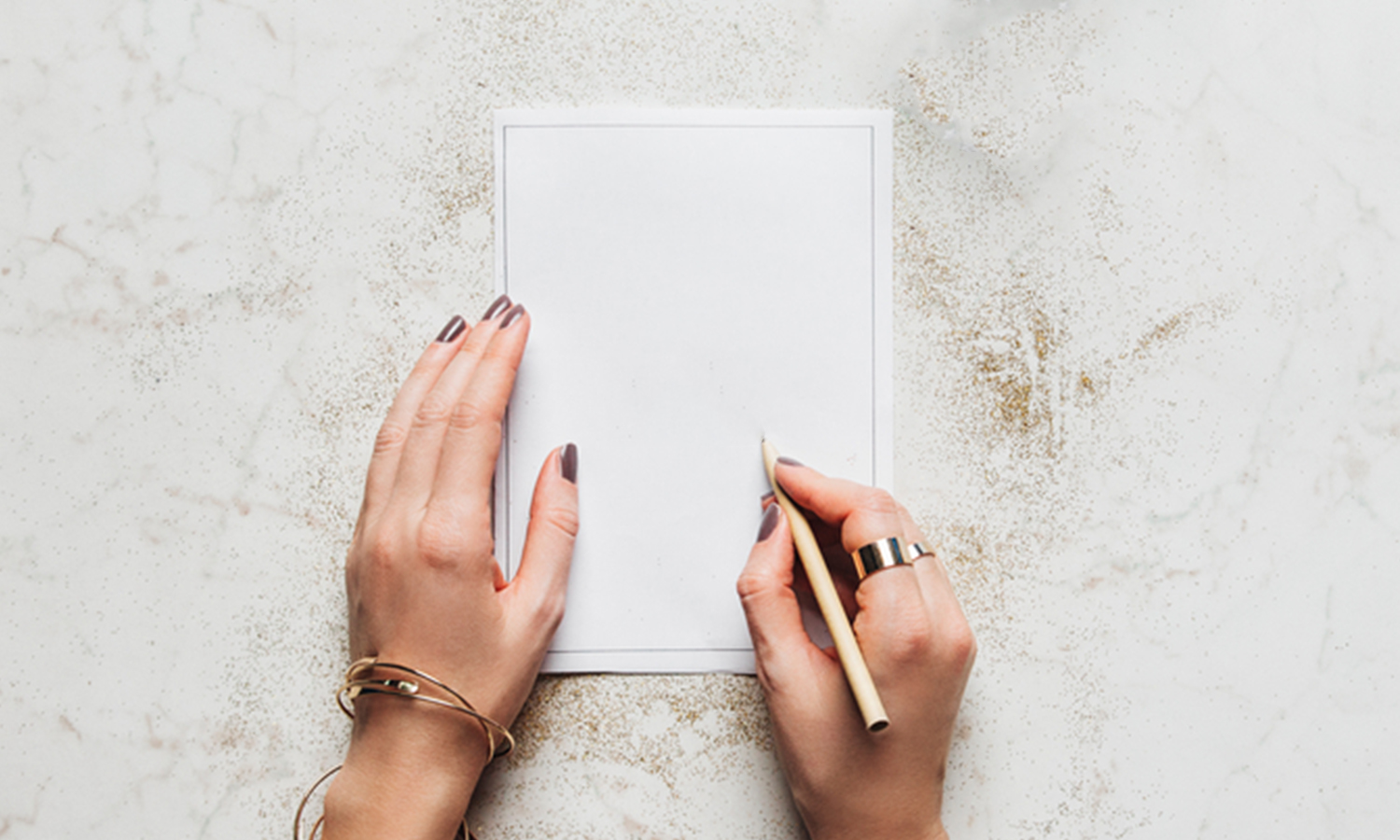 Bridal Shower Message Example
Dear Jacqueline,
Congratulations on your impending nuptials! I am so happy for you and Noah. You are going to make the most beautiful bride at your stunning beach wedding. I am very honored to be involved in your big day.
I remember the day we met Noah and his friends during our hiking trip; who knew that that was the moment that you met your soulmate! I knew by the end of that trip that you two made a rare and beautiful connection. The way he looks at you is something very special.
My wish for you is a wedding day full of friends, family and celebration, and a marriage full of happiness, love and lifelong friendship.
A happy marriage is a long conversation which always seems too short -Andre Maurois
Love always,
Kaylie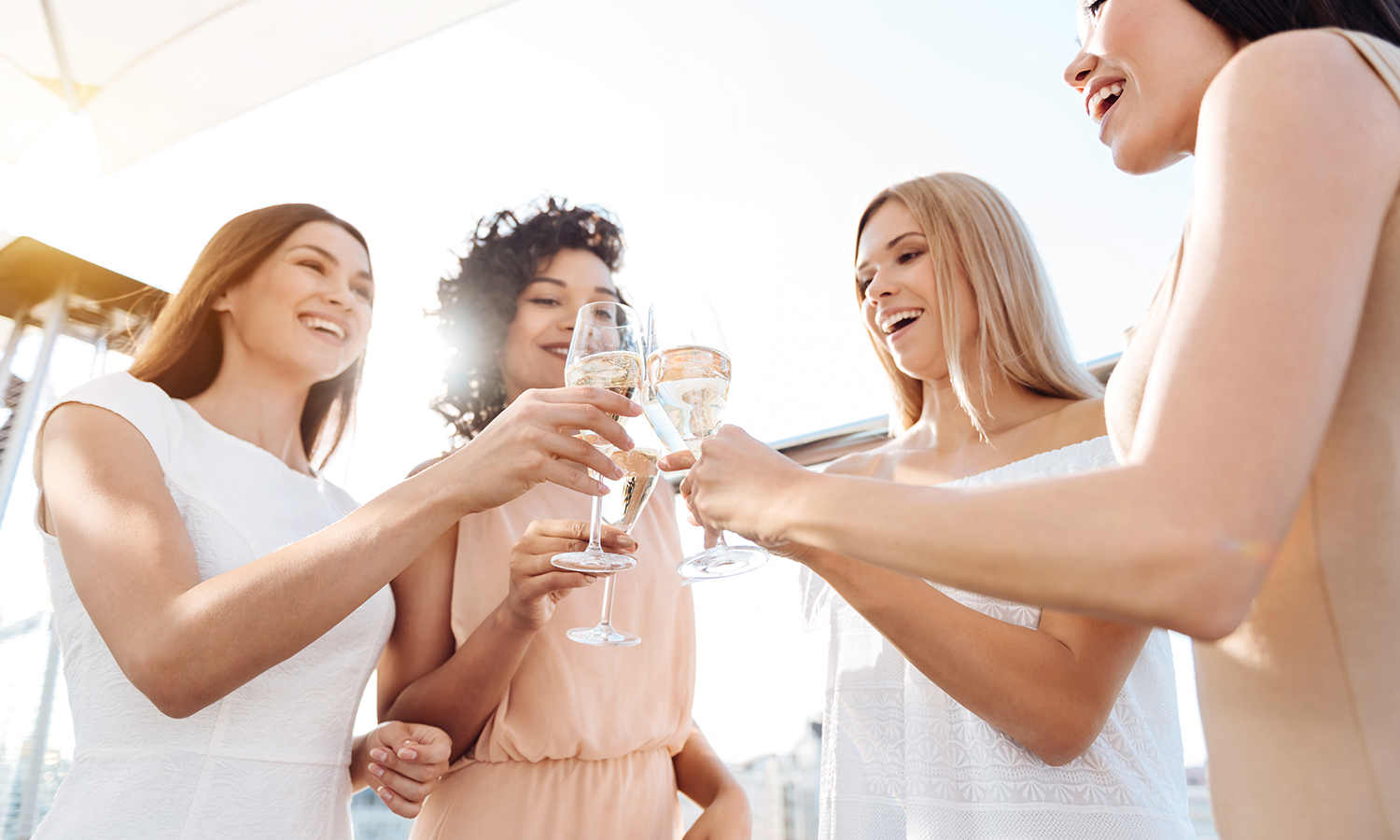 Bridal Shower Wishes
Bridal shower cards are incomplete without a personalized bridal shower wish. Would the bride prefer humorous, sentimental or inspirational messages? Check out this variety and find one thats just right.
Sentimental bridal shower wishes
If the bride-to-be is a big romcom fan, consider playing to her sentimental side. Shell definitely appreciate the thoughtfulness of your card.
Marriage only solidifies the deep love and friendship that you already have. It is so beautiful that you are going to share this experience with your family and friends. We are so very excited for you.Congrats on finding your perfect match. I really cant imagine a better partner for youhe is your other half.Finding the connection that you two share is something very special. I hope that you hold each other close and cherish this amazing love that you have.The way he looks at you would make the girl from The Notebook jealous, seriously. I am so happy that you have found your true love and that you have formed such an unbreakable bond. May you experience every happiness that marriage has to offer.Remember that you are truly blessings for each other.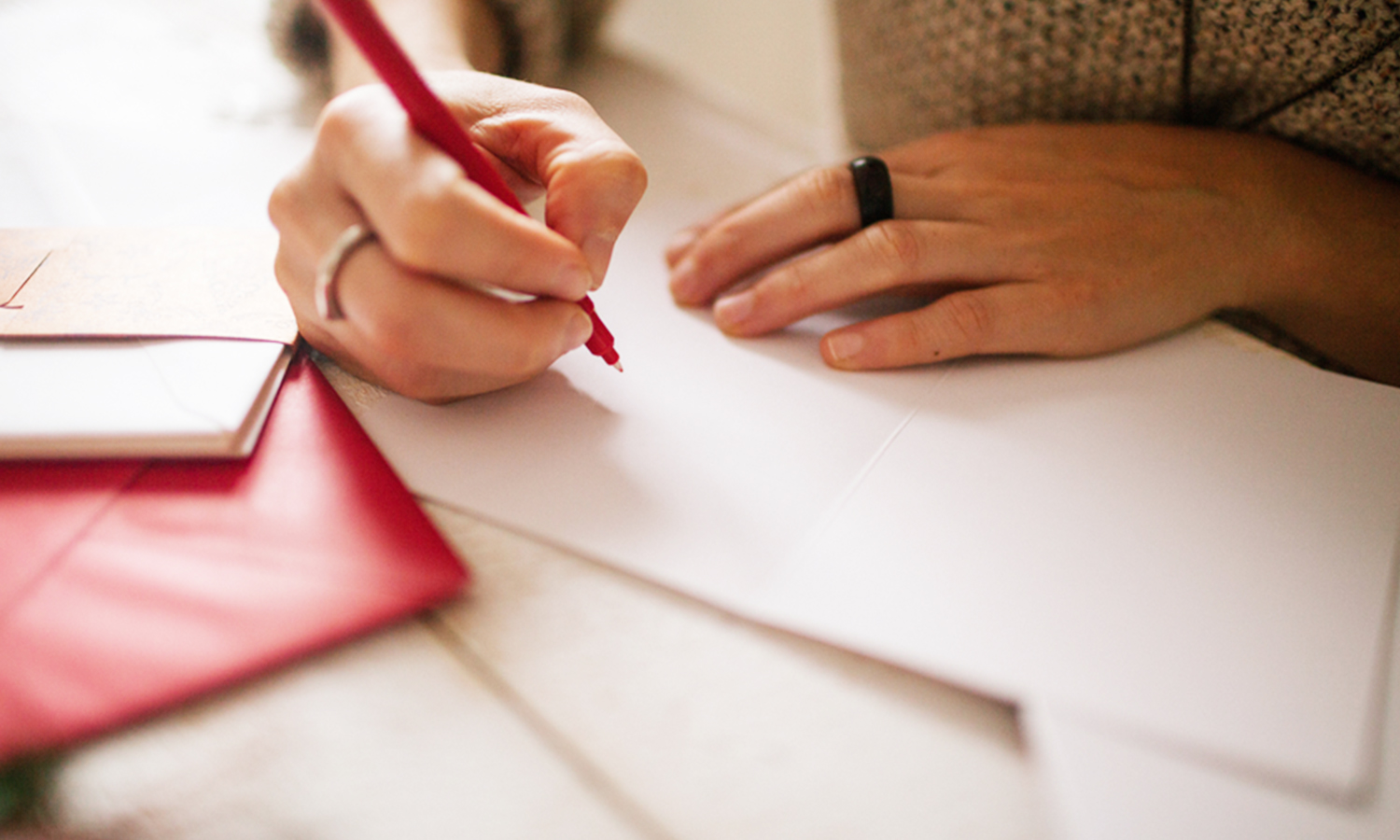 Funny bridal shower wishes
If the bride appreciates a good joke, try a funny bridal shower message. Just make sure that you dont actually offend her with anything that you write. Level out a joke with a compliment.
Isnt bridal glow just a fancy way of saying drained bank account and stress sweat? Just kidding! You are going to make a beautiful bride.Congrats! Its a boy! I know this isnt a baby showerI was talking about your husband-to-be that you get to take care of! All jokes aside, I hope you both share many years of happiness!Many people envy the bride, but Im gonna be honest here and tell you Im glad its you and not me. If you need an escape plan you know where to find me! Just kidding, I am so happy that you found your perfect match.I know that you are stressed and super busy right now, but soon youll be married! After youre married, youre gonna have a husband. I hear they require a lot of maintenance and upkeep, so don't plan on being free anytime soon! You did get yourself a good one though, so youre probably off the hook. Congratulations!Almost the big day! It isnt too late to call it off! Just kidding, you and I both know that you found your perfect match.
Inspirational bridal shower wishes
Inspirational bridal shower wishes are perfect for the bride who is always looking towards the future. Shes the girl who had her wedding plans typed and color coded the day after the proposal.
As the years you spend together multiply, may your love for each other only amplify.Your wedding day marks the beginning of your new adventure. With every twist and turn, I wish that you'll love each other deeper and grow even closer. Trust one another and work together as you plan out your future.It may not always be smooth sailing on the sea that is marriage. Sometimes you will have to be patient and ride out a storm. But remember that it will pass. Some of the most beautiful sunsets emerge from storm clouds. If you hold love, trust and respect at your core, you will withstand any storm.May this be just the beginning of a lifetime of love, friendship and dreams coming true! Trust each other, dont take the small moments for granted, watch out for each other always and love one another fiercely.Your futures, now intertwined, are full of possibilities. Let love and mutual respect guide you through your exciting journey!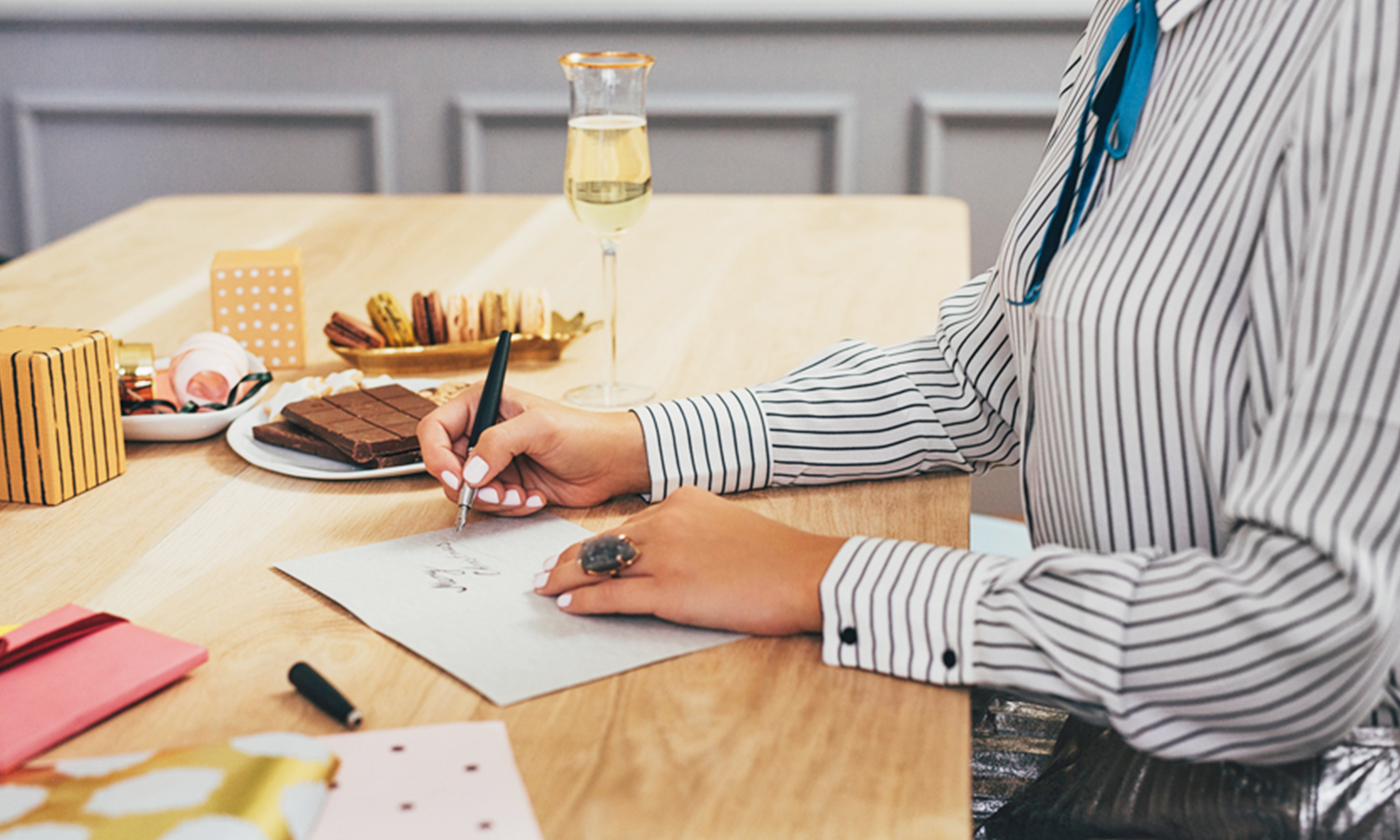 Bridal Shower Quotes
Sometimes the words you are trying to find have already been written. These bridal shower quotes will add another layer to your card. They can be used as a simple decoration for the cover or incorporated into the body of your card, like in the bridal shower card example above.
Romantic Quotes
The bride-to-be is about to embark on a lifelong journey with her true love, how exciting! These sentimental and sweet quotes are sure to make the bride look forward to her upcoming nuptials.
You don't marry someone you can live withyou marry the person who you cannot live without. – Aleatha Romig
To love and be loved is to feel the sun from both sides. – David ViscottLove is the condition in which the happiness of another person is essential to your own. – Robert HeinleinThe best thing to hold onto in life is each other. – Audrey HepburnWere all a little weird, and lifes a little weird. And when we find someone whose weirdness is compatible with ours, we join up with them and fall in mutual weirdness and call it love. – Dr. SeussLove is when reality is better than your dreams. – Becky GrahamLove is not just looking at each other, it's looking in the same direction. – Antoine de Saint-ExupryYou dont love someone for their looks, or their clothes or for their fancy car, but because they sing a song only you can hear. – Oscar WildeBeing deeply loved by someone gives you strength, while loving someone deeply gives you courage – Lao Tzu
A successful marriage requires falling in love many times, always with the same person. – Mignon McLaughlinWhen love and skill work together, expect a masterpiece. – John Ruskin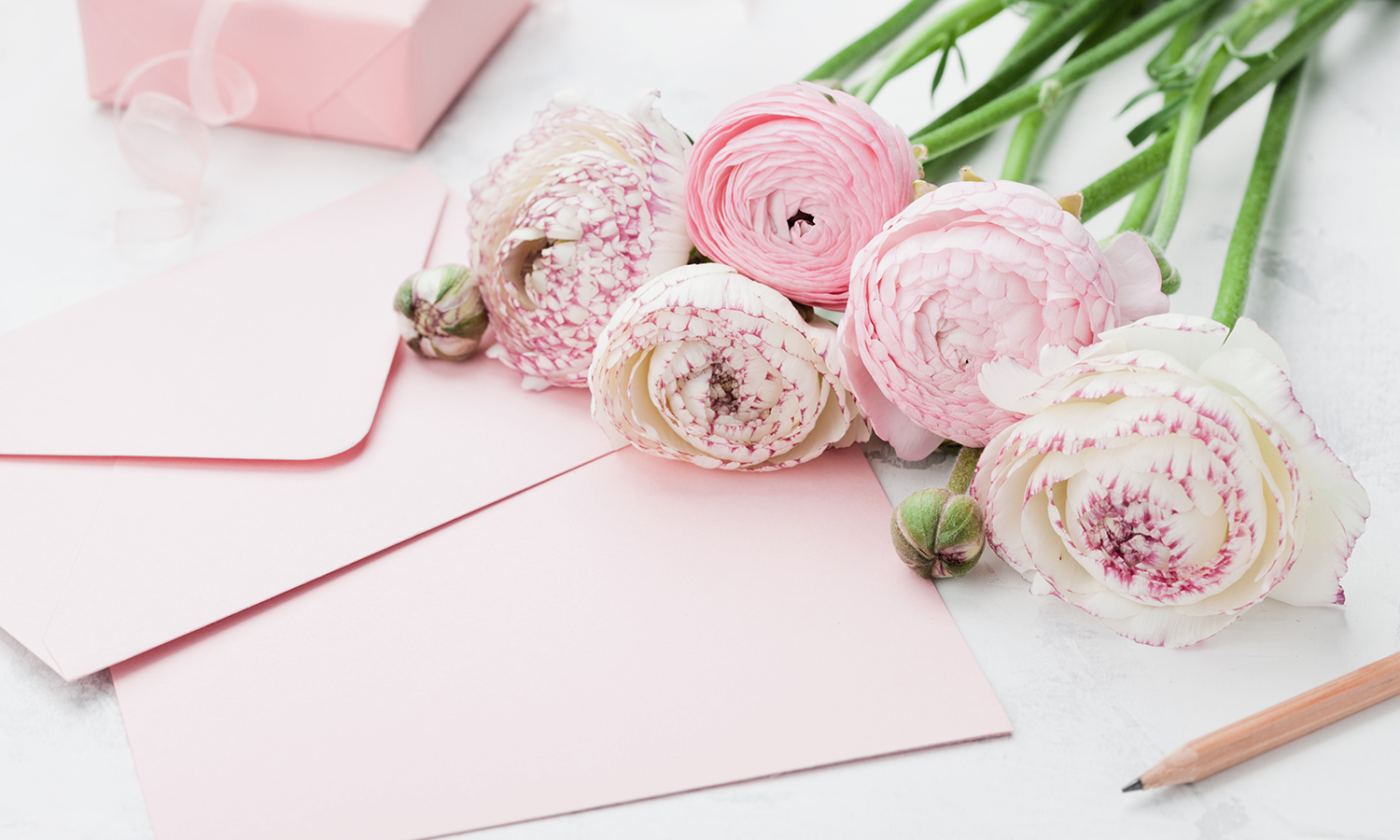 Funny bridal shower quotes
The combination of a funny quote and a more serious message could be a great balance for your card. Add these funny bridal shower quotes to see the bride-to-be crack a smile.
Love is being stupid together. -Paul ValeryA true soul mate is probably the most important person youll ever meet, because they tear down your walls and smack you awake. – Elizabeth GilbertTo keep your marriage brimming / with love in the wedding cup / Whenever you're wrong, admit it / whenever youre right, shut up. – Ogden NashI love being married. It's so great to find that one special person you want to annoy for the rest of your life. – Rita RudnerMarriage is getting to have a sleepover with your best friend, every single night of the week. – Christie Cook
The bride-to-be will love your thoughtful wishes and appreciate the time you took creating a custom card. Dont forget to pick out the perfect bridal shower gift and check to see if the bride has a bridal shower gift registry. Make sure to RSVP to the host of the party and ensure that you understand the dress code and see if the host needs any help. Now that youve RSVPd, picked out a gift and written the perfect bridal shower card- go celebrate with the bride-to-be!