What's the Difference Between a Macaron and a Macaroon?
February 14, 2019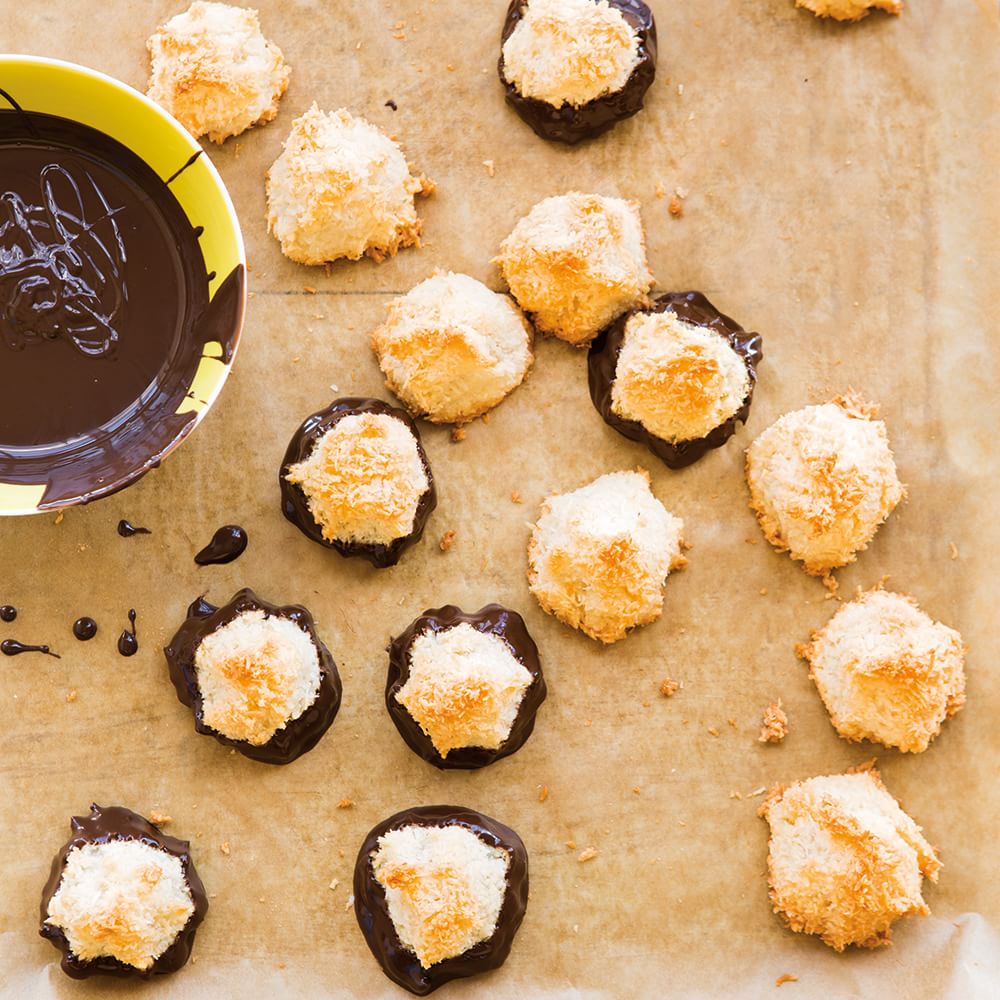 Though the trusty food dictionary The Food Lover's Companion would have you believe otherwise, there's a world of difference between a macaron and a macaroon. The FLC defines a macaroon as "a small cookie classically made of almond paste or ground almonds (or both) mixed with sugar and egg whites." A coconut macaroon, it continues, "substitutes coconut for the almonds."
Pump the brakes, folks, because that's doesn't really sum up how very different these two sweets are. The macaron, about which smart deep dives have been written, derives from the Italian word maccherone, which means "fine dough." They reportedly existed in France as early as 1533, although they became famous in 1792, the story goes, thanks to two "macaron sisters" who sold them. They were simple little cookies: ground almonds, egg whites and sugar. Today, the best-known French macarons have similar ingredients but look like those here. Expect two slender discs with a texture almost like velvet, with a thin layer of ganache, jam or some other filling inside. (Make the "robin's egg" macarons seen here, or classic ones from this recipe.)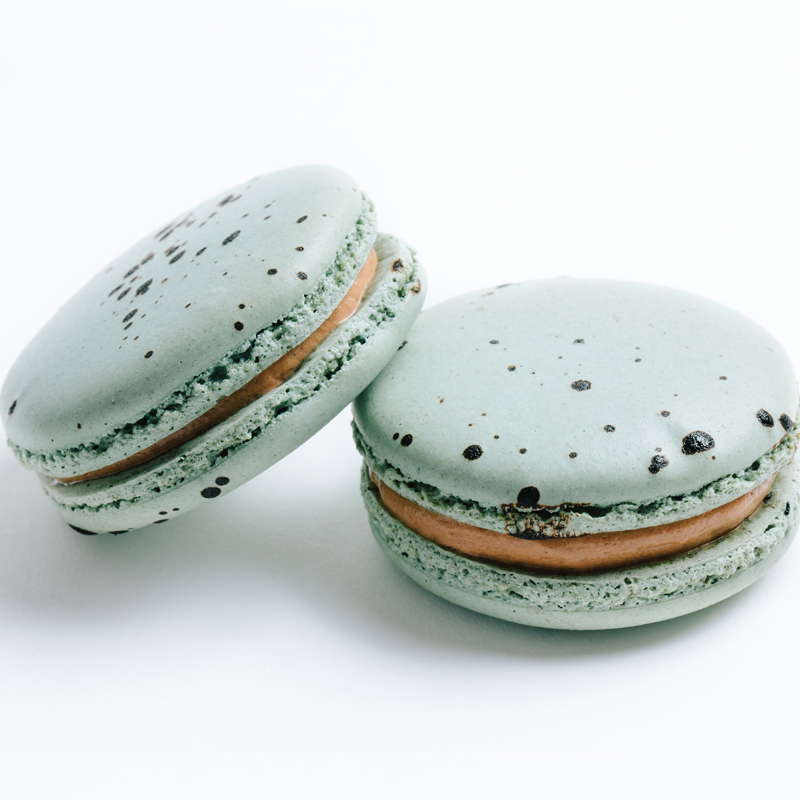 The macaroon, on the other hand, is a coconut-y confection popular at Passover and year-round in many corners. It is a flaky, unevenly puffy pastry that dates back even further, to 791 A.D. Because it contains no leavened flour, it's an excellent treat during Passover. Some recipes incorporate almonds, and others matzoh meal, but macaroons always contain shredded coconut, and typically egg whites and sugar. The result is a crunchy-on-the-outside, chewy-on-the-inside treat. Tins of macaroons are popular during Passover, but they can also be made fresh. If you think you dislike them, in fact, bake them yourself or find them freshly made; they may make you a convert.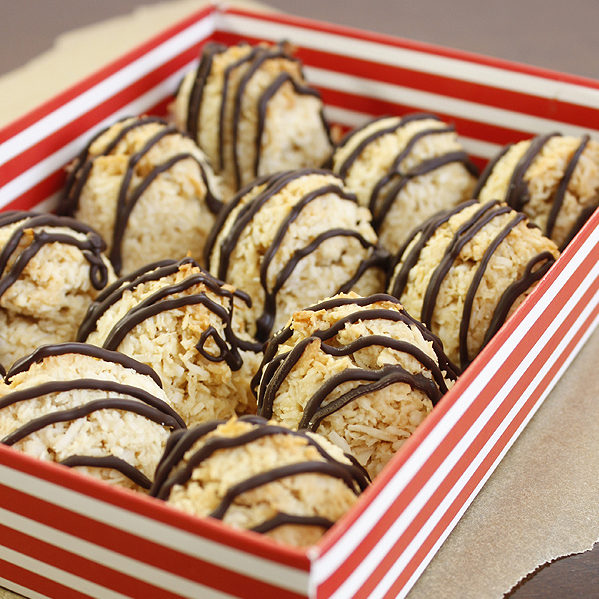 Though both macarons and macaroons can incorporate other flavors, and the latter frequently sports chocolate, it's the French pastry that is famous for its rainbow hues, variations on themes, and elegant shape. Look for pre-packaged boxes to send to loved ones, and seasonal variations that delight kids. As for macaroons, you can find delicious ones pre-made, and we sell those, too.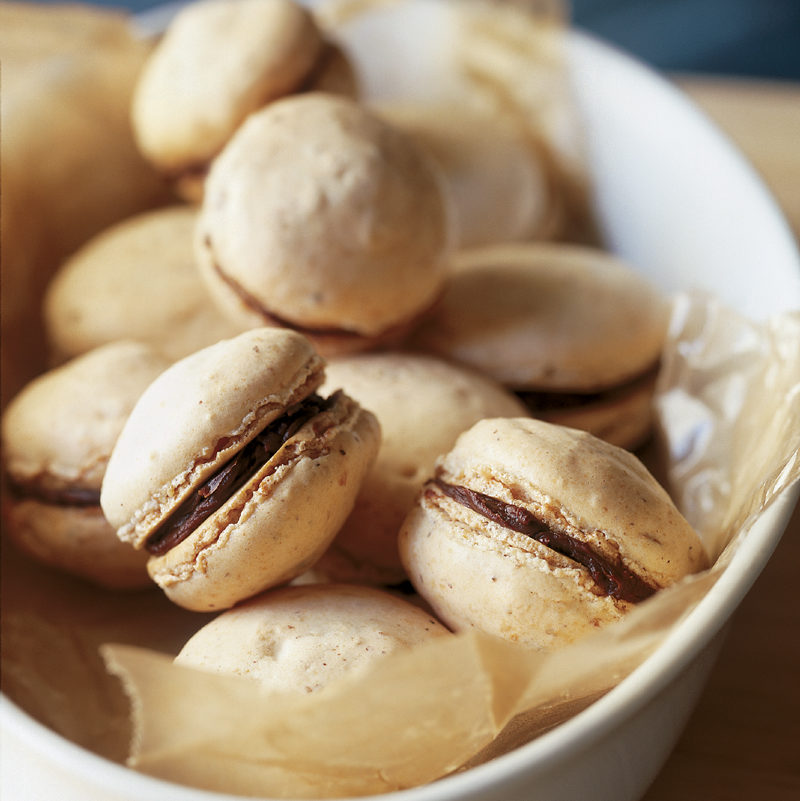 No matter your preference, we've got the macar(o)on for you!