Theyre Engaged! To Gift or Not to Gift?
April 20, 2018
Youve just heard the good news: your friend/cousin/neighbor/insert relationship here is engaged. Its time to say congratulations! But how? Is a simple Im so happy for you! enough or is a gift a mainstay of todays engagement etiquette? Each engagement gift must be as unique as the couple you are celebrating, but, keep in mind the engagement is just the beginning and the wedding should be the special moment.
With bridal showers, bachelor and bachelorette parties and rehearsal dinners looming ahead of the big day, engagement gifts can be cost prohibitive. Friends and family of engaged couples need to pace themselves to avoid wedding burn-out. Read: engagement gifts shouldnt break the bank. So what are appropriate ways to celebrate the newly engaged?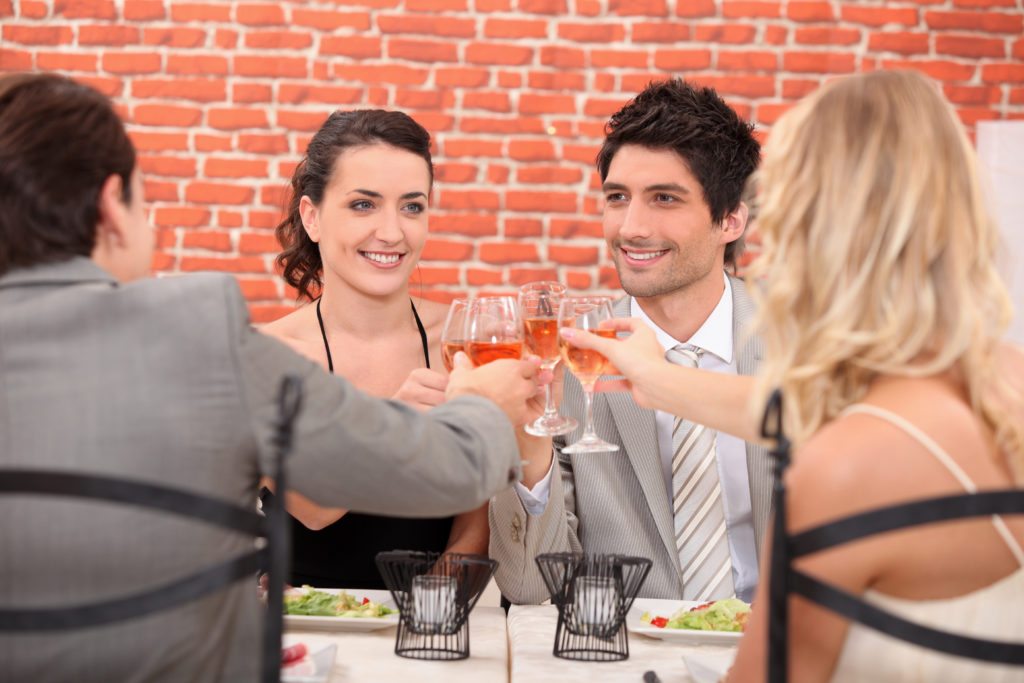 When You Attend an Engagement Party
Never show up to a party empty-handed, however, newly engaged couples probably havent registered yet, so it is better to stay away from personal items like candles, vases and picture frames, that may or may not fit their style. Plus, engagement parties are increasingly becoming more casual with the focus on the funthink backyard barbecues and even bowling partiesso more formal gifts are not required. Instead, we recommend presenting the couple with a nice bottle of champagne or a plant that will continue to bloom long after they begin their new life together.
When You Want to Say Congratulations in Person
One of the best ways to celebrate a newly engaged couples big news is to invite them to brunch or dinner. Choose their favorite restaurant or host an intimate dinner party in your home. The important thing is to spend time together and share in their excitement. If you do want to surprise the couple with a little extra something, opt for a gift that focuses on experiences they can share togetherlike a couples massage, movie tickets or even a whole year of fruit and cheese duos delivered .
When Words Are Worth a Thousand Gifts
Handwritten notes are a not as prevalent as they once were but a beautiful card with a personal, handwritten note of congratulations could mean the world to the special couple. In addition, when your words are hand written it provides a something they can hold on to and treasure for years to come. Say something from the heart, share a special story or simply reiterate how happy you are for them. Letters are an emotional and permanent way to show the beauty of human connection.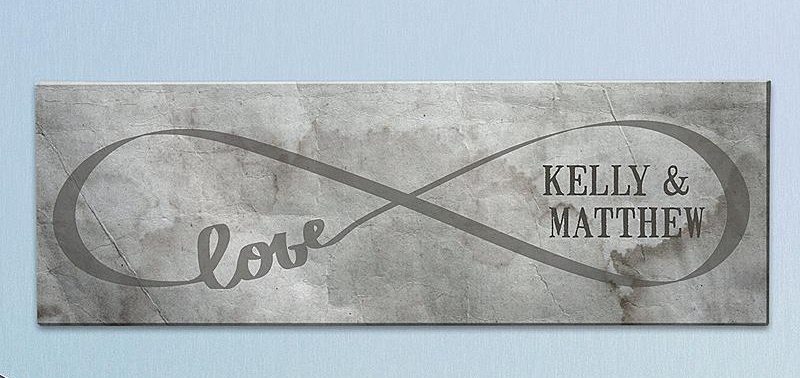 Make It Personal
If you do feel inspired to present a newly engaged couple with a gift, get creative. Think personalized holiday ornament engraved with the date of their engagement (or wedding date if that has been determined), a custom-labeled bottle of wine, or his and her coffee mugs.
As the wedding day draws near, gift-buying opportunities will abound. Check out Gifts.com for the latest in bridal shower, bachelor, bachelorette, bridesmaid, groomsman and wedding gifts for every taste and budget.