These Are Gaby Dalkin's Favorite Kitchen Tools
November 28, 2018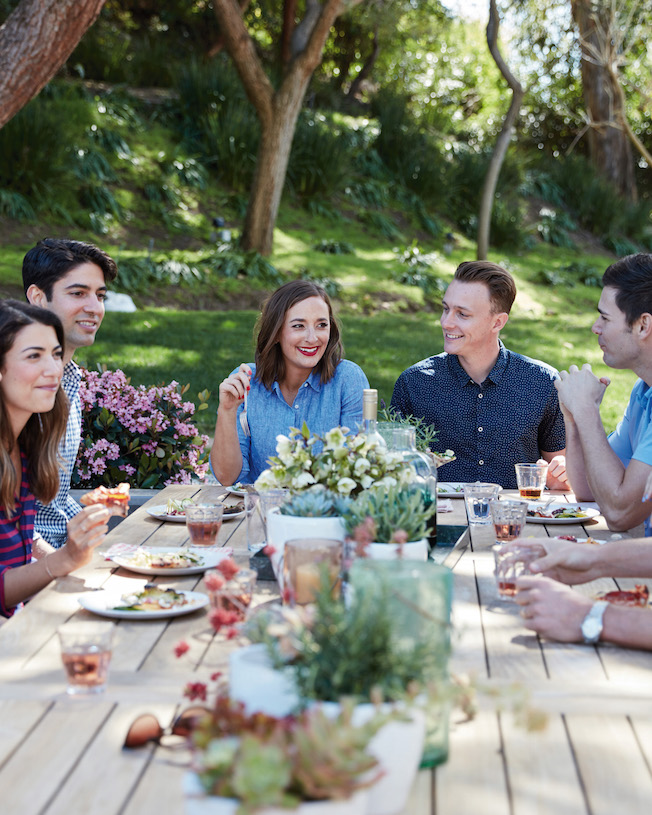 Gaby Dalkin is a cookbook author, avocado aficionado and founder of the popular site, ?What's Gaby Cooking, where she chronicles the best healthy (and sometimes decadent) dishes to come out of her kitchen. In addition blogging, taking photos, and cooking non-stop, she has a cookbook that chronicles all her favorite California-inspired recipes,?What's Gaby Cooking: Everyday California Food.?She has also brought her fresh cooking style ?C a mix of California casual and a healthy dose of Southwestern flair ?C to a signature guacamole starter and a duo of flavorful sauces with Williams Sonoma.
Gaby is a fan of a few of our products, too. Here they are, along with why she loves them.
1. All-Clad TK? Dutch Oven

I've been obsessed with this All Clad Dutch Oven for the last few years and sing its praises from the rooftop. I love the high sides so nothing splatters onto my stove, I love how big it is, and I love the fact that it's gorgeous so I can just serve food out of it at a dinner party.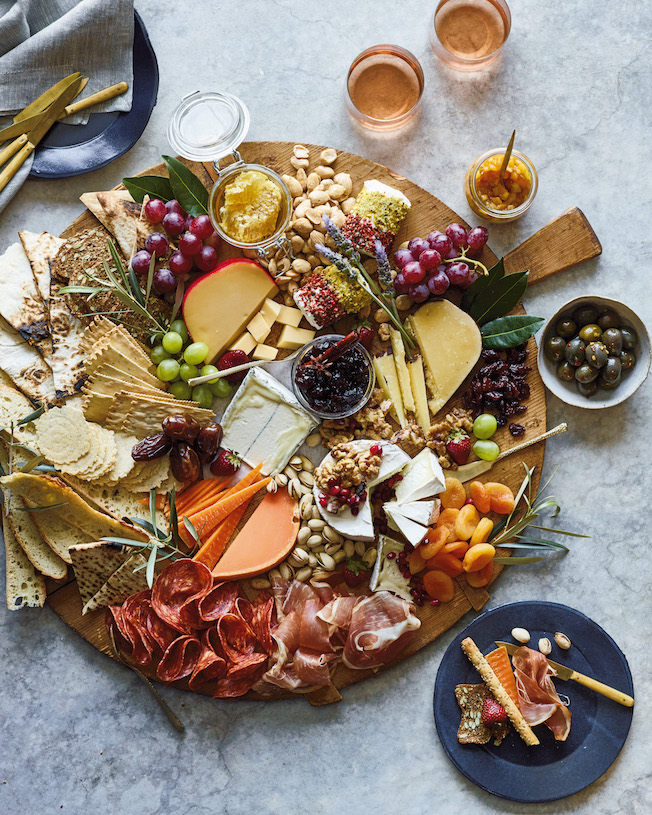 2. All-Clad Immersion Blender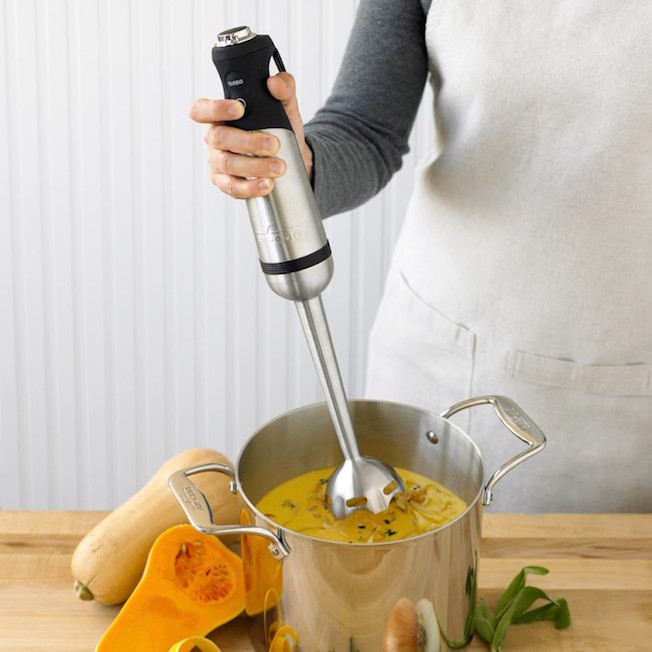 I've been on a soup kick recently and after a run-in with soup in a blender back in my private chef days, I'm all about an immersion blender! I love that you can bring together any soup in a matter of seconds and it's not a big appliance taking up precious room on my kitchen counter.
3. Global Classic 3-Piece Knife Set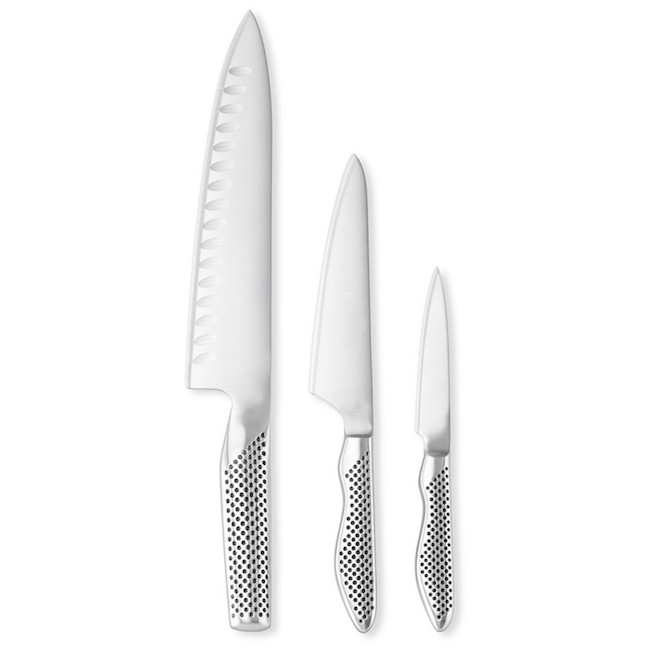 My global knives are my prized possession in the kitchen, no ifs, ands or buts about it. I treat them like royalty. And I take them into my local WS to get sharpened every few months so they are always at peak performance!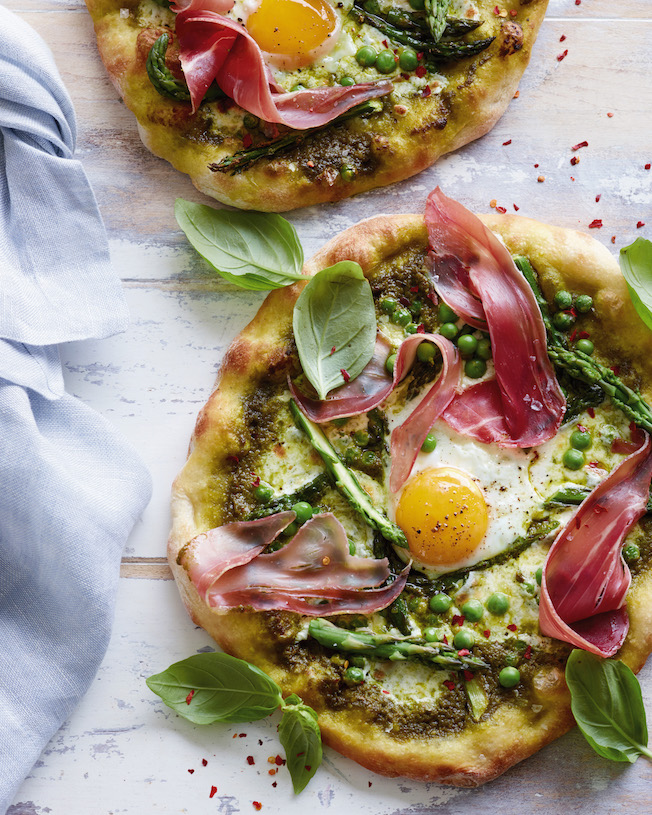 4. Finex Cast-Iron Skillet

I get a LOT of questions about my Finex every time I do an Insta-live and people are obsessed. It's gorgeous, the handle is so unique and it's super heavy duty so it can handle anything. It also have a constant home on my stove because it's just so pretty I never want it to be out of sight!
5. Lever Wine Opener and Foil Cutter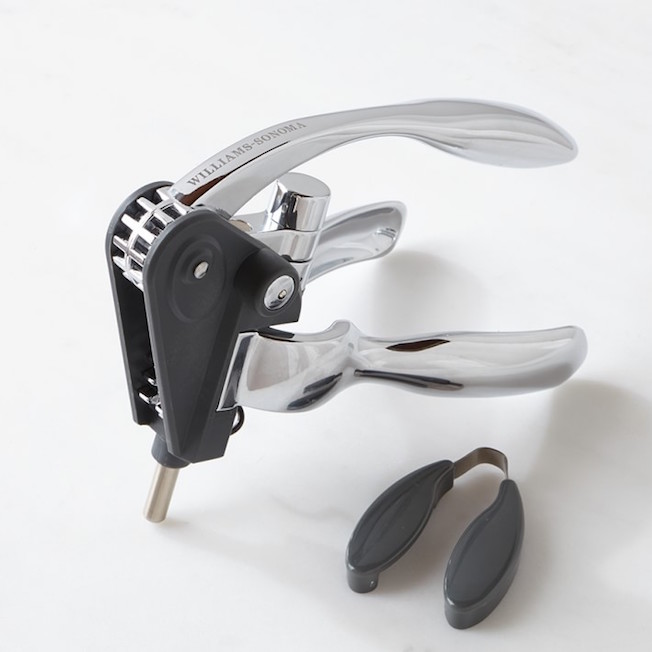 Literally makes throwing a party and hosting so easy, because I can basically open wine on command!
6. Ten-Piece Glass Mixing Bowl Set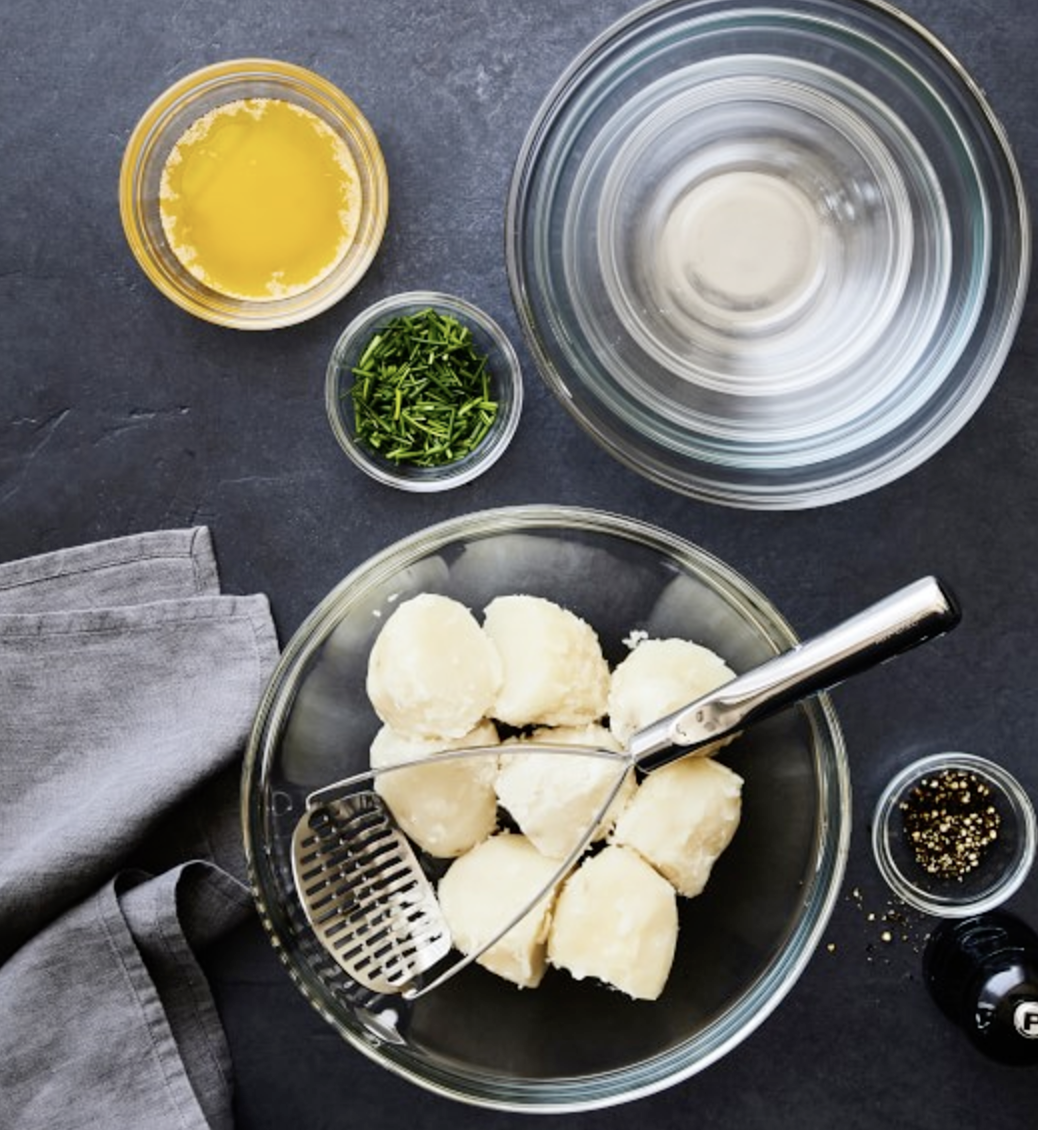 Prep bowls are my life! They keep me organized and make cooking and baking a breeze.
Check out Gaby Dalkin's?newest cookbook, What's Gaby Cooking: Everyday California Food.