Mothers Day Gifts for Chic Grandmas
June 13, 2019
The chicest of women out there can be tough to shop for. Their standards are high and they already know where to shop. Now, throw in the added challenge of shopping for a chic gift for Grandma. Shes the kind of person who has vacationed in Paris, who has a wicked sense of style shes been perfecting long before you were born, and an enviable handbag collection stashed in her closet. Dont be intimidated! Shes still your beloved Grandma and Gifts.com has some fun ways to make her Mothers Day most posh.
1) Wrap a silk scarf around her favorite bottle of wine or champagne.
The unique wrapping and special touch will be something shell always remember.
2) A shopping date.
If you are a granddaughter (or grandson who likes to shop), gift Grandma a certificate to one day of shopping together.
3) Arrange a family portrait.
Hire a photographer or even just set up a beautiful backdrop and a tripod and get the whole family together for a photo. Generational photo shoots between gramnda, mother and daughter have become very trendy.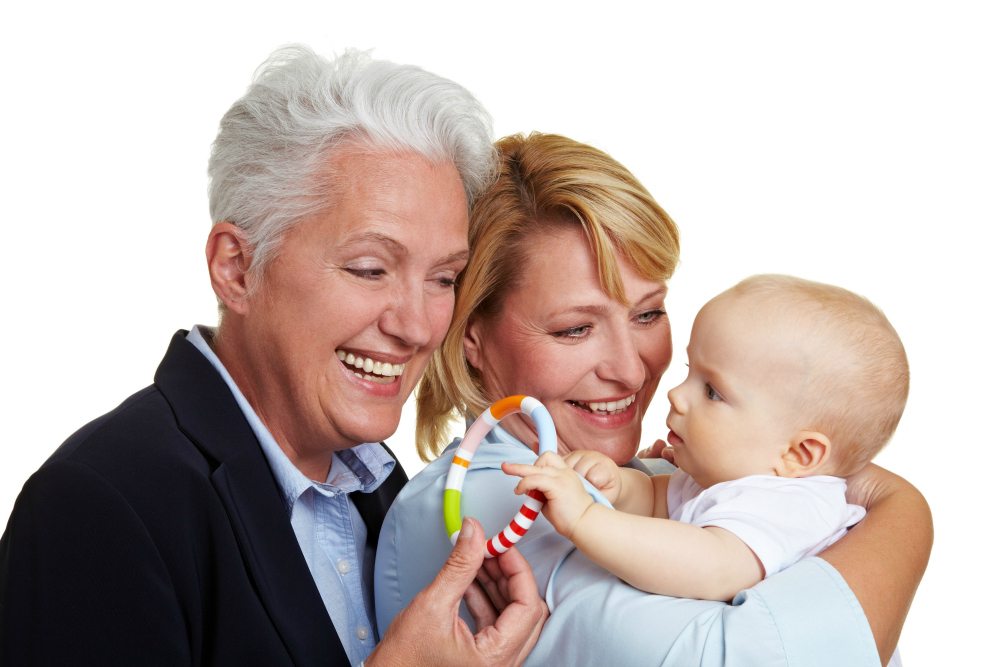 4) Give tickets.
Does Grandma love the opera, or plays, or the latest movies Gift her tickets to her favorite type of cultural performance and maybe youll be lucky enough to be her date.
5) Spa Day!
What chic woman doesnt love a day of pampering? Treat Grandma to a service, or package of services, at her favorite spa. Many spas and salons offer special packages in time for Mothers Day.
6) Tea for Two.
Many hotels have high tea, which is a perfect afternoon activity to do with Grandma. Treat her to a hot pot of tea, tasty scones and finger sandwiches, and an experience totally different than your usual brunch joint.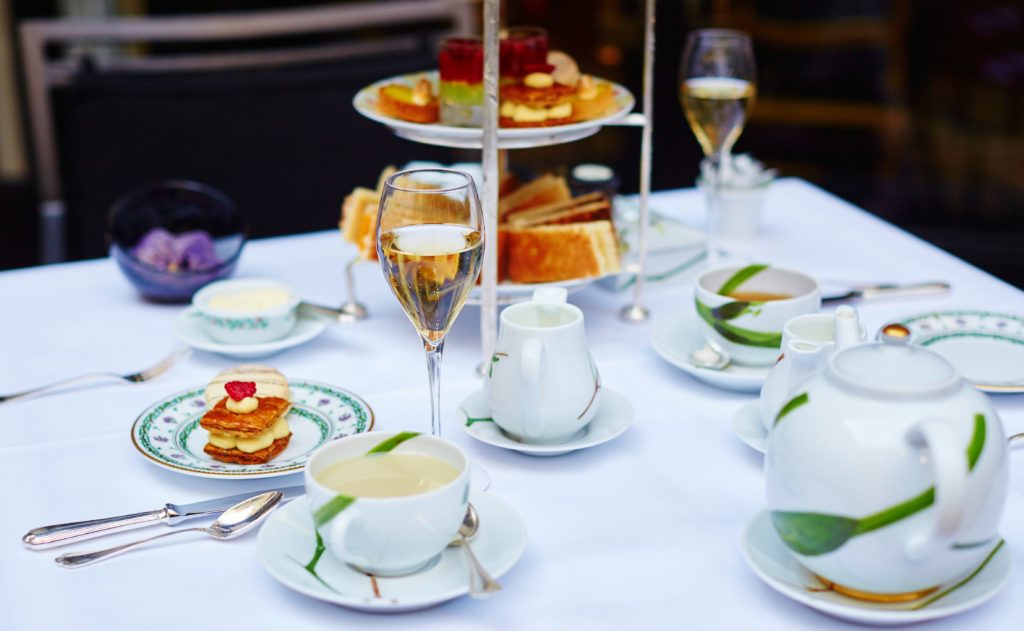 7) Spoil Her with Beauty Supplies.
Take her to Sephora, or to visit her favorite makeup artist. Let them make her over and treat her to some of the goodies that she liked best during the application.
Happy Mothers Day to all the chic ladies out there! Visit Gifts.com for more Mothers Day ideas for Grandma.