More Reasons to Celebrate in April
December 12, 2017
We all know about April Fools Day and sometimes other holidays like Easter and Passover fall in this first full month of Spring. But, for 2013 we dug deep to find the wackiest reasons to celebrate the 4th month of the year. We need them since we dont have any holidays or half days to look forward to!
Read the questions after each occasion and answer as many as you want in the comments below!
April 2nd ?C Childrens Book Day
How can we not love this occasion? A chance to dust off the books that shaped how we think and made bedtime fun when we really, really, really didnt want go, sounds like a dream to me! My favorite was The Giving Tree which is a total tear jerker if you read it as an adult.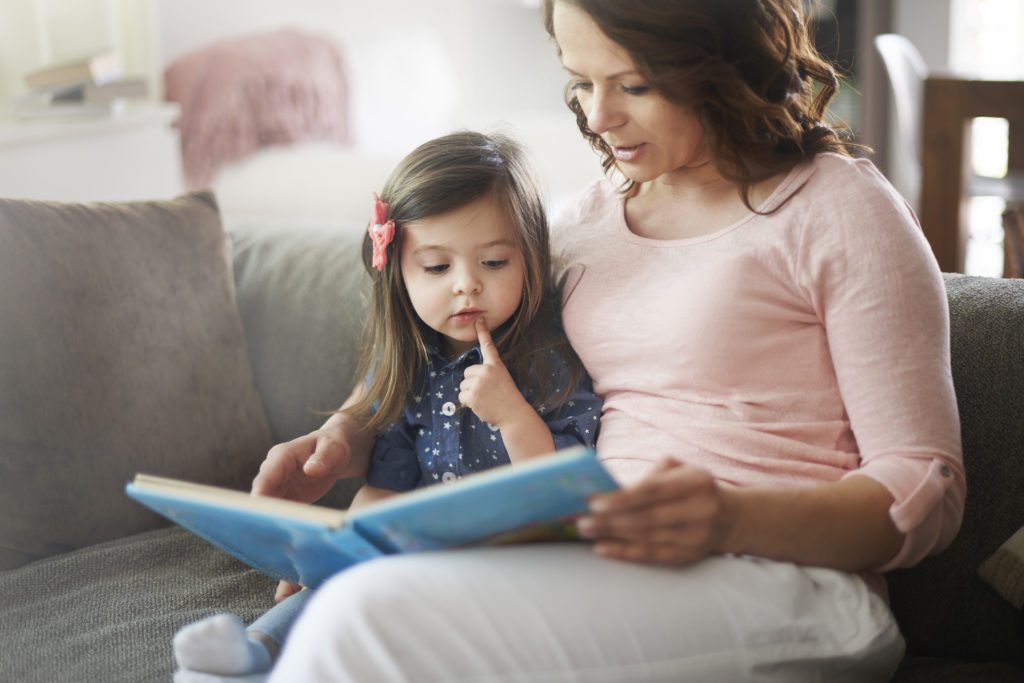 What are your favorite children's books?
April 2nd ?C National Peanut Butter and Jelly Day
If youre a fan of this classic sammy combo, then this is your day to party. Buy a loaf of the whitest white bread and the creamiest creamy peanut butter and the sugariest jelly and make yourself an old fashioned pb&j.
Do you have a recipe that you love to this day? Share it with us!
April 7th ?C No Housework Day
Officially my new favorite holiday! Any reason to put off cleaning the floors, bathroom, or kitchen appliances for a day is A-OK with me. Thank you, powers that be, for creating this magical day of rest.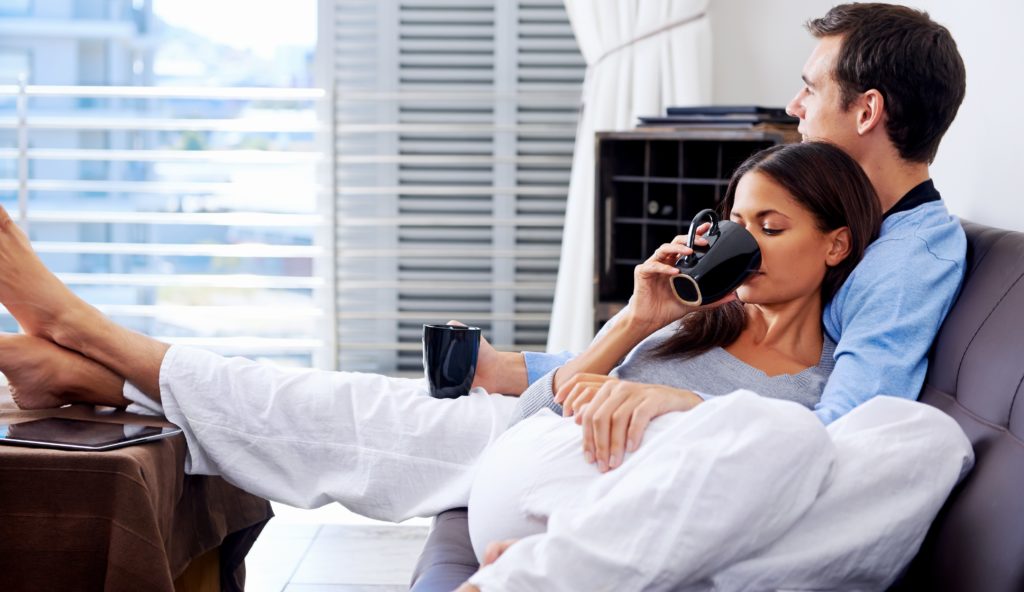 Whats your least favorite household chore?
April 11 Eight Track Tape Day
If you are old enough to know what these are, you earned the right to celebrate on this day. Now, if you still have an 8-track player and some 8-track tapes, you are a true retro hero.
What was your favorite 8-track tape?
April 11th ?C Barbershop Quartet Day
Speaking of being old enough to remember somethingif you have seen a barbershop quartet in action then you deserve a little shin dig. Gather your buddies around and listen to barbershop quartet classics being performed live in honor of this day, or just play this classic video of a barbershop quartet?to get in the spirit.
Whats your favorite barbershop quartet song?
April 13th ?C Scrabble Day
Word nerds unite! Scrabble Day is the one day a year when we all can honor the game that helped us memorize the otherwise useless 2-letter words that have helped us win time and again.
Why do you love Scrabble? Tell us!
April 18th ?C National High Five Day (third Thursday)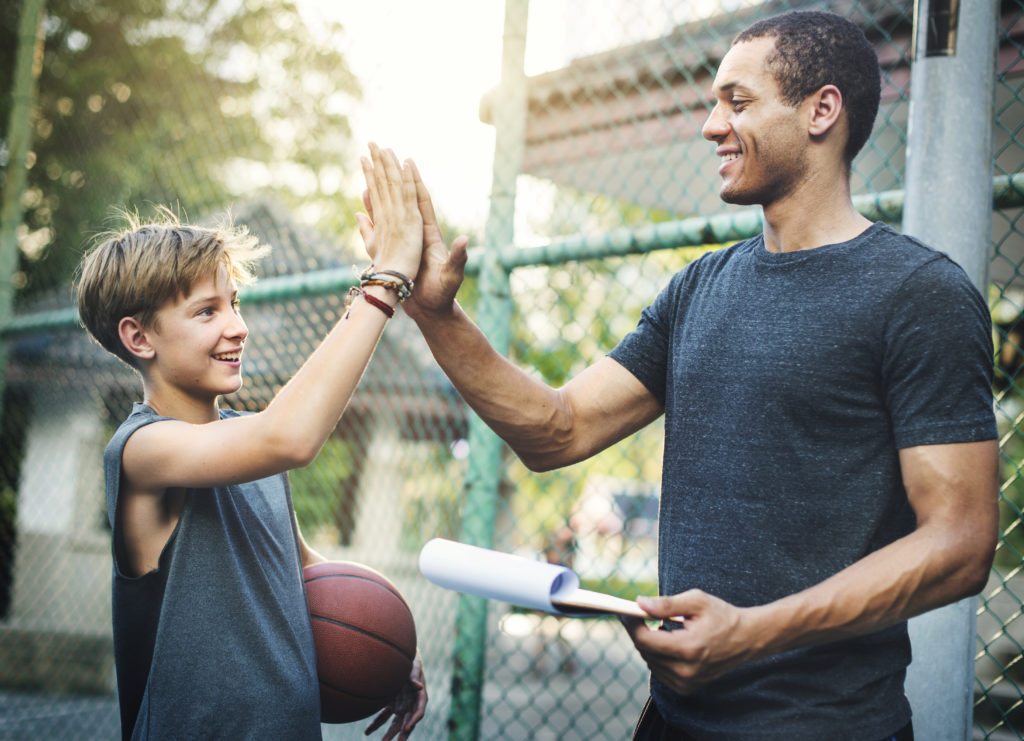 Get ready for April 18th to be the most fun day of the year! Turn every affirmative answer into a party with a high-five. Youll instantly wonder why you dont do it all the time. Seriously. When did we become so boring?
Do you still high-five? Be honest!
April 25th ?C World Penguin Day
Celebrate the most adorable flightless birds in the Arctic by sharing cute photos with friends on Facebook. Theyre so cute, you wont be able to stop! You might even create an entire Pinterest board about them.