Gracious Gifts for Your Easter Hostess
November 27, 2018
Im fairly certain that deviled eggs and pound cake were created specifically for Easter dinner in the South, so Im impatiently counting the days until the holiday. The azaleas are blooming riotously, the daffodils are already standing tall in their Easter bonnets, andif the lines at the market are any indicationeveryones shopping for their holiday menu items. If youve been invited to someones home for an Easter celebration, lucky you! Be sure to show up at your hostesss house on time with a smile on your face and a token of your appreciation in your hands. Here are a few suggestions.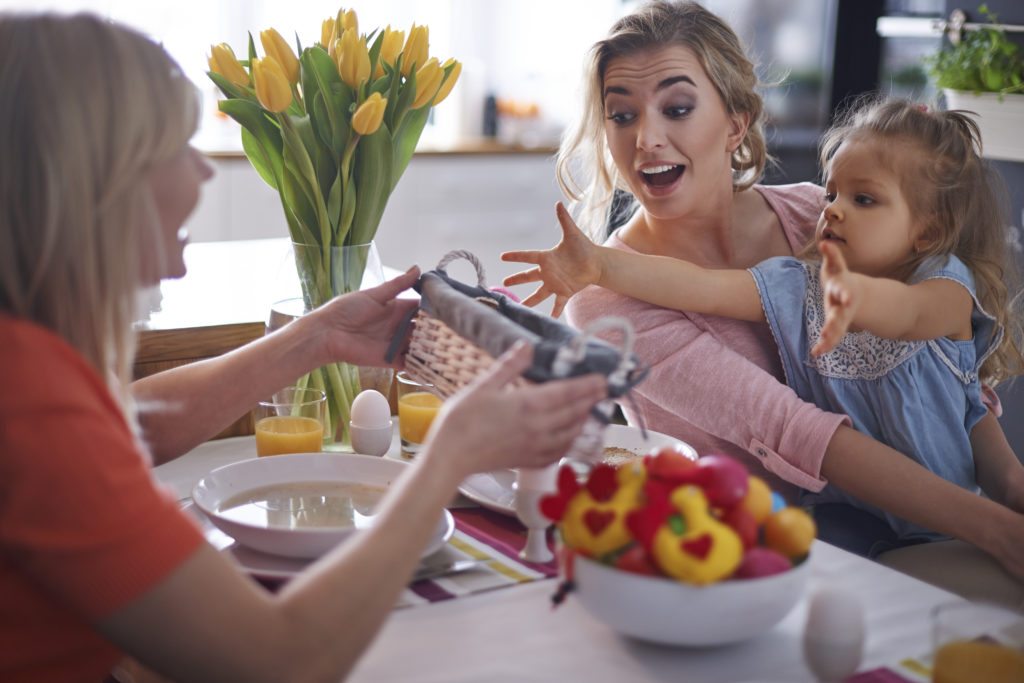 For Her Kitchen
Kitchens are often the heart of a home, so your hostess will likely love a gift that makes hers more organized or better stocked. A recipe box is great for her go-to dishes, or a new apron will ensure she avoids wearing the meal shes preparing. A smart serving set, a monogrammed cheese board, or new potholders or hand towels are all thoughtful ways to equip her for the next soiree. Other ideas include a nice bottle of wine, olive or truffle oil, cookie cutters, or a bottle of local honey.
A word of caution with consumable gifts, however: unless she has specifically asked, please dont show up with a ham or a side dish expecting for her to make it part of the meal. She has probably carefully planned her menu and isnt expecting to incorporate another item. Give her something to look forward to eating or using after her guests have gone home.
For Her Garden
Its the perfect planting season, so shes sure to appreciate flower bulbs, garden tools, pots, seeds or garden markers to pretty up her yard.
For Her Home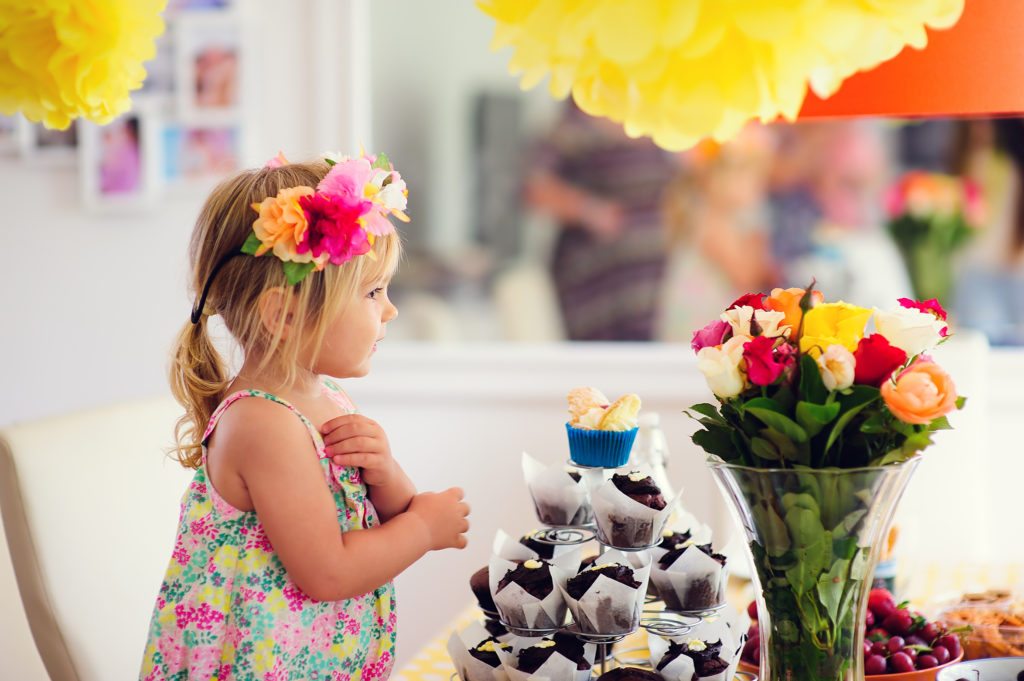 Fresh flowers are always a welcome addition to any dcor, and, hello! Its spring! You have your pick (pardon the pun) of any number of colorful blooms: Easter lilies (naturally), daisies, tulips, daffodils, hydrangeas, not to mention evergreen ivy (a tabletop topiary, perhaps) or an arrangement of succulents. Other gift ideas could include candles, specialty soaps, or a simple front door wreath.
Visit Gifts.com for gift baskets, plants, bakeware, and even more ideas for the perfect hostess gift.