Gifts to Get Them Organized
March 27, 2019
With such a hard winter, many of us are stuck inside. Might as well encourage friends and family to take the opportunity to get organized, as it is a perfect time to refresh, reorganize and deal with some of those tasks that have been pushed off for too long. So if you have any housewarmings, birthdays or special milestones during this time of year, a great gifting route is to give items that help them getand stay organized. Think useful but still special. Try a nice metallic tray, decorative boxes or one-of-a-kind bookends. Here are four suggestions for gifting options to help keep your recipient stay organized.
Encourage Quicker Mornings
Organize hairbrushes, makeup and other getting ready basics with an attractive travel cosmetics bag. That bar below is meant for hanging washcloths or towels.

Keep their Bedroom Clutter-Free
Help make sure your giftees bedside tables are organized and under control. There is no worse place for disarray than a bedroom, which should be a tranquil place to relax and unwind. Try this Personalized Leather Catchall, which is beautifully designed, to catch watches, coins or any of the loose items that dump out of those pockets each night.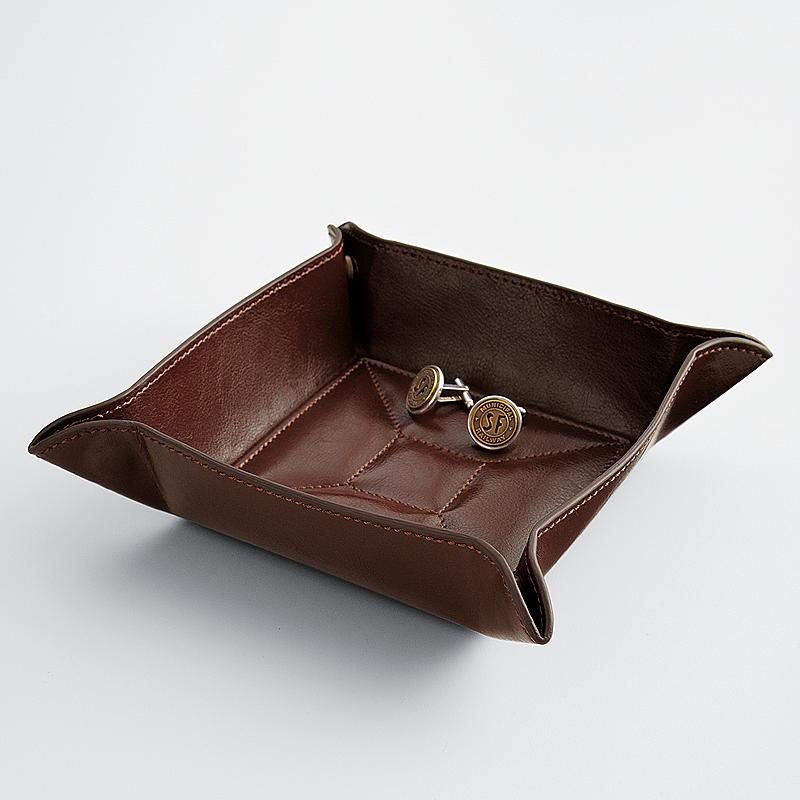 Help Get Their Documents in Order
To help get someone out of their manila folder and file cabinet rut, gift them something from our office gifts collection which makes it actually fun to get receipts and documents organized. Also great gifts for freelancers or anyone who works from home.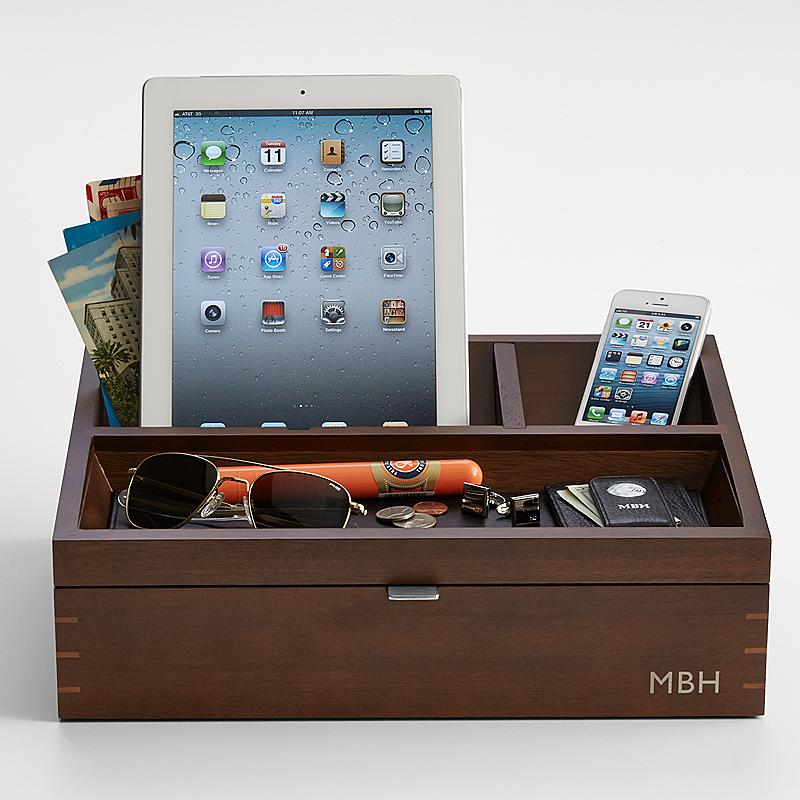 Start Them Early
We all know that routines and habits form early on. ?Do the little ones on your list a favor and get them in the habit of staying organized early on. ?The key way to make this stick is to make it fun for them and not seem like a chore. Baby and kids furniture such as a canvas bookcase with storage bins is perfect for their favorite stories, toys, special rocks, Barbie shoes and more.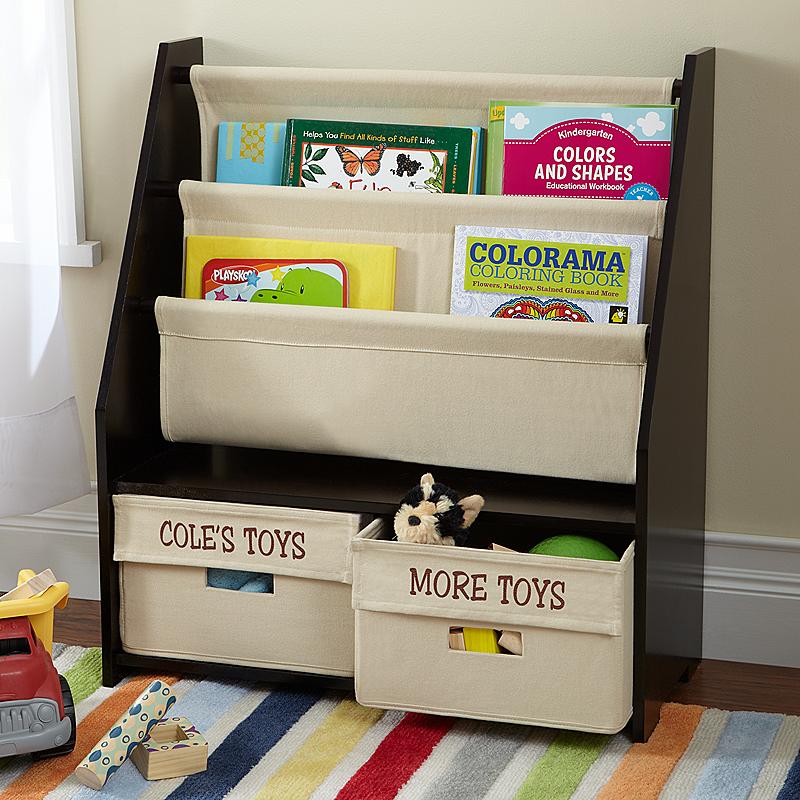 Visit Gifts.com for all your gifting needs, from birthdays to anniversaries.