Food News: Your Favorite Baking Show is Back
September 15, 2016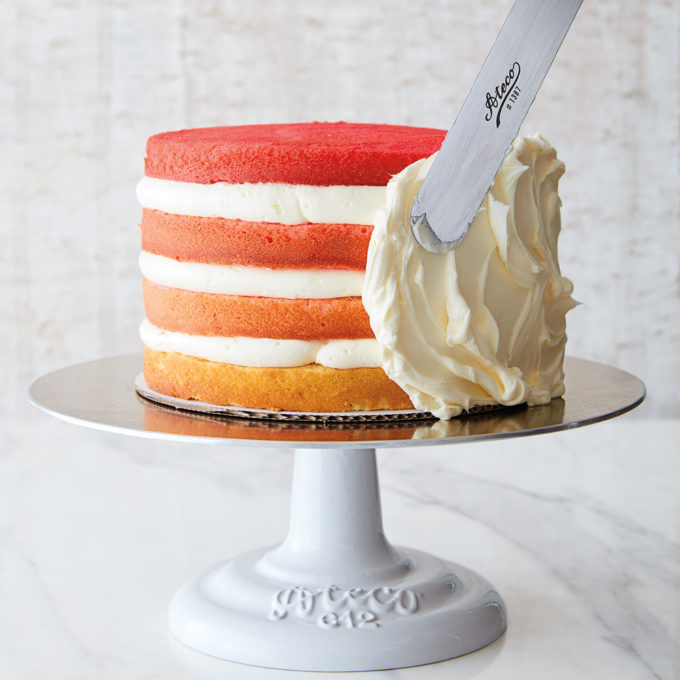 Plus: Starbucks' new #PSL-inspired coffee drink, Leslie Jones' exciting career move, and the deep-fried pizzadilla.
Cancel your plans this weekend, because The Great British Baking Show is officially back with a new season on Netflix.
According to Twitter, a library in the Philadelphia area lets people rent cake pans whenever they want. How cool is that?
Starbucks officially decided it was fall this week and released their cult-favorite pumpkin spice latte earlier than ever. But they also released a new drink that's getting a ton of hype: The Pumpkin Cream Cold Brew. Some people are even saying it's better than the #PSL.
Sad news: Leslie Jones will not be returning to SNL next season. Great news: She's leaving to host the reboot of Supermarket Sweep! We're pretty excited.
All eyes were on this deep-fried BBQ quesadilla pizza, or pizzadilla if you will, this week. And yup, it's exactly what it sounds like it is.