Food News: This Popular Swap for Plastic Straws in Italy Might Surprise You
December 05, 2017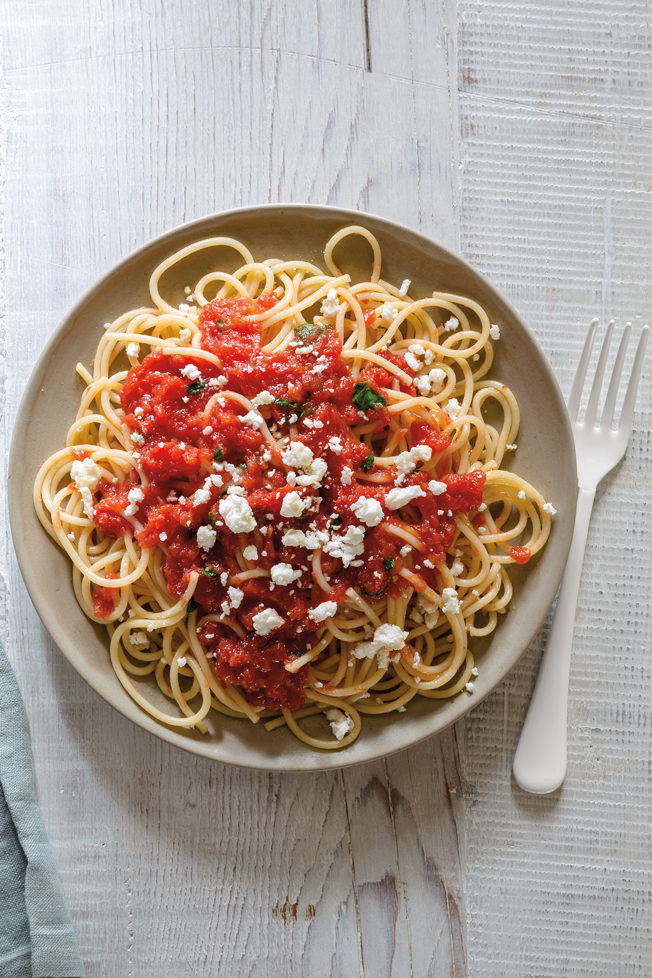 Plus: Why everyone you know seems to be baking (hint: stress!), David Chang's new Netflix show, and the health foods invading your beauty products.
The stroodle or straws made out of pasta are taking over bars across Italy as a replacement for plastic straws. Just don't use them when you're drinking a hot beverage!
Baking a batch of homemade cookies doesn't just provide delicious results, it can also have an impact on your mental health. So, if you feel the need to make an elaborate cake during times of stress, you're not alone: Anxiety baking is on the rise. [The Atlantic]
Watch the trailer for David Chang's new Netflix series Breakfast, Lunch, Dinner. The show debuts on October 23 on Netflix.
Your favorite health foods things like oat milk, avocado, and matcha aren't just for the kitchen anymore. They're packing their bags and heading towards the beauty aisle.
Glenlivet, the cult-favorite whiskey brand, recently introduced their Capsule Collection which is essentially shots of whiskey encased in small, dissolvable pouches. Adult gushers, anyone?
If you've bought ready-to-eat chicken (chicken salad, pot pies, wraps and more) from the grocery store recently, you might want to check the label. There's currently a recall going on over listeria concerns.