Food News: This Couple Took the Most Amazing Wedding Photos at Costco
August 30, 2019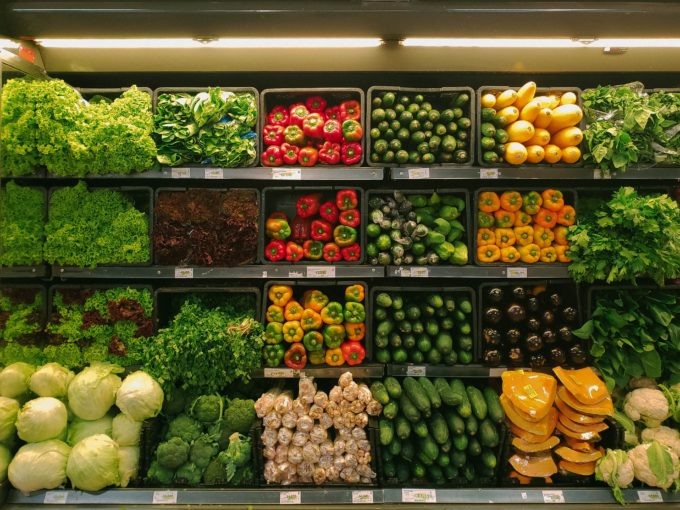 Plus: All the Emmy nominations for food shows, a new chocolate from Nestl, and Oprah's favorite cocktail.

This couple took their wedding photos in the Costco aisle where they met and it will melt your heart.

Here's a list of all the food shows, plus food personalities, who were nominated for an Emmy this year.

Nestl announced this week that they found a way to create chocolate with no added sugar.

Oprah's favorite cocktail is called Maui in December and it includes chamomile tea.

Cool down! Find out where to score all the best deals for National Ice Cream day this Sunday.

It's not just you: Avocado prices are really, really high right now. Here's what you need to know about the avo-crisis.