Food News: The Most Popular Wedding Cakes of 2019, According to Google
April 09, 2019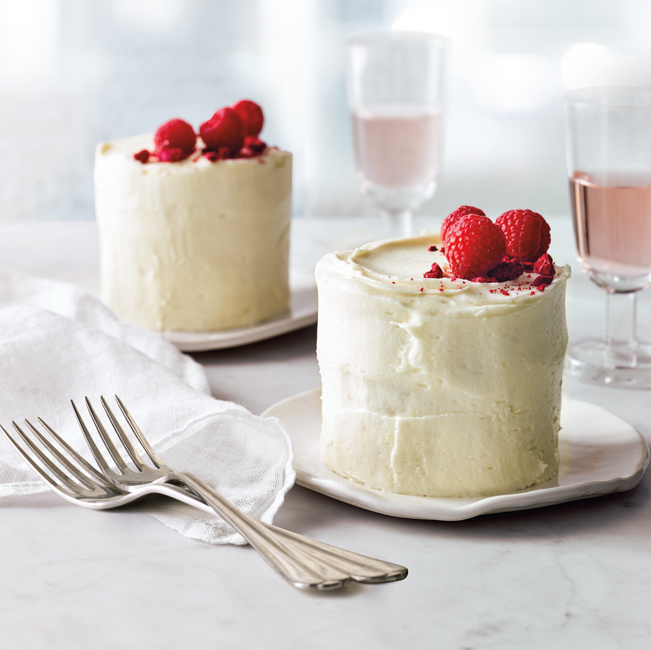 Plus: Starbucks' new Frappuccino, Breaking Bad mezcal, and faux fish.

Google figured out the most-searched Wedding cakes of 2019, and some of them might surprise you. Naked cake, anyone?

Starbucks just introduced the Tie-Dye Frappuccino and it's exactly the kind of color that your summer needs.

Breaking Bad stars Aaron Paul and Bryan Cranston started their own mezcal brand called Dos Hombres.

Move over plant-based burgers, because there's a new faux food in town: Fishless fish!

Cancel your weekend plans: Netflix's new food documentary show is all about tacos.

The mayor of Flavortown himself, Guy Fieri, has hinted that he'd be up to play Ursula in the new live-action version of The Little Mermaid. Can we please make this happen?

Calling all parents: CVS now stocks edible slime that tastes like Kool-Aid.