Food News: Surprise! This is the Most-Watched Food TV Show Right Now…
October 13, 2016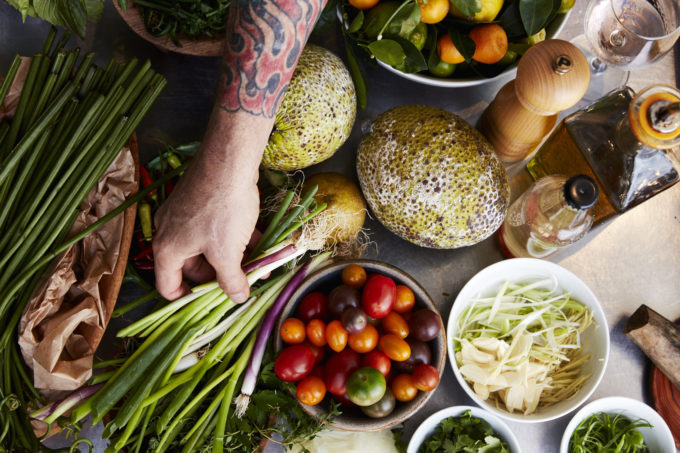 Plus: The season 10 trailer for The Great British Bake Off, everything to know about hard seltzer, and an unusual bread-making expedition.
Gordon Ramsay's 24 Hours to Hell and Back is the most popular food show on TV right now.
If you're obsessed with bacon this might be your dream gig. Farmer Boys is offering a bacon internship where for $1000 you taste test their bacon-packed menu for a day.
The trailer for season 10 of The Great British Bake Off just dropped this week. And yes, it's totally delightful.
Hard seltzer has officially been crowned the drink of summer 2019. Here's everything you need to know about the trend.
Physicist Seamus Blackley attempted to make a loaf of sourdough bread using 4,500-year-old yeast extracted from ancient Egyptian pottery.
Disney just announced that they're throwing an Oogie Boogie Bash for Halloween this year at Disney California Adventure Park starting in September. There will be alcohol.
The bowls from Chipotle and Sweetgreen have reportedly been linked to cancer-causing chemicals.