Food News: Meal Kits Have a Smaller Carbon Footprint Than Grocery Shopping
August 10, 2019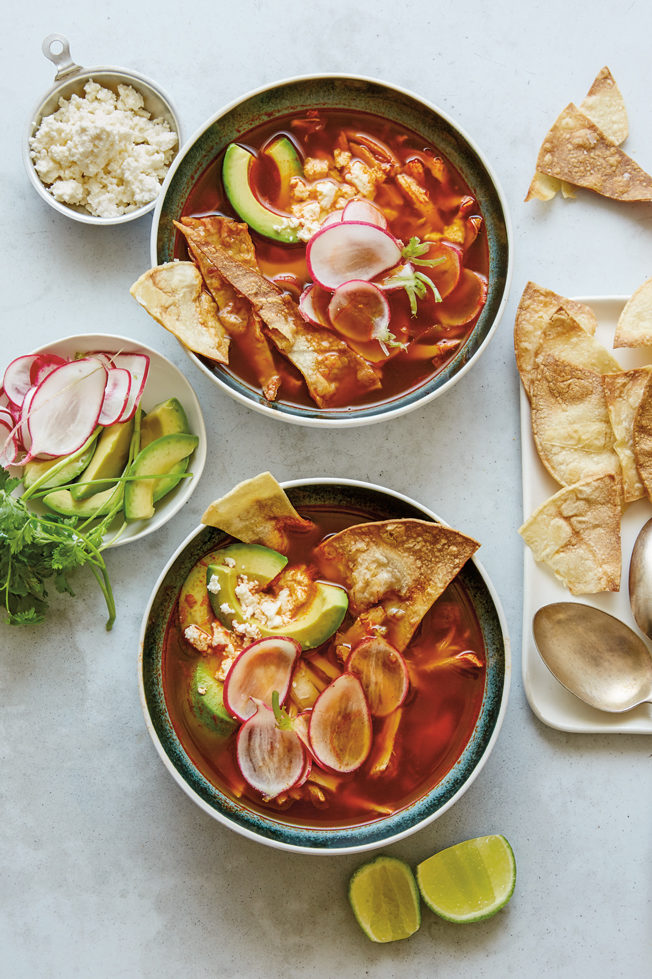 Plus: An Airbnb rental that looks like a potato, Martha Stewart's new cruise partnership, and gummies that are infused with coffee.

It turns out the meal kits might actually have a smaller carbon footprint than grocery shopping according to a new study.

I bet your hotel has never looked like this before! Thanks to Airbnb you can now sleep inside a giant potato. But don't worry, it's not actually a real tuber.

The makers of Sugarfina just came out with gummies that are made with actual coffee.

Get ready for more delicious disasters! Netflix has renewed the popular cooking show Nailed It! for a third season, with new episodes starting May 17.

In partnership with Kraft, Ree Drummond has created a new line of ranch dressing and BBQ sauce.

Kit Kat is coming out with its first new permanent flavor in nearly a decade: Mint dark chocolate!