Food News: Martha Stewarts Smart Hack for Removing Stubborn Stickers
September 24, 2019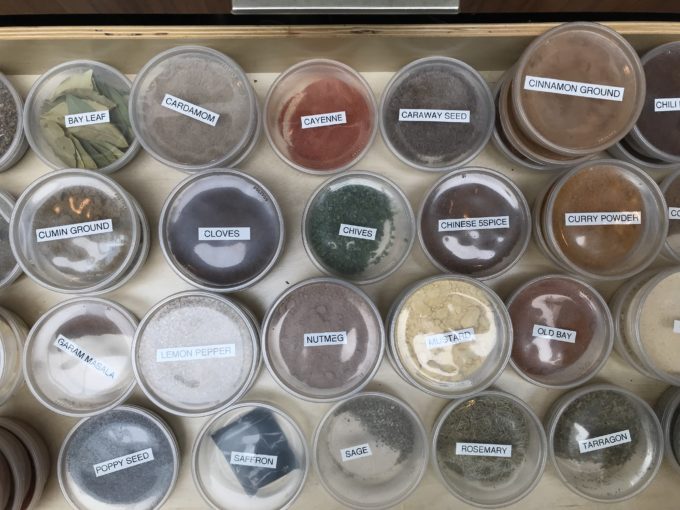 Plus: Beyond Meat's faux bacon, a new Netflix show from David Chang, and a red wine fashion statement.

Martha Stewart shared her smart tip for removing stubborn stickers from kitchenware and appliances on Instagram.

Beyond Meat, the cult-favorite plant-based meat company, is coming out with faux bacon sometime in the near future.

David Chang, of Momofuku-fame, is coming out with a second show on Netflix this fall. The show is going to be called Breakfast, Lunch & Dinner.

A brilliant woman spilled wine on her white outfit and decided to turn it into a fashion statement.

Macy's was forced to pull fat-shaming plates from stores after Twitter revolted.

Your romantic summer picnic just got way easier: Cheez-Its has teamed up with House Wines to create a box that's half wine half Cheez-Its.

Here's how Trader Joe's plans on changing their produce aisle to make the grocery store more environmentally sustainable.