Food News: Kourtney Kardashian Uses This $15 Glass Mug Every Day
February 25, 2019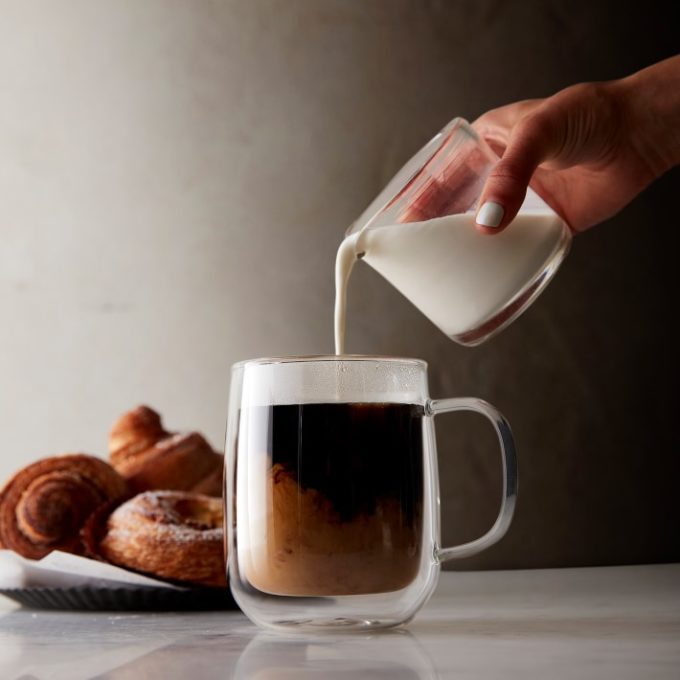 Plus: A hot take on Aperol Spritzes, Starbucks' color-changing cups, and hardcore water.

Looking for a stylish but practical mug for your morning coffee? Take a page out of Kourtney Kardashian's book and buy this chic $15 glass mug from Williams Sonoma.
The New York Times has some very controversial opinions about summer's favorite beverage, the Aperol Spritz, and the internet isn't too happy about it.

Your Instagram is going to be full of these color-changing cups from Starbucks this summer.

A former Netflix creative wants you to murder your thirst with hardcore water that comes in a can.

ICYMI, Katy Perry dressed up as a giant burger for the Met gala and it was pretty epic.

No spoilers! But in the most recent episode of Game of Thrones someone made a small mistake and left a Starbucks coffee cup in one of the scenes.