Food News: Jos Andrs and Eric Ripert Have Dubbed June 25th Bourdain Day
January 24, 2019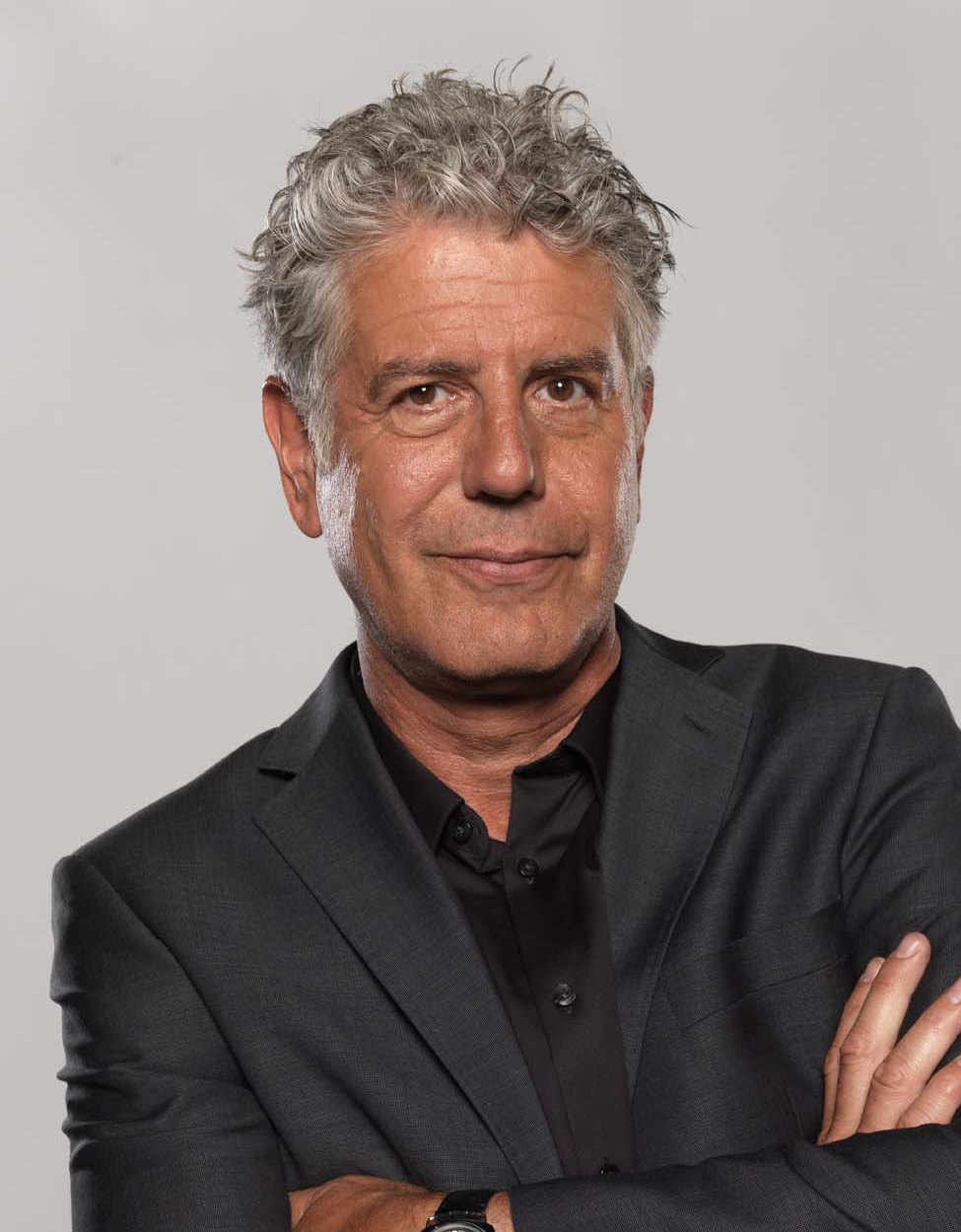 Plus: Mark Bittman's new meal kit, vegan meatballs at IKEA, and the strange sandwich everyone is obsessed with right now.

Eric Ripert and Jos Andrs have declared June 25th Bourdain Day in honor of their late friend. Here's how you can participate.

Cookbook author and food writer Mark Bittman is getting back into the meal kit game with Peapod.

IKEA is coming out with new vegan meatballs this fall. Early reports suggest that the plant-based product will more closely resemble meat.

The internet's latest food obsession is this peanut butter and mayo sandwich. To each their own?

It turns out that your choice of red or white wine actually says a lot about who you are.

And in case you were wondering: No, the Instant Pot is not destroying the nutrients in you food.