Food News: Is There a "Right" Way to Cut Butter?
November 06, 2019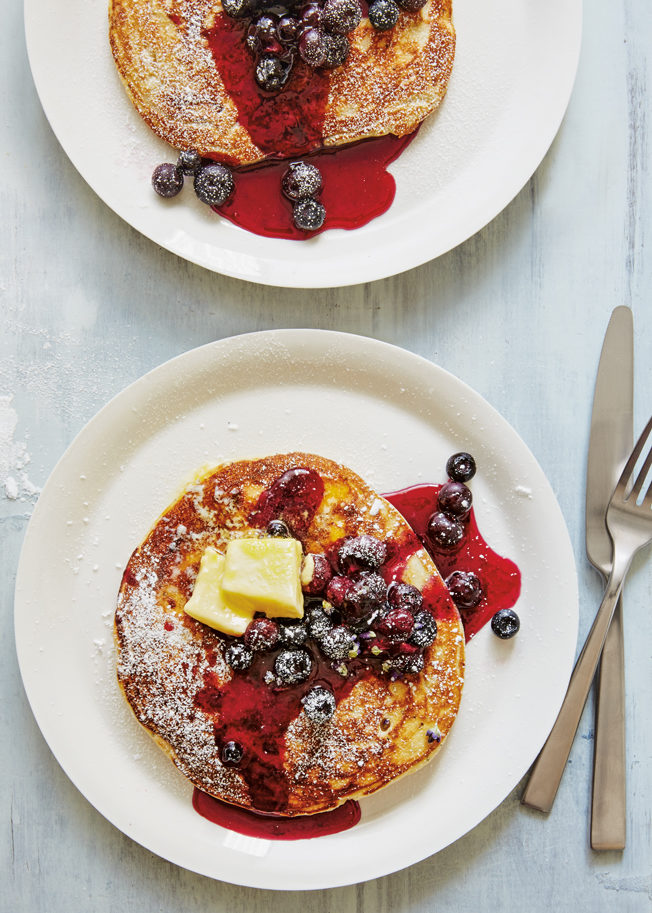 Plus: Alton Brown is back, the chicken sandwich everyone is talking about, and a "bean-free" coffee idea.
Is there a right way to cut butter? Boston news anchor Maria Stephanos recently posted a photo of how her family cuts butter, and the internet was outraged.
After a too-long hiatus, Alton Brown's cult-favorite show Good Eats is back with new episodes! The first episode of the new season technically premiers this Sunday, but you can already stream it online.
This year we've talked about meatless meat, fishless fish, and now a company out of Seattle wants to create bean-free coffee. What will they imagine next?
This week fast-food chain Popeyes released their first chicken sandwich. It became so popular, so fast, that many locations sold out of the sandwich around the country.
We don't mean to scare you, but a woman in Wisconsin found a live frog in her triple-washed salad. Yikes!
Are you prepared for pumpkin spice latte season? The worst offender this year just might be pumpkin spice Spam. Yes, Spam.