Food News: Ina Gartens Go-To Dinner Recipe Is a Classic
September 28, 2019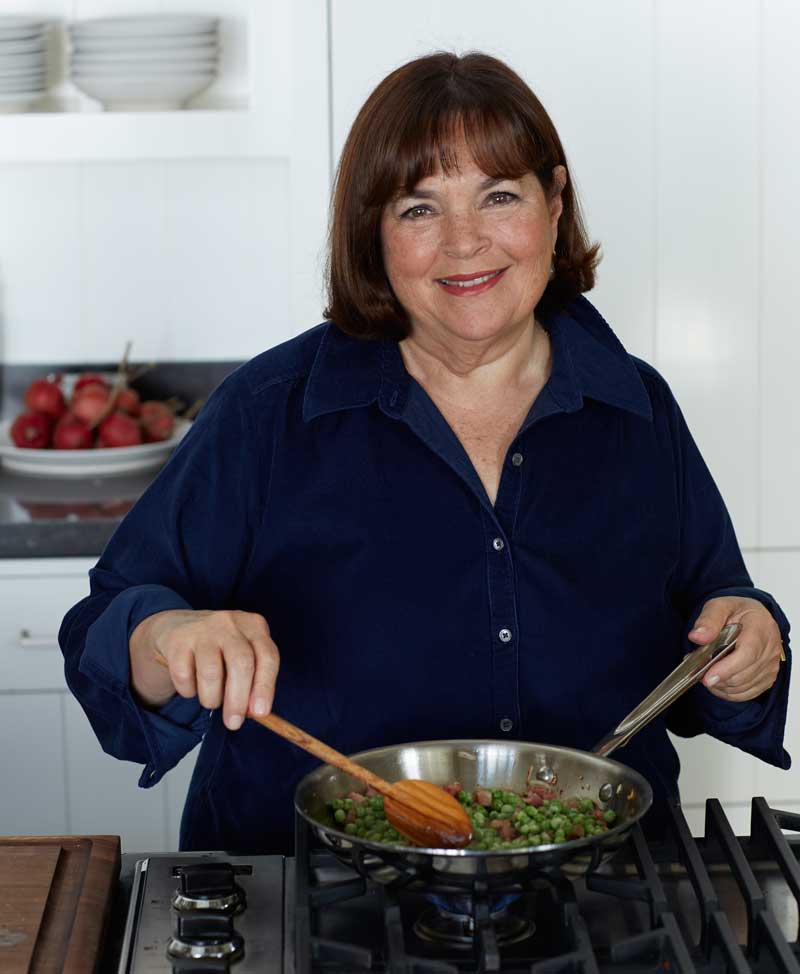 Plus: The case against cotton tote bags, Ruth Reichl teams up with Netflix, and poor diet linked to one in five deaths worldwide.
Ina Garten's ultimate go-to dinner recipe (besides roast chicken) is Parmesan chicken. Get her recipe.
If you thought your cotton tote bag was more environmentally friendly than a plastic bag, think again.
Ex Gourmet editor and New York Times restaurant critic Ruth Reichl says that Netflix is turning one of her memoirs into an eight-part series.
A new study finds that one in five deaths in the world can be linked to poor diet that translates to 11 million people in 2017.
Burger King is testing out the addition of a meatless burger?on?their menu. Apparently their employees can't tell the difference between the vegetarian option and their hamburger.
An elementary school in Indiana is packaging up leftover cafeteria food and sending it home with kids in need.
The inventor of Swiss Miss hot cocoa mix, Charles Sanna, died at the age of 101 this week.