Food News: Here Are 15 of the Best Cookbooks Coming Out this Fall
October 25, 2019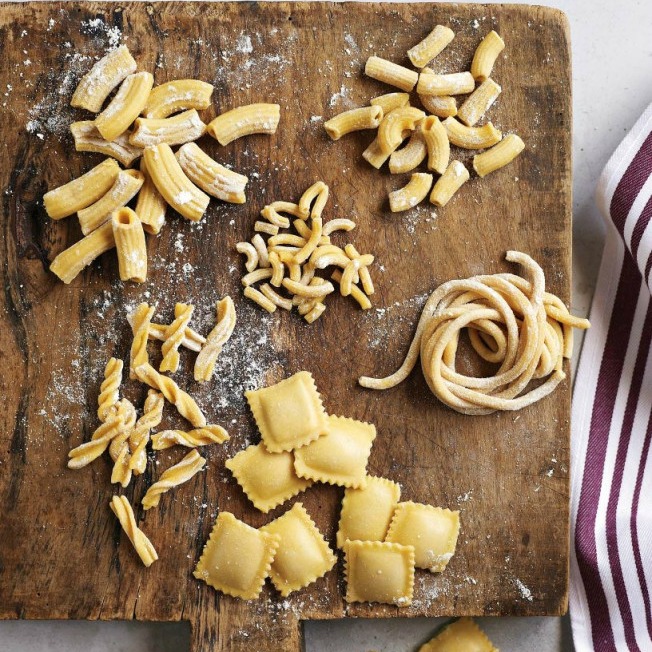 Plus: Beyonc's birthday cake, Jos Andrs in the Bahamas, and the Taco Tuesday trademark.
Fall cookbook season is officially upon us! Here's some of the incredible books you should snatch up in the next couple months.
Beyonc celebrated her 38th birthday in Philadelphia this week with two gorgeous cakes: One was funfetti, the other was a vanilla and bourbon cake with caramelized peaches.
Chef and humanitarian Jos Andrs and World Central Kitchen are in the Bahamas helping the victims of hurricane Dorian.
LeBron James is trying to trademark Taco Tuesday, but he insists he doesn't want to stop other people from using the phrase.
The pumpkin spice craze continues with Krispy Kreme! The donut empire has created a pumpkin spice-filled donut, but it's only available for a limited time.
Over 24,000 pounds of beef were recalled this week from American Beef Packers, Inc. based in Chino, California. According to the USDA the beef was unfit for human consumption.