Food News: Experts Weigh in on Whether You Should Wash Your Raw Chicken
October 03, 2017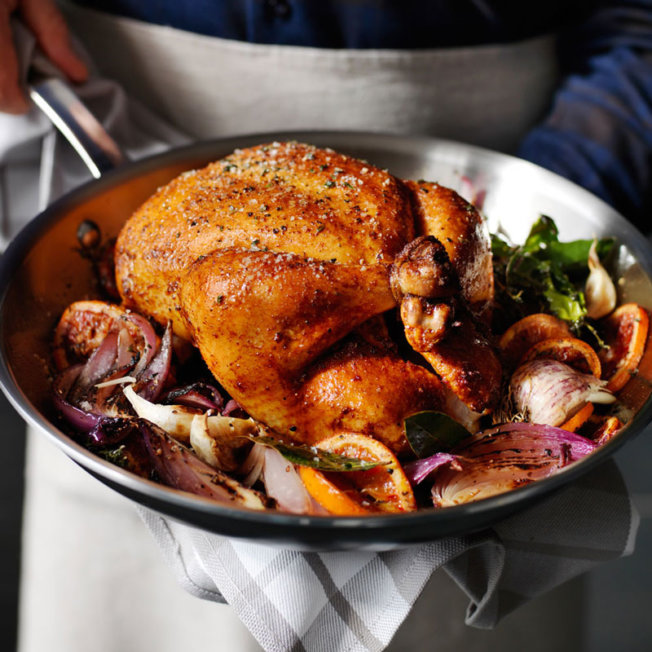 Plus: Chrissy Teigen and David Chang's new food show, ?Blizzard flights from Dairy Queen, and guacamole cheese (yes, really).

It's an old culinary debate: Should you wash raw chicken before cooking it? The Centers for Disease Control and Prevention (CDC) finally weighs in.

Get excited: Chrissy Teigen and David Chang are getting their own food TV show, and you can only watch them on Hulu. It's going to be called Family Style.

Speaking of new food TV shows, former President and first lady Barack and Michelle Obama are working on a kids' food show for Netflix.

Two of your favorite snacks had a baby! Meet: guacamole cheese.Yes, this really exists.

Ree Drummond hinted on Instagram that she's opening her own ice cream shop this week in her hometown. [Food & Wine]

Dairy Queen announced a new addition to their menu this week: Blizzard flights! You can now order three different flavors of their signature treat.