Food News: Alton Browns TV Show Is Finally Coming Back This Summer
October 25, 2019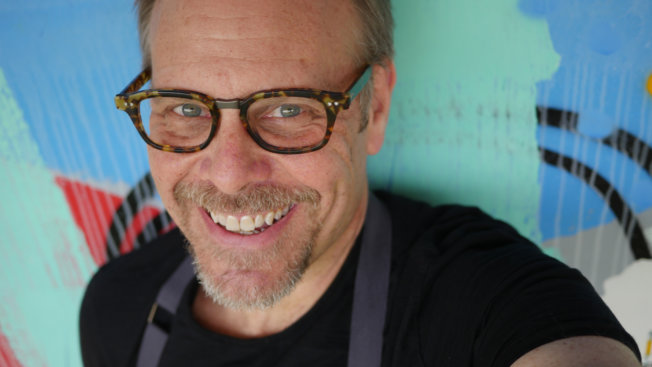 Plus: The Michelin Guide comes back to Los Angeles, Netflix's Always Be My Maybe, and a chicken recall.

Alton Brown's cult-favorite TV show Good Eats is finally making its return to air this August.

The Michelin Guide is officially back in Los Angeles, but not a single restaurant in the sprawling city received three stars.

Last weekend Netflix came out with Always Be My Maybe, a chef-y rom-com starring Ali Wong and Randall Park. Here are some of the best food moments of the movie.

Check your freezer: Perdu has just recalled close to 32,000 pounds of chicken.

Eat food, not too much, mostly plants…from Michael Pollan's backyard? That's right: You can now rent James Beard award-winning writer Michael Pollan's Berkeley home this fall for $6,500 per month.

Have you noticed that your favorite hot sauce tastes a little different? The makers of Sriracha, Huy Fong Foods, announced they recently started using a different pepper supplier for their sauce.