Food News: A Smart Trick for Maximizing Space in Your Microwave
May 30, 2018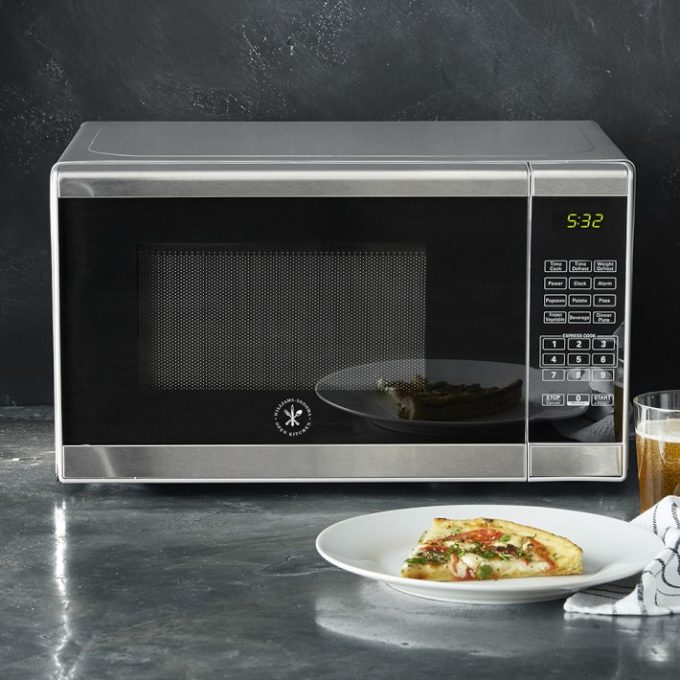 Plus: The end of the Amtrak dining car, the newest plant-based burger, and the?discovery of prehistoric baby bottles.
Need to microwave two bowls at once but don't have a big enough microwave? No problem. Here's a smart tip for making more room and all you need is an extra coffee mug.
Add this to the list of things that Millenials apparently have killed: The Amtrak dining car. A new more flexible and less social offering will roll out this fall for routes east of the Mississippi river.
In prehistoric news (that's a thing, right?) apparently babies have been drinking out of bottles for more than 7,000 years.
McDonalds has partnered with Beyond Meat to make a new plant-based burger. They're calling it the PLTwhich stands for plant, lettuce, tomato. The only catch? It's currently only available in Canada right now.
French chef and restaurateur Marc Veyrat is suing the Michelin Guide for taking away one of his stars. He went from a three-star restaurant to a two-star spot.
Remember our dear friend the pizza rat from years ago? Well, he's got a new buddy in town: hello, Nutella squirrel!