Food News: A Smart Tip for Mixing Oily Peanut Butter
June 14, 2019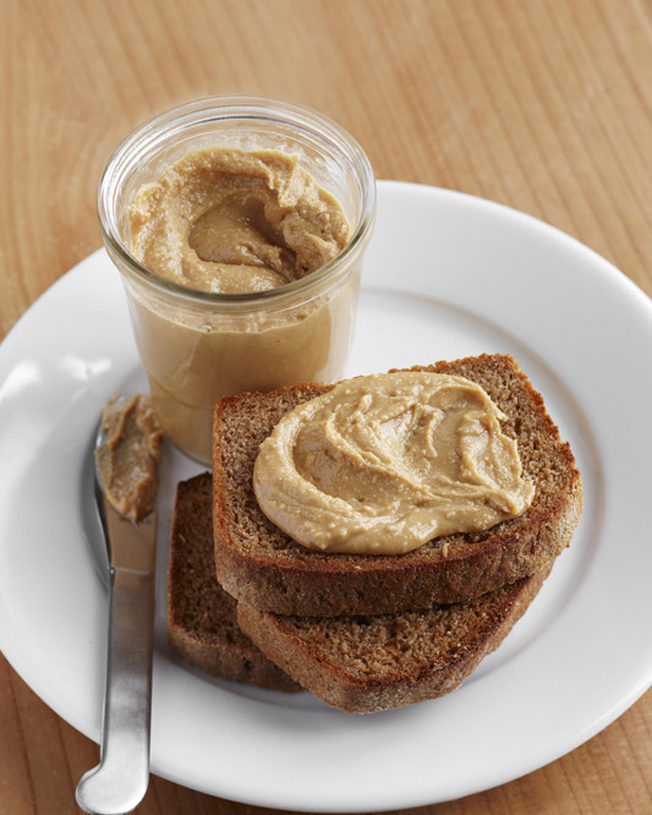 Plus: The new LaCroix flavor, ruby chocolate arrives in the United States, and a Taco Bell hotel is coming this summer.

Here's a smart tip for mixing natural, oily peanut butter: use an immersion blender.

LaCroix just debuted a new flavor for the first time in two years: Hi-Biscus! Unfortunately most of the internet isn't too thrilled about the addition.

Ruby chocolate is finally coming to the United States. Here's where you can find the rosey-pink confection.

Taco Bell is opening its own hotel in Palm Springs this August called The Bell.

Oreo is officially coming out with five new flavors this summer: S'mores, Marshmallow Moon, Mint Chocolate Chip, Maple Creme, and Latte Creme Thins.

Watch the hilarious trailer for Netflix's new rom-com Always Be My Maybe, which stars Ali Wong as a celebrity chef.