Five-Year Anniversary Gift Ideas
January 24, 2019
Has it really been FIVE YEARS since you said, I do? Congratulations. Youre no longer newlyweds. This milestone marks 1,725 days of building a solid foundation for many happy years ahead. Its no coincidence that the traditional five-year wedding anniversary gift is wood. Trees soar to new heights, reach for the sun and grow roots deep into the earth. Trees are also strong, providing shelter from the rain, shade from the sun, and kindle that flames the fire. Whether you are giving a five-year anniversary gift to your special someone or celebrating with a favorite couple, here are a few wood-themed ideas to make this milestone extra special.
Take a Hike
Few things replenish the soul like the beauty of nature. Pack some cheese, crackers, fresh fruit and a bottle of wine, and explore a local hiking trail. Converse and connect without distraction (read: no phone, email or social media), and enjoy a scenic picnic alongside that perfect creek or in a meadow. You could even surprise that special someone with a fully stocked picnic backpack complete with dishes, cups and, of course, a corkscrew.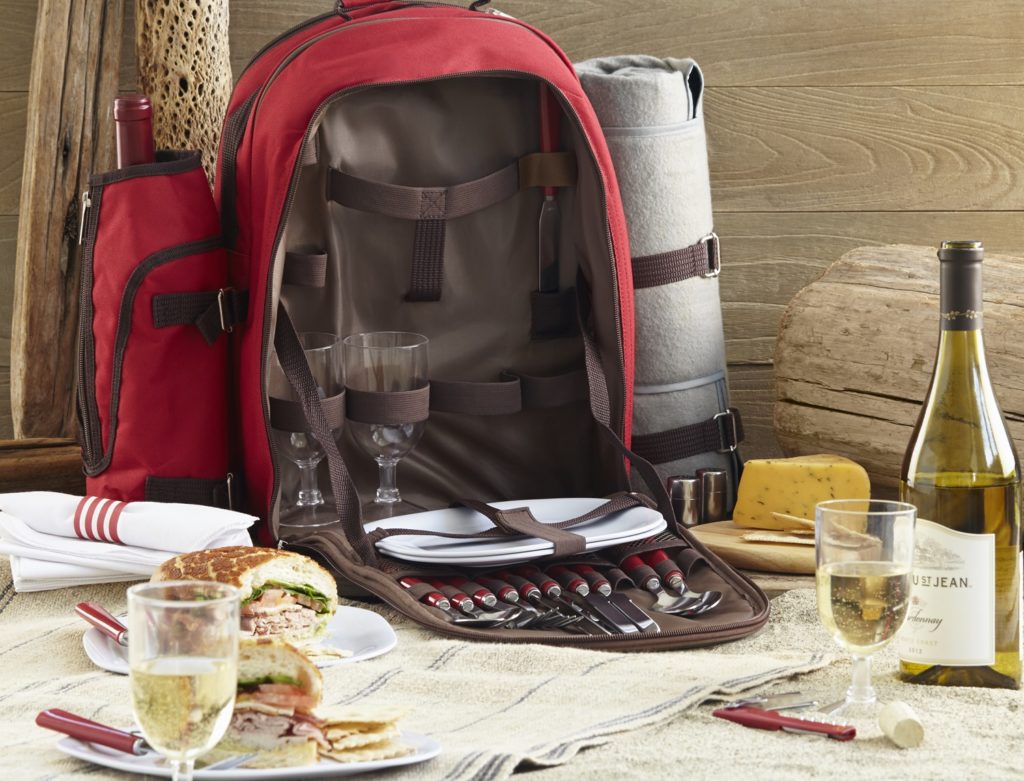 Plant a Tree
Love starts as a seedling and blossoms into something much bigger. This year, plant a tree and watch it grow year after year. The tree will add beauty as it cleans the air around you. And who knows maybe that tree will hold a tire swing for the next generation one day.
Entertain in Style
If you have ever enjoyed a luau in Hawaii, you have a special appreciation for the beauty of wooden serving platter . Wooden serving trays, salad bowls and dishes can be dressed up or down, making them ideal gifts for those who love to share their joy with otherswhether its a backyard BBQ or a tapas soiree.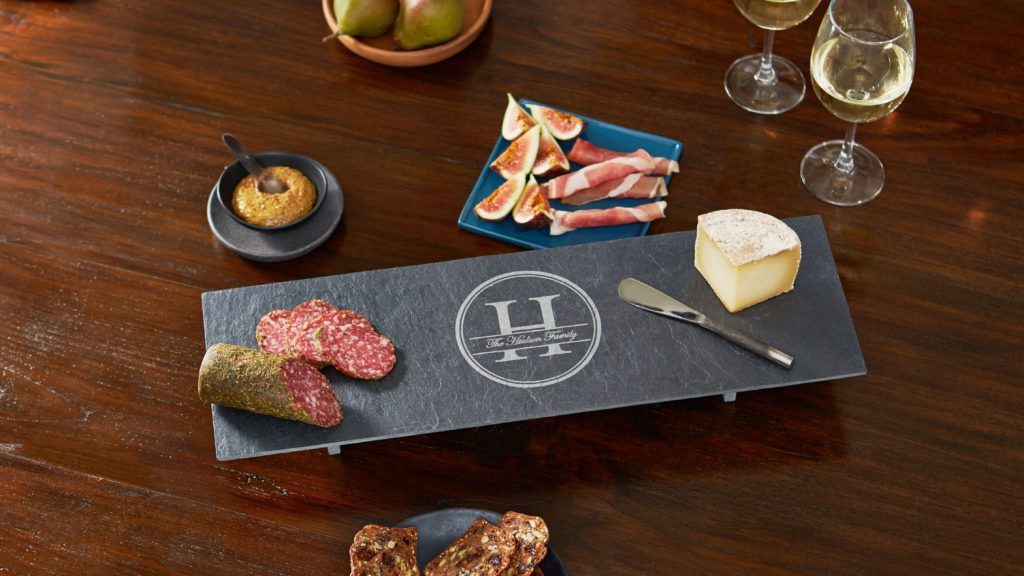 If the Tree Doesnt Come to You, You Must Go to the Tree
Our national parks are truly timeless treasures. Plan a trip to Yosemite, Zion or the Great Smoky Mountains. All you need is a car, a tank full of gas, some munchies and maybe a new travel bag or hiking shoes. Then off you goto memories that will soon be made.
Whatever you decide to giveor doto celebrate a five-year anniversary, just remember: the most important thing is that your words and actions come straight from the heart. Congrats to the first five and cheers to celebrating the big 50th anniversary in the years ahead. For more wedding anniversary gift ideas, check out Gifts.com, where youll find traditional and modern personalized anniversary gifts.