Big Little Gifts Ideas for Your Sorority
February 23, 2019
Big little week is an exciting time for everyone in their sorority. At this time, bigssophomore sorority girlssend treats and other surprises to their littlesfreshman and other new initiativesto welcome them to their new sorority. The week ends with a bang when the bigs reveal to their littles who they are with a huge basket full of goodies.
But finding gifts for your little can be tricky, especially if there are some things you dont know about her. You want to make the week fun for your new little and make sure she gets a basket full of her favorite things to welcome her into your sorority.
Of course, you dont have to just get gifts for your little to prepare for the big little reveal. Its always nice to find gifts for her all year round! Thats why these big little gift ideas will make filling your basket a breeze, but also give you sorority little ideas for any other occasion.
Gifts for Littles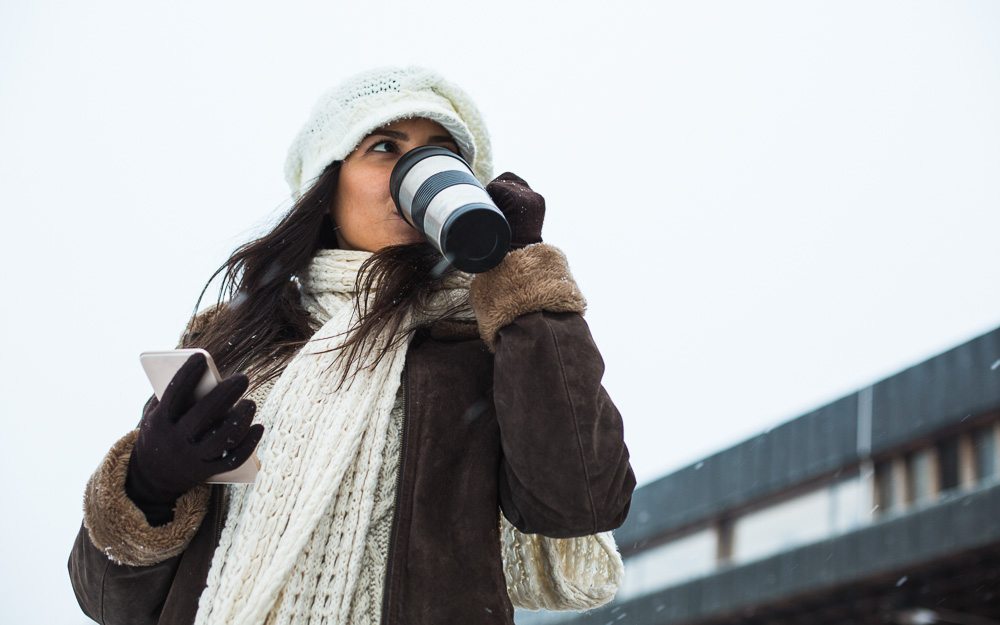 Coffee tumbler
Coffee is absolutely essential in collegeits how your little is going to spend late nights studying and power through her first exams. Give her a personalized coffee tumbler with your sorority letters on it so she has something cute to tote with her to class.
Decorated Greek letters
Your little is so excited to be in your sorority. Give her something to showcase by gifting her decorated Greek letters for her dorm room. You can make the letters yourself if you have the time or order ones you think would be cute.
Matching necklaces
A necklace is a subtle but timeless gift that your little can wear everyday, and when you two get matching ones youll always be reminded of one another! You can get necklaces that say big and little or ones that look similar with your own initials.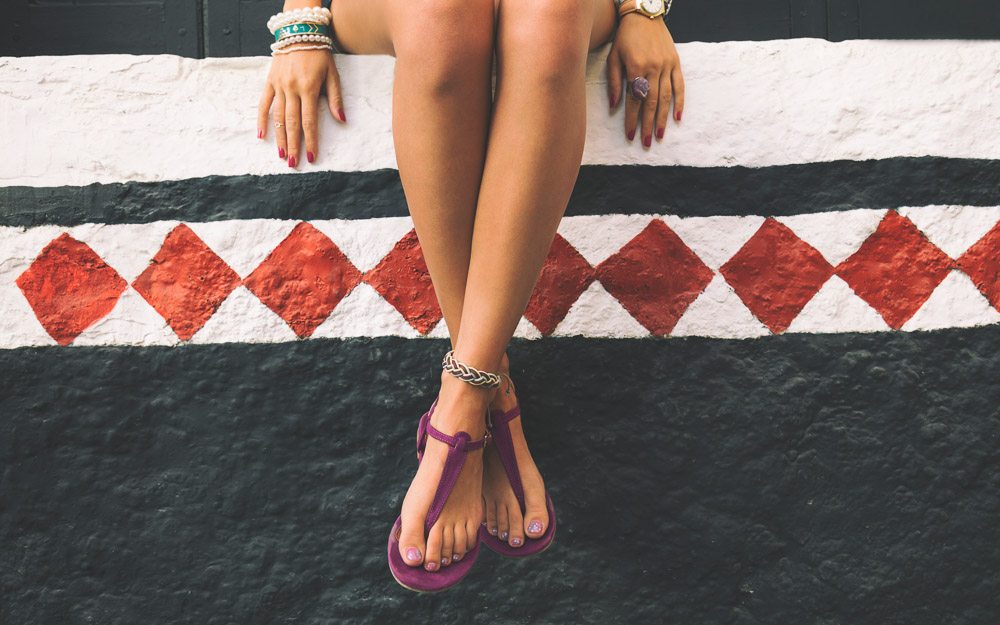 Sandals
Sandals make for a cute and practical gift for your little, perfect for mixers on the lake or summer days by the pool before class starts. You can even get sandals with her initials monogrammed onto them so you wont get each others mixed up. Just be sure to get her shoe size from a friend before you order them!
Koozie
Koozies tend to be unsightly, so give your little a sorority-themed one in a fun color. Itll be perfect for mixers and other casual events, while still giving her a way to represent her sorority.
Planner
Juggling college with all the different organizations your little is in can be difficult. Make it fun for her with a cute planner that she is excited to fill out. Opt for something that is both girly and practical, so she can stay organized and prepared while still having fun.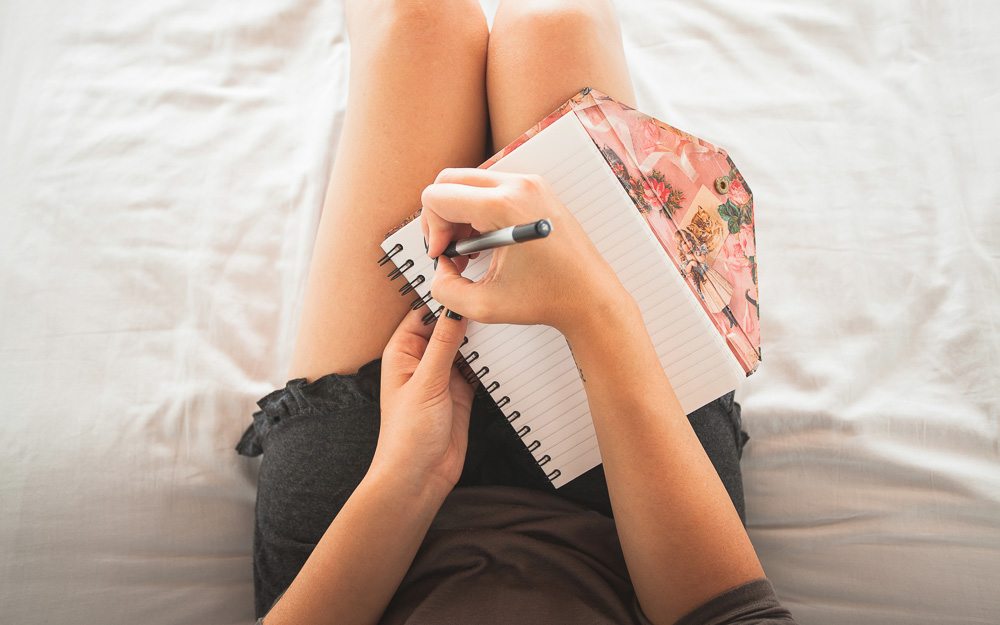 Journal
In addition to planners, your little will want a journal either for school or for jotting down her thoughts. You can get one to match her planner or opt for one with her initials if you feel shell use it for personal writing.
Body wash and lotion
Pack your favorite body wash and lotion into your littles gift basket so she can give herself some much-needed self-care when exams get tough. Plus, itll be great for prepping for formals and other fun events.
Picture frame
You and your little will have tons of photos together over the years, so give her something to frame the memories in with a decorated picture frame. Add your Greek letters to the frame and any other sorority symbols youd like. If you dont have a picture together yet, you can illustrate a cute sign that says for a future photo of us inside where the picture belongs.
Phone case
Your little will have her phone with her wherever she goeswhy not give her a chance to represent her sorority with a fun phone case? If you cant find one with your Greek letters, give her one with similar colors to your sorority or a print you know shell like.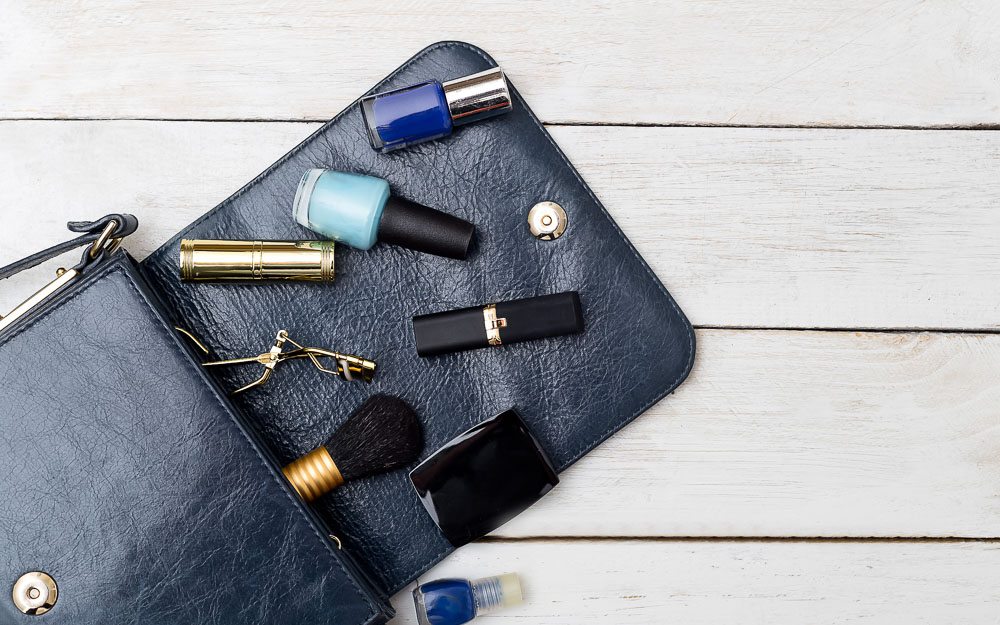 Makeup pouch
Give your little a makeup pouch with a fun saying on it or some other cute decorations. She can keep it in her backpack for quick touchups or bring it over to your place as you prep for a fun event. You can even stuff the pouch with makeup or other goodies so she doesnt have to shop for them later.
Makeup wipes
Makeup wipes are a practical gift that every girl needs. Whether its after a long day of presentations for class or a night on the town, your little is sure to get plenty of use out of some extra makeup wipes.
Nail polish
Get a few bottles of nail polish for your little so she can represent your sorority in a subtle way or pick out some of your favorite colors so you can two can match. For an added bonus, you include a nail file or a coupon for a DIY spa day together!
Blanket
Blankets are great for when it gets cold during football season or for snuggling up during a girls movie night. You can handmake your little a no-sew one or order her one with your sorority colors. Shell be sure to use it for years to come!
T-shirts and sweatshirts
As a new member of your sorority, your little will be eager to start sporting your Greek letters. Give her a head start with some of your old t-shirts or a cozy sweater, so she can represent her sorority from day one!
Stuffed animal
A stuffed animal might seem like an unlikely gift your little, but everyone loves a teddy bear to cuddle with after a long day of exams. You can give her one with Greek letters on it or just put a sweater over the stuffed animal with the letters on it.
Hand mirror
With all the events you and your little will be prepping for together, a hand mirror is a great gift for quick touch-ups during formals and other events. You can put her name on the hand mirror or a meaningful phrase to remind her of you.
Tote
Instead of opting for the traditional sorority big little basket, give your little her goodies in a tote with her initials or sorority letters monogrammed onto the bag. Shell use it for years to comeunlike a basketand be able to use it for all of your get togethers.
Filling your big little basket is a fun and exciting activity. But the gift giving doesnt have to stop after the big little reveal! When your little aces a test, consider sending her a surprise to congratulate her for her hard work. Not only will she be delighted, but she may even send you something back!
Sources
GreekU | Sorority Sugar HQ | College Magazine | Haley Marie Blog