7 Tips for Personalized Gifts
July 29, 2019
All fall, people have been asking me one question: What are the hottest gifts for the holidays? Ive been telling them the trends Im seeing, including Uggs, succulents, tablet computers, and a whole category of gifts: personalized gifts. Personalization, such as monogramming a gift, or adding a date or message, is both a classic idea and totally on-trend. It makes a gift seem more thoughtful and planned. And for kids gifts in particular, its a practical way to mark an item so it wont get lost at school or seized by a sibling. Personalized gifts are also great for college students in dorm rooms. When you are shopping for personalized gifts this holiday, here are a few tips.
1. Live colorfully.
Choose contrasting embroidery to make initials pop, or go tone-on-tone for a chic look.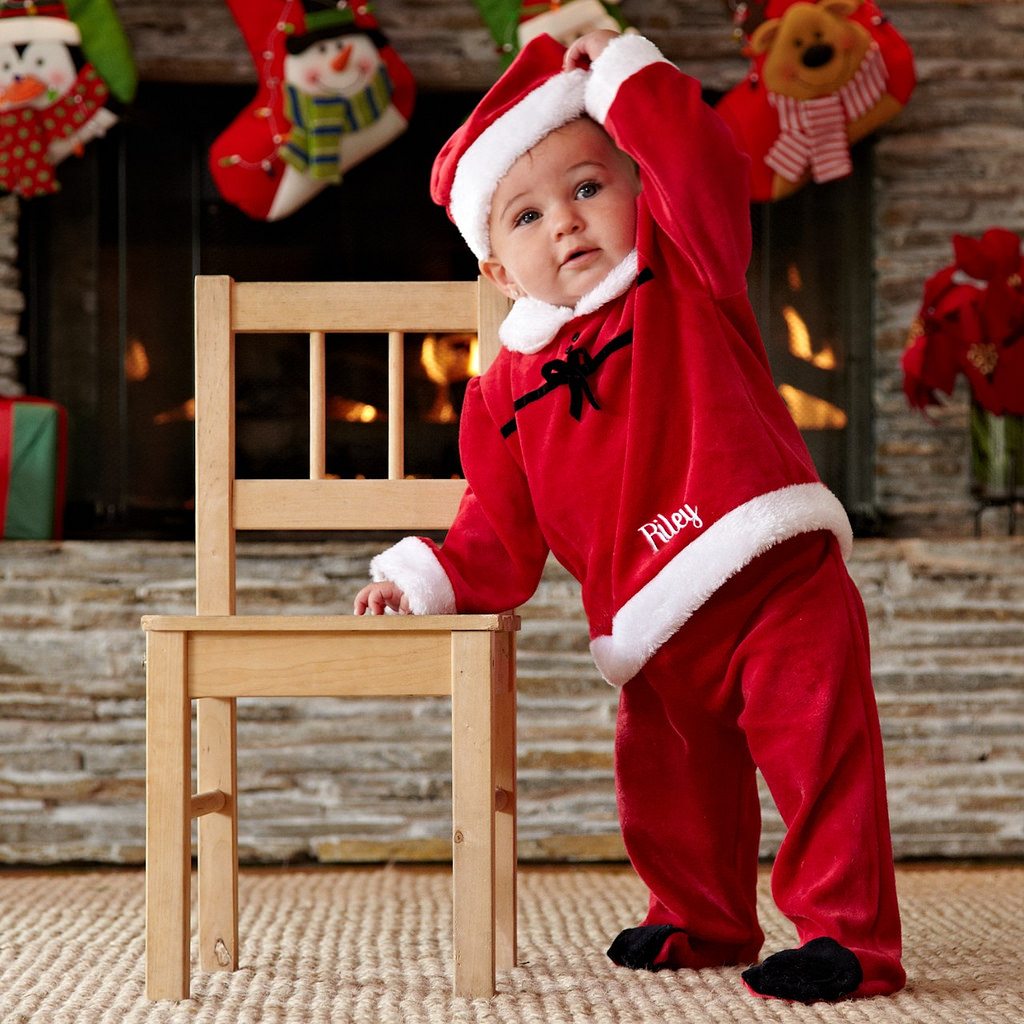 This Santa suit for babies has a high contrast embroidery.
2. Character study.
When you are ordering your personalized gifts, pay attention to how many characters you are allowed per line, and how many lines total, so that you wont get a call from a concerned customer service rep when your message doesnt fit.
3. Dig in.
Laser etching and wood engraving make a lasting impression.
4. Use images.
Babys first portrait or the photo from your familys holiday card can be uploaded to create images on anything from phone cases to Rubiks cubes and ties.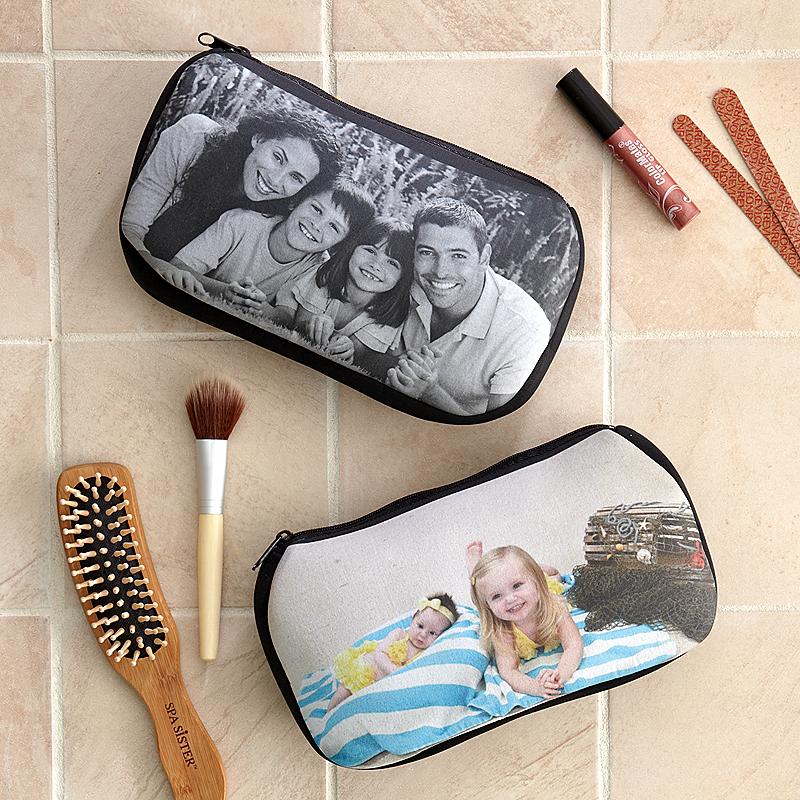 An example of photo personalization.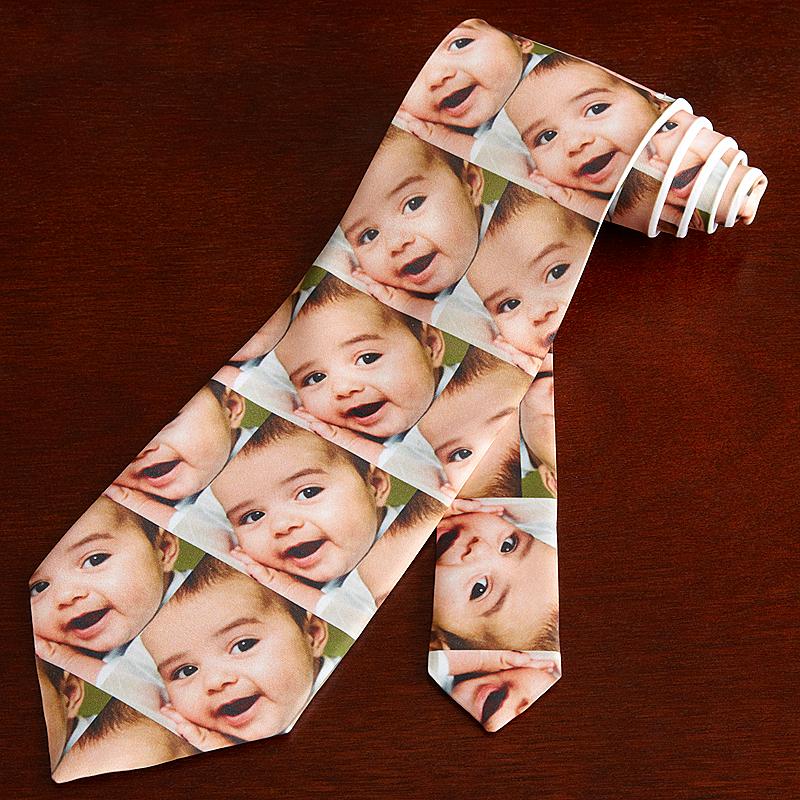 5. Think ahead.
Personalization can take a couple of extra days, particularly as the holidays heat up and companies go into overdrive filling all their orders, so order early. That said, personalized products are available much more quickly than they were in the past.
6. Fan the flames of romance.
Create your own romantic coupon book, love story or even throw pillow.
7. Play with size.
With a personalized gift, you can go big, like blankets or even kids furniture, or small like jewelry boxes and ring holders.
Ready to start making your mark on everything from initialed candles to key fobs, purses, jewelry and steak branding tools? Check out all the options at Gifts.com, where you can find personalized gifts for everyone on your list.
A personalized jersey is a great gift idea for a sports-loving family.