64 Heartfelt Mom Quotes for Mother's Day
May 25, 2018
A mothers love is unlike any other and our one-of-a-kind relationships can never be compared. This Mothers Day, let the special woman in your life know how much they mean to you by showering them with love, kind words and thoughtful gifts. Aunts, sisters, grandmothers and daughters deserve special appreciation for all that they do. Say Happy Mothers Day with a sweet message inspired by one of these mom quotes to celebrate the most caring and inspiring women in your life.
These Mothers Day quotes can be written in a thoughtful card or text message sent with love. As a gift, you can print your favorite quote about mom and frame it with a sweet picture for a personal touch. We included mom quotes for all kinds of relationships so you can find the right words for any situation. Whether you are looking to evoke some laughter with a funny quote or pay tribute with a heartfelt note, get inspired by these mom quotes and craft the perfect message for Mom.
Quotes for Mothers Day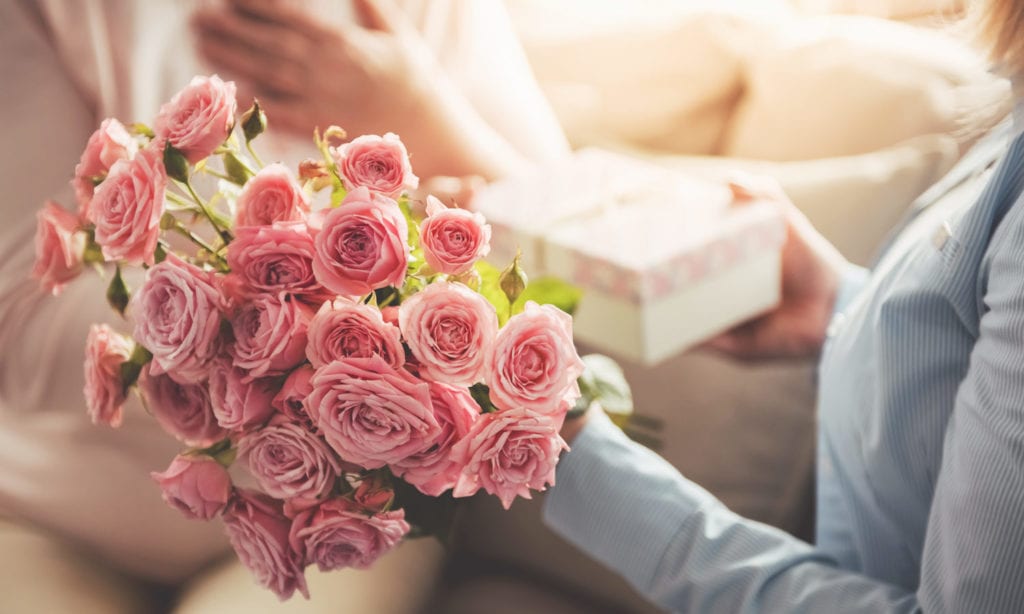 A mothers love is unconditional and only grows stronger over a lifetime. These quotes about moms sum up the enormous amount of love they have for us and their eternal friendship.
A mother is your first friend, your best friend, your forever friend. ?C Unknown"Mother is a verb. It's something you do. Not just who you are." ?C Dorothy Canfield FisherMoms are the people who know us the best and love us the most. ?C UnknownA mother's love is the fuel that enables a normal human being to do the impossible" ?C Marion C. Garretty.Mothers love is peace. It need not be acquired, it need not be deserved. ?C Erich FrommFor a mother is the only person on earth who can divide her love among 10 children and each child still have all her love. ?C UnknownA mother is she who can take the place of all others but whose place no one else can take. ?C Cardinal Mermillod
Quotes from a Daughter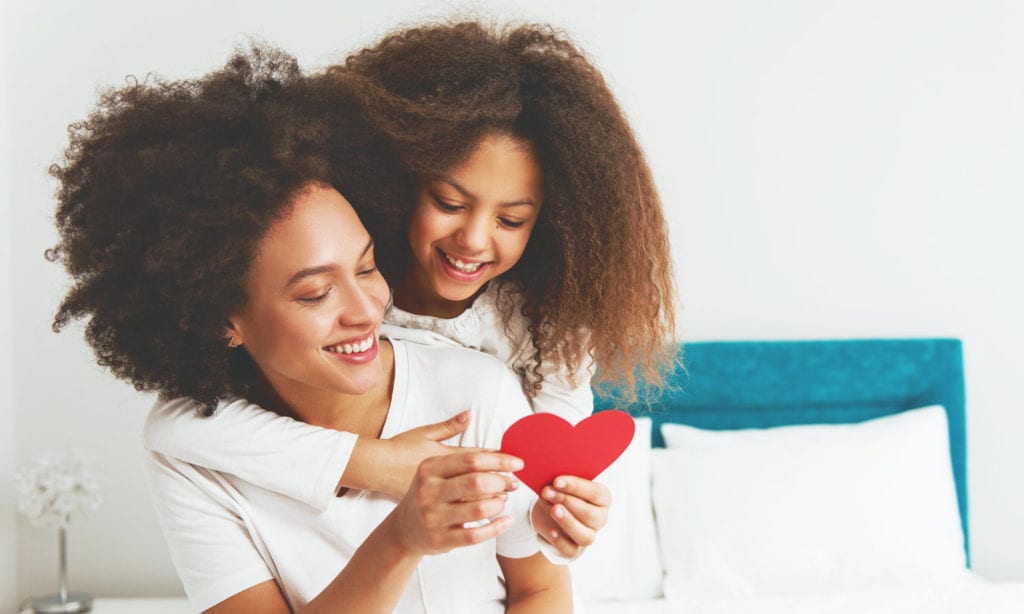 Daughters have a special bond with their mothers and those who choose to become mothers pass on that love to their own children. From life lessons to advice, moms are there for it all. Enjoy these mom quotes from daughters to reflect on your own relationship with your mom.
There is nothing as powerful as mother's love, and nothing as healing as a child's soul. ?C UnknownHappiness is seeing your mother smile. ?C UnknownNo matter how much I say I love you, I always love you more than that. ?C UnknownI love my mother as trees love water and sunshine. She helps me grow, prosper, and reach great heights. ?C Terry GuillemetsNo matter your age, you will always need your mom. ?C UnknownAs is the mother, so is her daughter. ?C Ezekiel 16:4You have my whole heart for my whole life. ?C UnknownIm a strong woman because a strong woman raised me. ?C UnknownA mother and daughters love is never separated. ?C Viola Shipman
Quotes from Famous Moms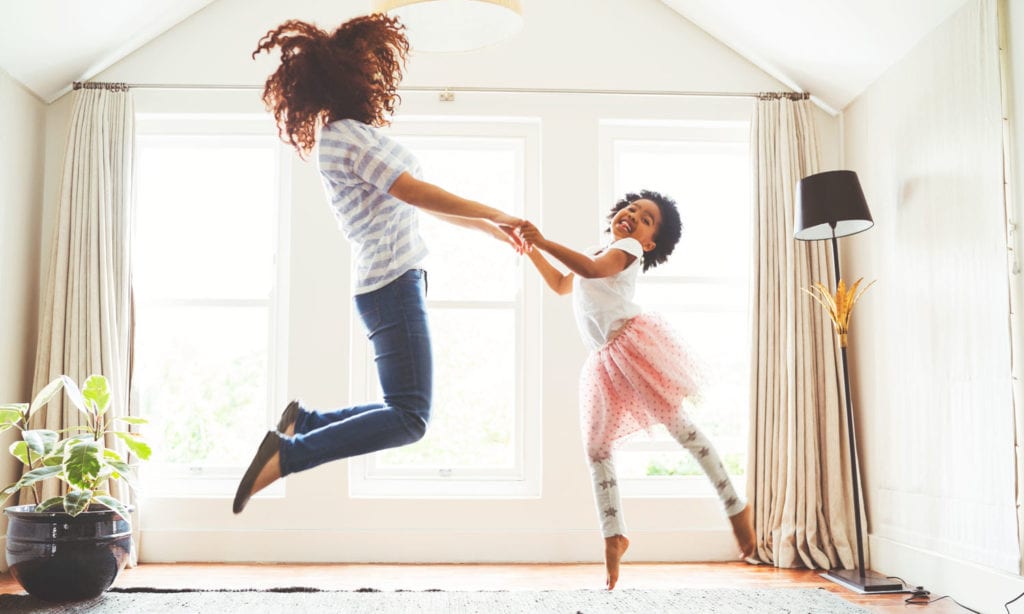 Celebrity moms have shared many quotes about motherhood and while their lifestyle may be drastically different from ours, their experience as a mother is very relatable. These quotes from famous moms paint a familiar picture and remind us of the most important thing in life: family.
A mothers arms are more comforting than anyone elses. ?C Princess DianaBeing a mom has made me so tired. And so happy. ?C Tina FeyWhen you are a mother, you are never really alone in your thoughts. A mother always has to think twice, once for herself and once for her child. ?C Sophia LorenLittle souls find their way to you whether they're from your womb or someone else's." ?C Sheryl Crow"My daughter introduced me to myself. ?C Beyonc KnowlesHaving children just puts the whole world into perspective. Everything else just disappears. ?C Kate Winslet"My favorite thing about being a mom is just what a better person it makes you on a daily basis." ?C Drew BarrymoreAt the end of the day my most important job is still mom-in-chief. ?C Michelle ObamaIf youre a mom, youre a superhero. Period. ?C Rosie PopeIve never had more appreciation for anyone in my entire life until I became a mom. ?C Chrissy Teigen
Quotes for New Moms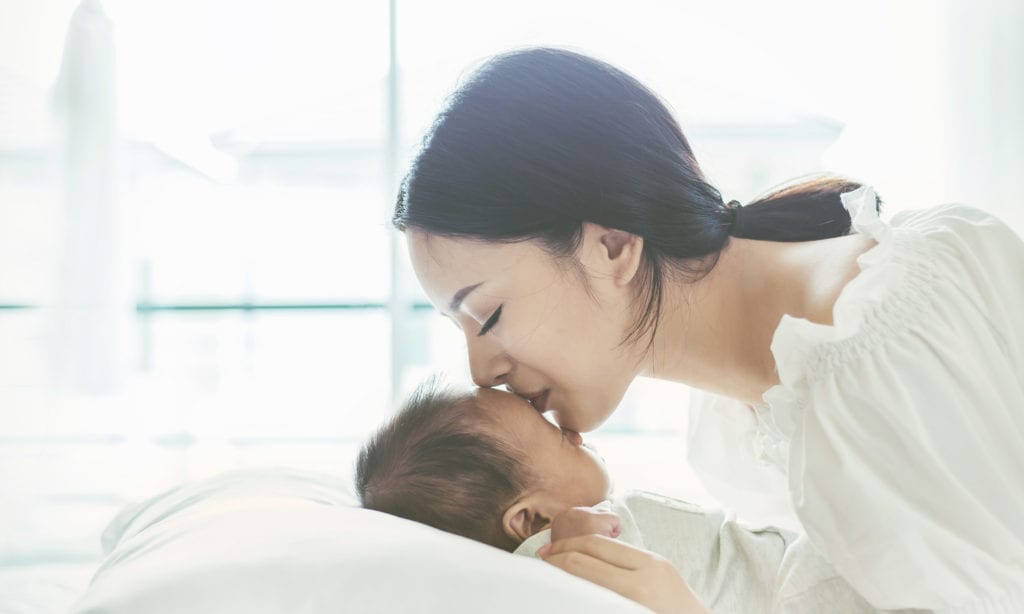 Becoming a mom for the first time is something all mothers cherish for the rest of their lives. So much love and admiration is poured into a new baby and new moms appreciate all of the affection. Celebrate those new mothers and mothers-to-be with one of these inspiring new mom quotes.
Mothers hold their children's hands for a short while, but their hearts forever. ?C UnknownI believe the choice to become a mother is the choice to become one of the greatest spiritual teachers there is. ?C Oprah WinfreyI loved you before I knew you. ?C UnknownOf all the things my hands have held, the best, by far, is you. ?C UnknownIm proud of many things in life but nothing beats being a mother. ?C UnknownI gave you life, but really, you gave me mine. ?C UnknownLet me love you a little more before youre not little anymore. ?C UnknownJust when you think you know love, something little comes along and reminds you just how big it is. ?C UnknownEverything has changed, and yet, Im more me than Ive ever been. ?C Iain Thomas
Quotes for Single Moms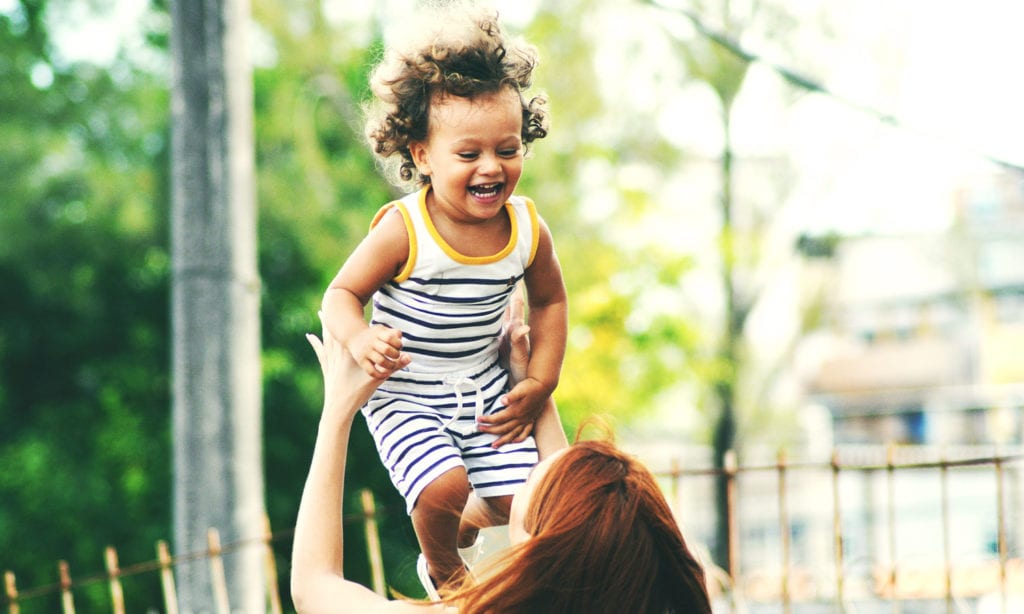 Single parents take on roles and responsibilities that other parents commonly share. However, single moms take on double the love and strength in raising their children. These single mom quotes are meant to praise and encourage those moms who are doing motherhood all on their own.
There's no way to be a perfect mother and a million ways to be a good one. ?C Jill ChurchillBeing a single parent is twice the work, twice the stress and twice the tears but also twice the hugs, twice the love and twice the pride ?C UnknownTo the world you are a Mother, but to your family you are the World. ?C UnknownSometimes the strength of motherhood is greater than natural laws." ?C Barbara KingsolverShe has to have four arms, four legs, two hearts and double the love. There is nothing single about a single mother ?C UnknownBeing a mother is learning about strengths you didnt know you had. ?C Linda WootenEven on the days, you feel like you are failing, look around. Your childs smile will bring you right back up ?C UnknownTaking care of yourself is part of taking care of your kids. ?C UnknownWhen you love what you have, you have everything you need. ?C Unknown
Quotes about Missing Mom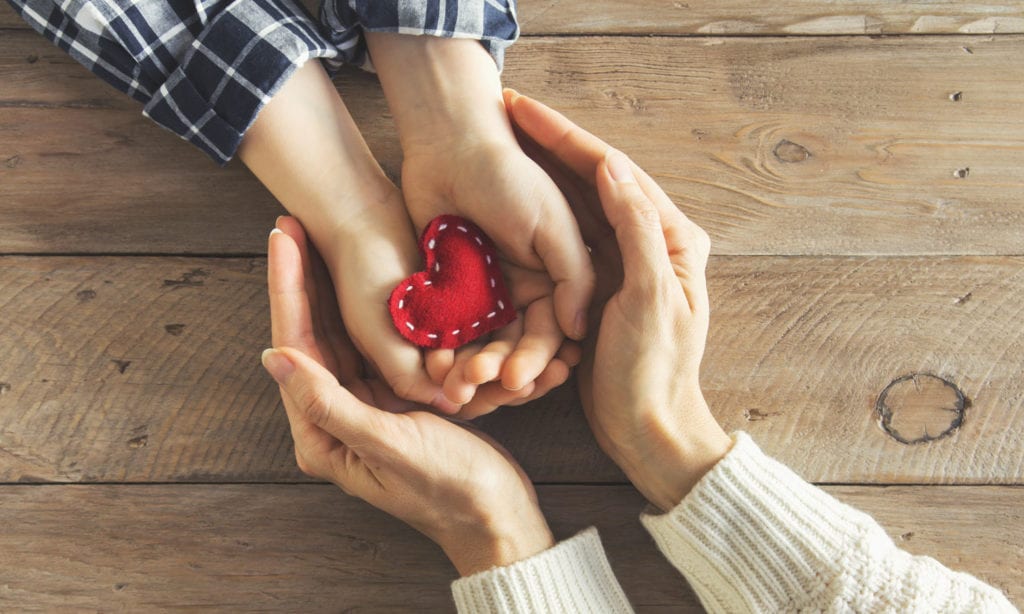 For those who cant spend time with their mom or pick up the phone and call, Mothers Day can be a bittersweet reminder. If your mom has passed or maybe just lives far away, these missing mom quotes may help you articulate your feelings and comfort you while remembering your mother and the memories you shared.
A moms hug lasts long after she lets go. ?C Unknown"All that I am, or hope to be, I owe to my angel mother" ?C Abraham LincolnIf I had a single flower for every time I think of you, I could walk forever in my garden. ?C Claudia GhandiI love you every day. And now, I will miss you every day. ?C Mitch AlbomThere are no goodbyes, wherever you are, you will always be in my heart. ?C Mahatma Gandhi
Short Mom Quotes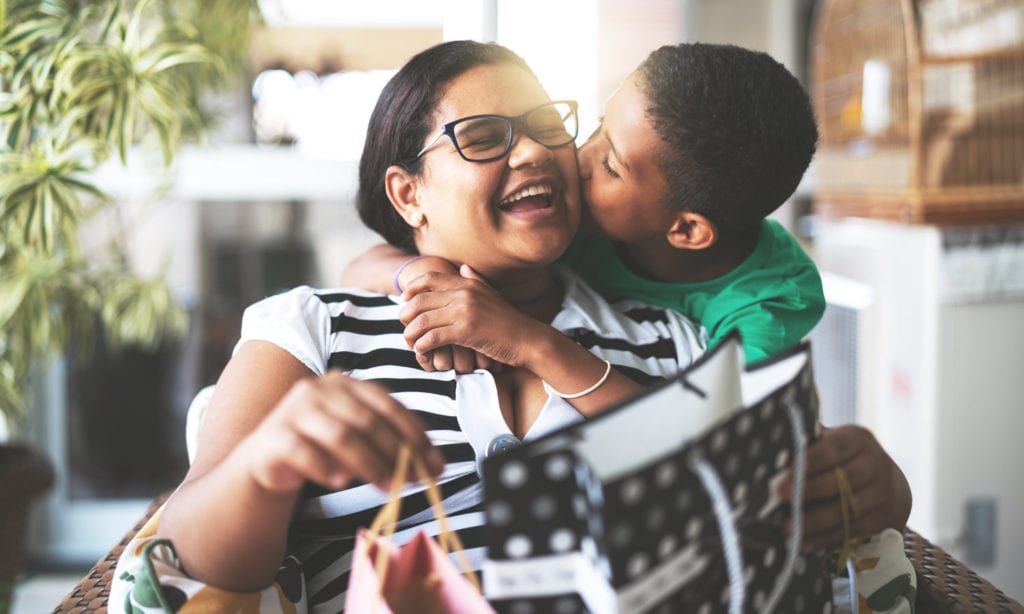 If you want to wish your mom Happy Mothers Day with something short and sweet, browse these short mom quotes to find just the right way to say, I love you.
Always my mother; forever my friend. ?C UnknownMotherhood is the greatest thing and the hardest thing." ?C Ricki Lake"A mother's love endures through all." ?C Washington IrvingIf I know what love is, its because of you. ?C Hermann Hesse"The natural state of motherhood is unselfishness." ?C Jessica LangeMotherhood: All love begins and ends there. ?C Robert BrowningHome is where your mom is. ?C Unknown
Funny Mom Quotes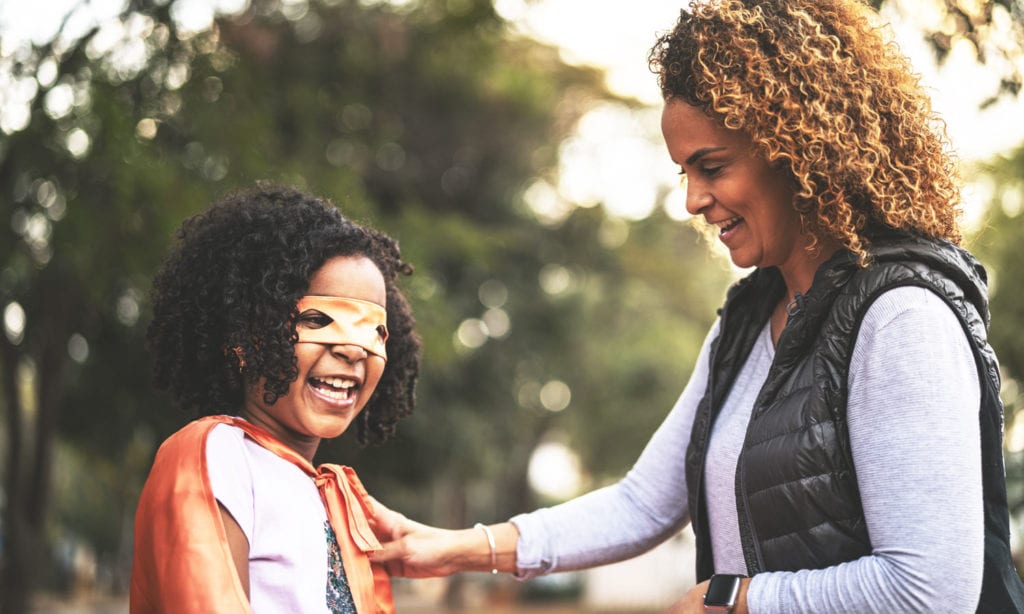 Looking for some humor to share with your mom or mom friends? These funny mom quotes are both relatable and all too familiar to some.
May your coffee be stronger than your toddler. ?C Unknown
Nothing is lost until your mother cant find it. ?C Unknown
Its not easy being a mother. If it were, fathers would do it. ?C Golden Girls
Becoming a mother makes you realize you can do almost anything one-handed. ?C Unknown
Life doesnt come with a manual; it comes with a mother ?C Unknown
Sometimes I open my mouth and my mother comes out. ?C Unknown
A sleeping baby is the new happy hour. ?C Unknown
Motherhood: if you think my hands are full, you should see my heart. ?C Unknown
No matter your age, your mom still means the world to you. Remind her how much you love her with some of these mom quotes and make her day a little brighter. For Mothers Day, accompany your sweet words with a gift for mom to celebrate all that she does. If you cant be with your mom on Mothers Day, take time to call her and let her know how much she means to you. For moms in heaven, find a special way to honor and remember her like planting a flower or playing her favorite song.