60 Goodbye Quotes for Friends, Family and Colleagues
June 03, 2019
Its never easy to say goodbye to people you care about, but finding the right words to express how you feel can make the transition smoother and more memorable.
Weve rounded up goodbye quotes to help make your goodbyes a little easier. Whether you are saying goodbye to a loved one or to a coworker, weve got a farewell quote for you.
Goodbye Quotes For Friends
Friends are the family that you get to choose. Your closest friends are your confidants, therapists, sidekicks and some of your biggest supporters. Make sure that they know however near or far they are, youll always be there for them.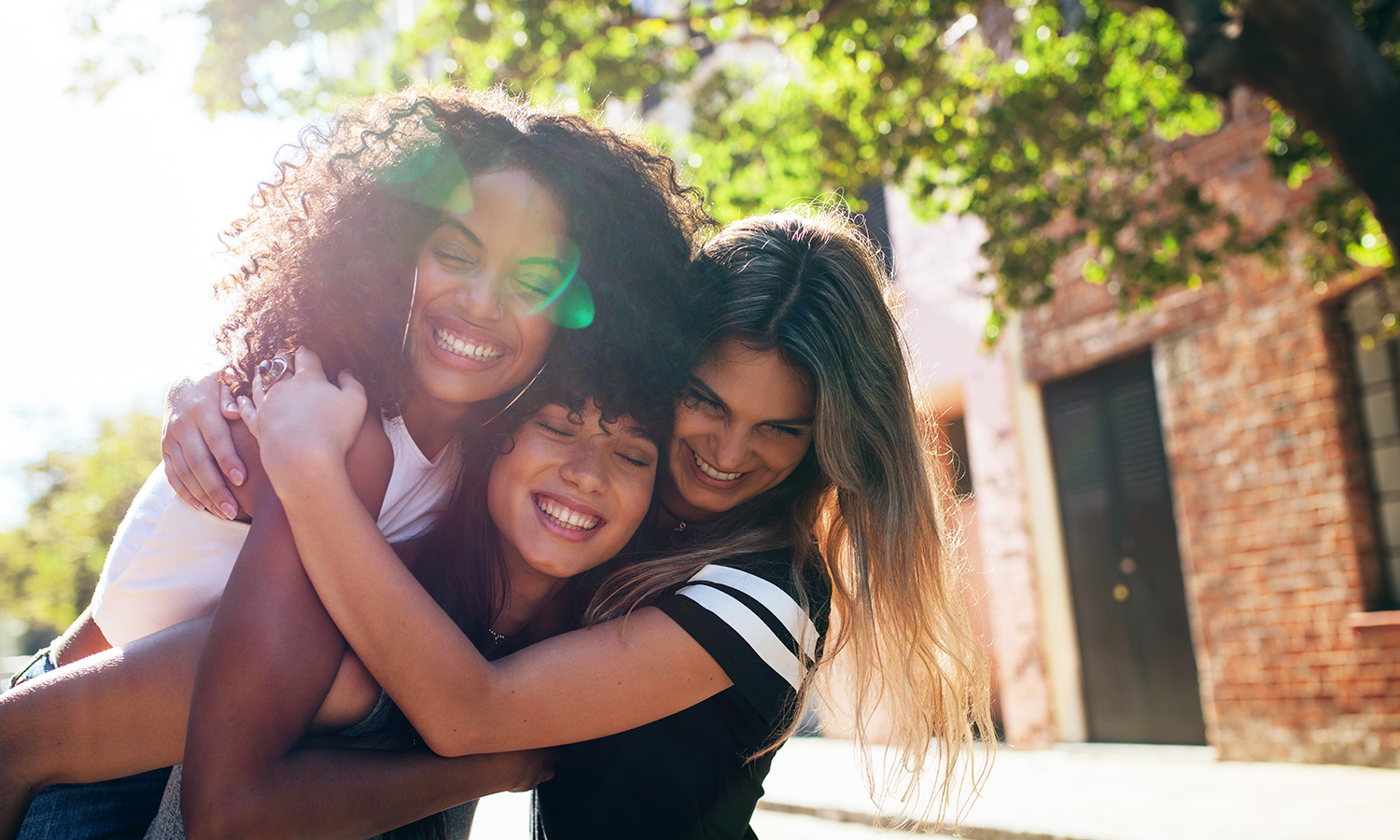 You have been my friend. That in itself is a tremendous thing. -E.B. White (Charlottes Web)Dont be dismayed at goodbyes. A farewell is necessary before you can meet again. And meeting again, after moments or lifetimes, is certain for those who are friends. -Richard BachHow lucky I am to have something that makes saying goodbye so hard. -A.A. Milne (Winnie-the-Pooh)Never say goodbye because goodbye means going away and going away means forgetting. -J.M. Barrie (Peter Pan)Goodbyes are not forever, are not the end; it simply means Ill miss you until we meet again. -UnknownSo long as the memory of certain beloved friends lives in my heart, I shall say that life is good. -Helen KellerYesterday brought the beginning, tomorrow brings the end, though somewhere in the middle we became the best of friends. -UnknownGood friends never say goodbye. They simply say See you soon. -UnknownThough miles may lie between us, we are never far apart, for friendship doesnt count miles, its measured by the heart. -UnknownYou and I will meet again, When were least expecting it, One day in some far off place, I will recognize your face, I wont say goodbye my friend, For you and I will meet again. -Tom PettyNothing makes the earth seem so spacious as to have friends at a distance; they make the latitudes and longitudes. -Henry David Thoreau
Goodbye Quotes For Coworkers
Coworkers have such a huge impact on our work environment. Depending on how close you are, saying goodbye to your coworker can be a huge blow. Even if you arent close to the person leaving, it is still polite to write them a short note. Let them know their contributions will be missed. These quotes would work great on their own or accompanied by a personal message.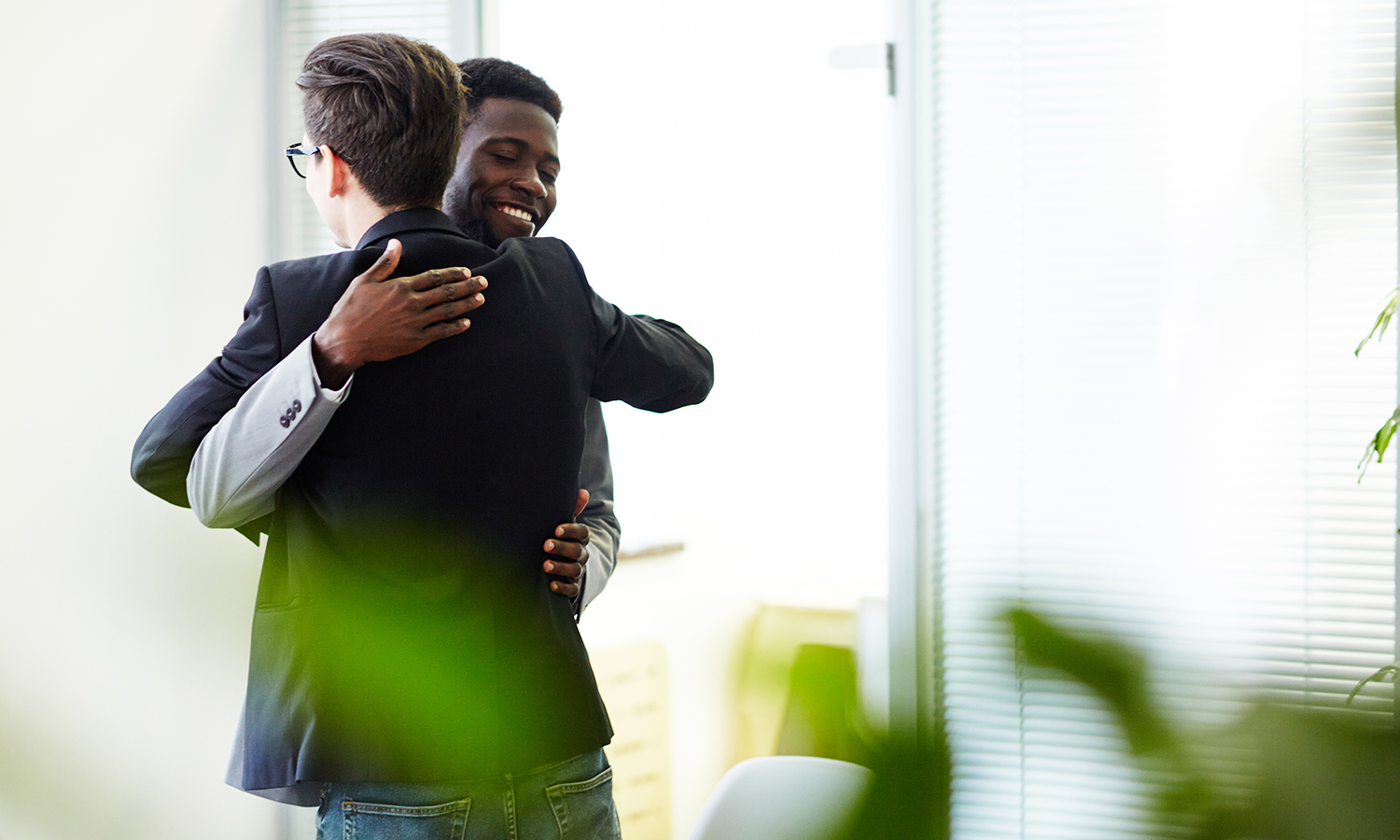 For a close coworker
Great is the art of beginning, but greater is the art of ending. -Henry Wadsworth LongfellowThey must often change, who would be constant in happiness or wisdom. -ConfuciusSatisfaction lies in the effort, not in the attainment, full effort is full victory. -Mahatma GandhiNo distance of place or lapse of time can lessen the friendship of those who are thoroughly persuaded of each others worth. -Robert SoutheyTrue friends dont say good-bye, they just take extended leaves of absences from each other. -Unknown
For an acquaintance
Life is a journey, not a destination. -Ralph Waldo EmersonBe well, do good work, and keep in touch. -Garrison KeillorEvery new beginning comes from some other beginnings end. -SemisonicThis is the beginning of anything you want. -UnknownFarewell! God knows when we shall meet again. -William Shakespeare
Funny Goodbye Quotes
Sometimes a lighter message is whats most appropriate for the situation. Use a funny goodbye quote to send them off in good spirits.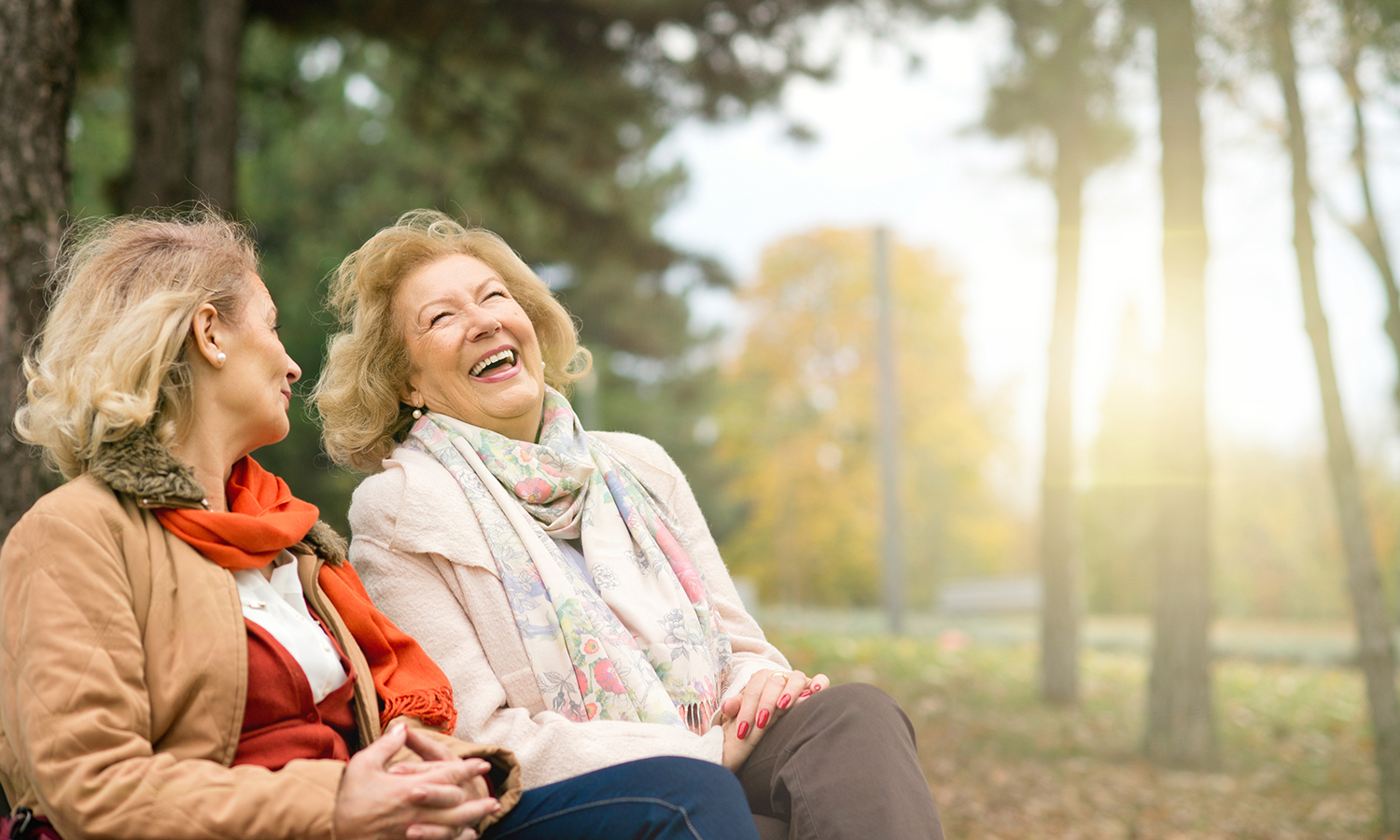 Dont ever tell anyone anything. If you do, you start missing everybody. -J.D. Salinger"Bye Felicia!" -Ice Cube (Friday)It is so hard to leaveuntil you leave. And then it is the easiest thing in the world. -John Green (Paper Towns)"I'll see you in another life. When we are both cats." -Tom Cruise (Vanilla Sky)I make it easier for people to leave by making them hate me a little. -Cecelia AhernSome cause happiness wherever they go; others whenever they go -Oscar Wilde (The Duchess of Padua)
Goodbye Quotes For Family
Family is irreplaceable and forever. Even though you carry family in your heart at all times, physical distance causes real pain. Help support your family member in their new chapter and show them theyll always have your love and support.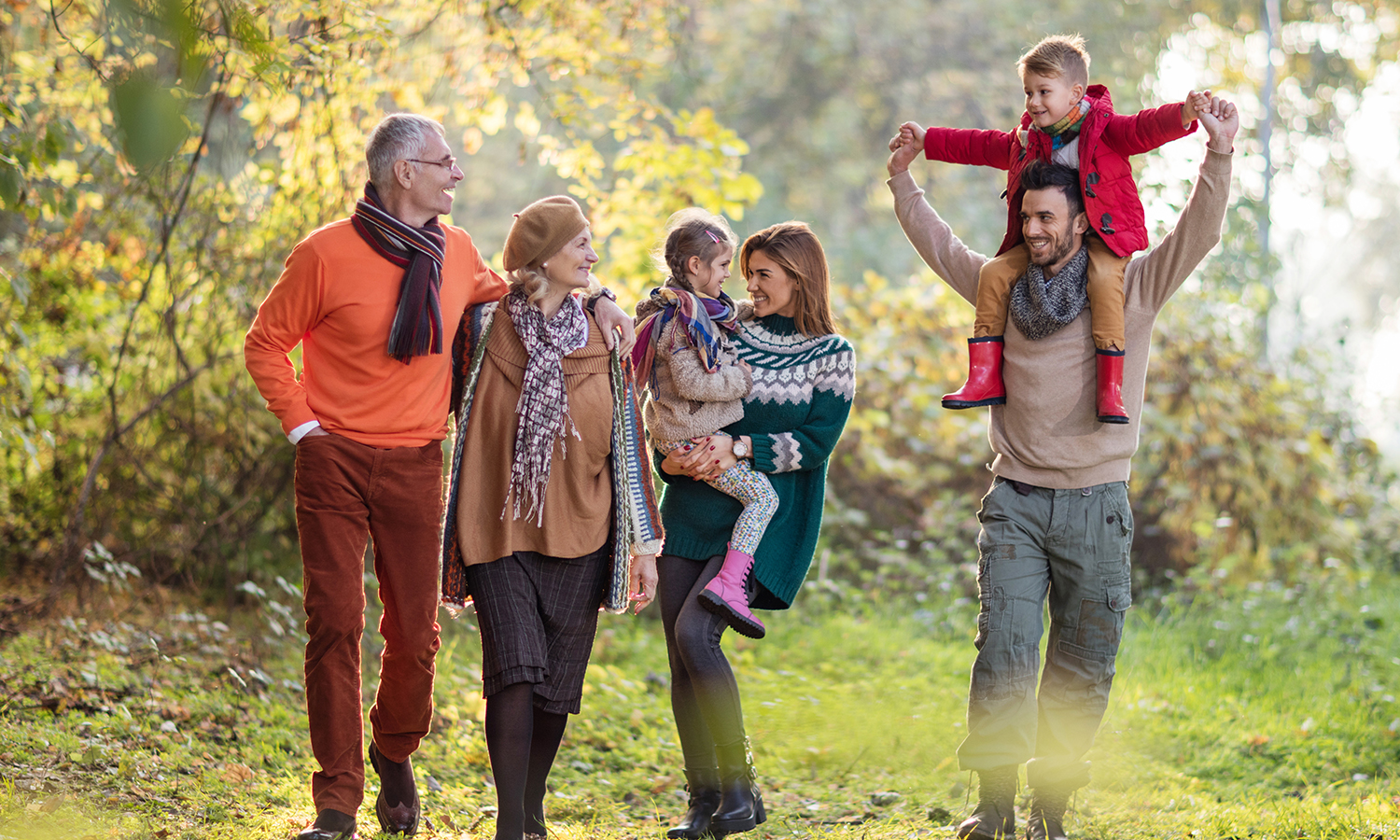 Its time to say goodbye, but I think goodbyes are sad and Id much rather say hello. Hello to a new adventure. -Ernie HarwellIf youre brave enough to say goodbye, life will reward you with a new hello. -Paulo CoelhoAll changes, even the most longed for, have their melancholy; for what we leave behind us is a part of ourselves; we must die to one life before we can enter another. -Anatole FranceGoodbyes make you think. They make you realize what youve had, what youve lost, and what youve taken for granted. -Ritu GhatoureyIt's sad, but sometimes moving on with the rest of your life, starts with goodbye. -Carrie UnderwoodI cant remember all the times I told myself to hold on to these moments as they pass. -Counting CrowsIts not the days in life we remember, rather the moments. -Walt DisneyOur memories of yesterday will last a lifetime. Well take the best, forget the rest, and someday will find that these are the best of times. -StyxSome people come into our lives and quickly go. Some stay for a while, leave footprints on our hearts, and we are never, ever the same. -Flavia WeednThe magic thing about home is that it feels good to leave, and it feels even better to come back. -Wendy Wunder
Goodbye Quotes For Someone You Love
Saying goodbye to a significant other is one of the worst types of goodbyes. Whether the goodbye is permanent or temporary, its still very hard to be away from the person that you love.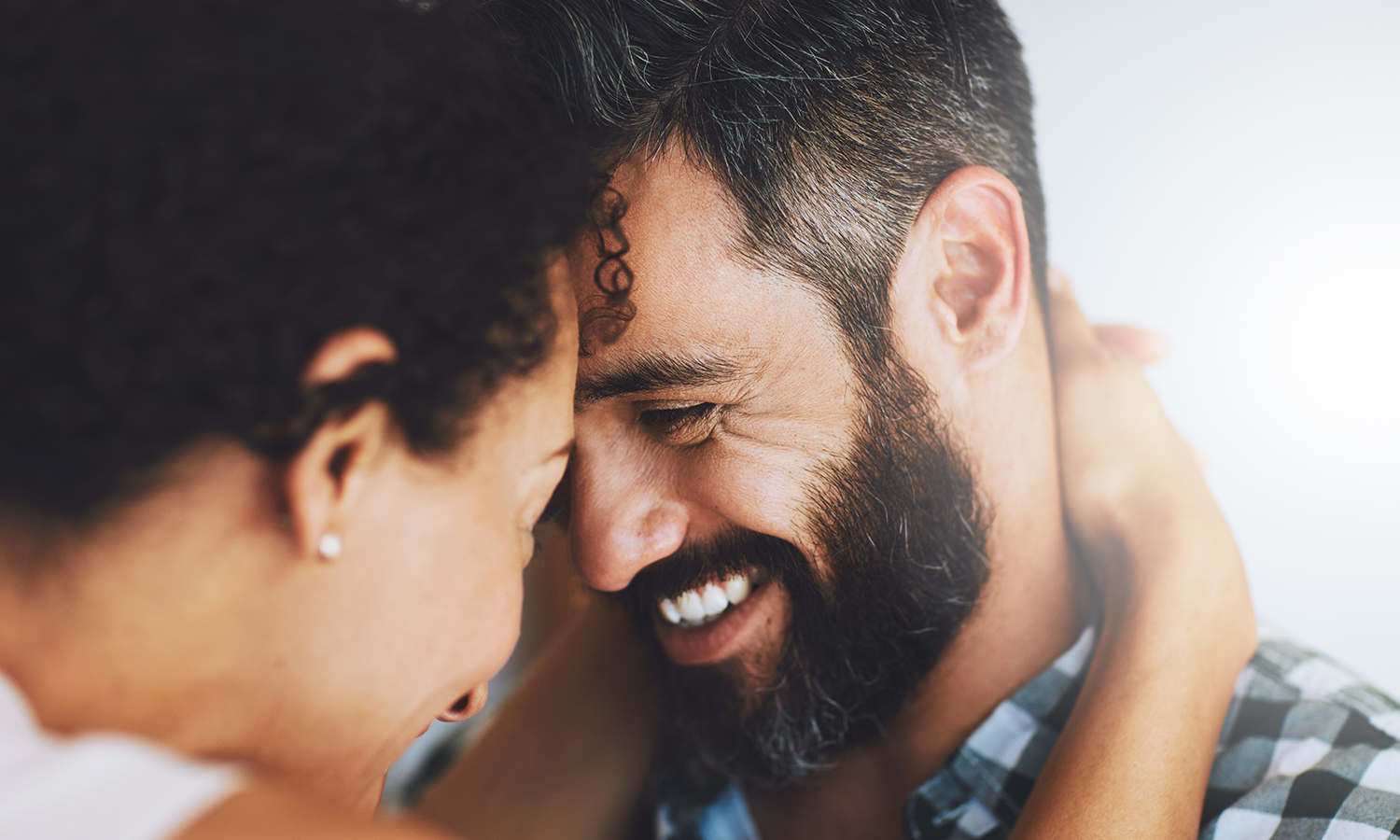 For him
Show him how much he means to you and how much youll miss him, while making sure he knows that you support his new chapter.
The two hardest things to say in life is hello for the first time and goodbye for the last. -Moira RogersA man never knows how to say goodbye; a woman never knows when to say it. -Helen RowlandIt takes a minute to say hello and forever to say goodbye. -UnknownSaying goodbye doesn't mean anything. It's the time we spent together that matters, not how we left it. -Trey ParkerI hate the feeling when you have to say goodbye to someone you want to spend every minute with. -Unknown
For her
She was always there for you when you needed her. Be there for her during this change in her life and let her know she is loved, appreciated and will be missed.
Goodbye is the hardest thing to say to someone who means the world to you, especially when goodbye isn't what you want. -UnknownMoving on is a simple thing, what it leaves behind is hard. -Dave MustaineOnly in the agony of parting do we look into the depths of love. -George EliotThe reason it hurts so much to separate is because our souls are connected. -Nicholas Sparks (The Notebook)When I had to say goodbye to you, my love, it was like saying goodbye to my life. -Unknown
If you will reunite
Goodbyes are only for those who love with their eyes. Because for those who love with heart and soul there is no such thing as separation. -RumiThe pain of parting is nothing to the joy of meeting again. -Charles Dickens (Nicholas Nickleby)You know it's love when you have been saying goodbye for how many times but still you're not ready to leave. -UnknownThere are no goodbyes for us. Wherever you are, you will always be in my heart. -Mahatma GandhiWell meet again, Dont know where, dont know when, But I know well meet again, Some sunny day. -Vera Lynn (Well Meet Again)
If you must part ways
Youve changed me forever. And Ill never forget you. -Kiera CassThis is not a goodbye, my darling, this is a thank you. -Nicholas Sparks (Message in a Bottle)I have learned along my journey that letting go doesnt mean loving less. -Alex ElleSaying goodbye is the hardest solution of any problem. But sometimes its the only choice we have -Anurag Prakash RayAt some point, you have to realize that some people can stay in your heart but not in your life. -UnknownEven if we cant be together in the end, Im glad that you were a part of my life. -UnknownDont cry because its over. Smile because it happened. -Dr. SeussYou had me at hello, goodbye and everything in between. -Shannon L. Alder
These quotes and sayings are the perfect addition to your goodbye card. Pair your card with a personalized going away gift to send them off and show them that they will be missed. Hopefully these goodbye quotes and sayings help you express your feelings and make saying farewell a little easier.