6 Boozy Gift Trends
November 09, 2019
Theres something about spring that makes me love a cocktail. Maybe its the fresh scent of rosemary and honeysuckle that fills the air, or the brighter, longer days. Or maybe its just that a lemon drop martini isnt a bad ways to end a day. Whatever the reason, spring fever is hereand we can all toast to that. So what will be your new go-to drink? According to leading mixologists, its time to take cocktails back to the basics. Go for the purest taste using the fewest, freshest ingredientsthen add a few modern twists to classic simplicity. To help stir things up, here are are six cocktail trends to whet your taste buds.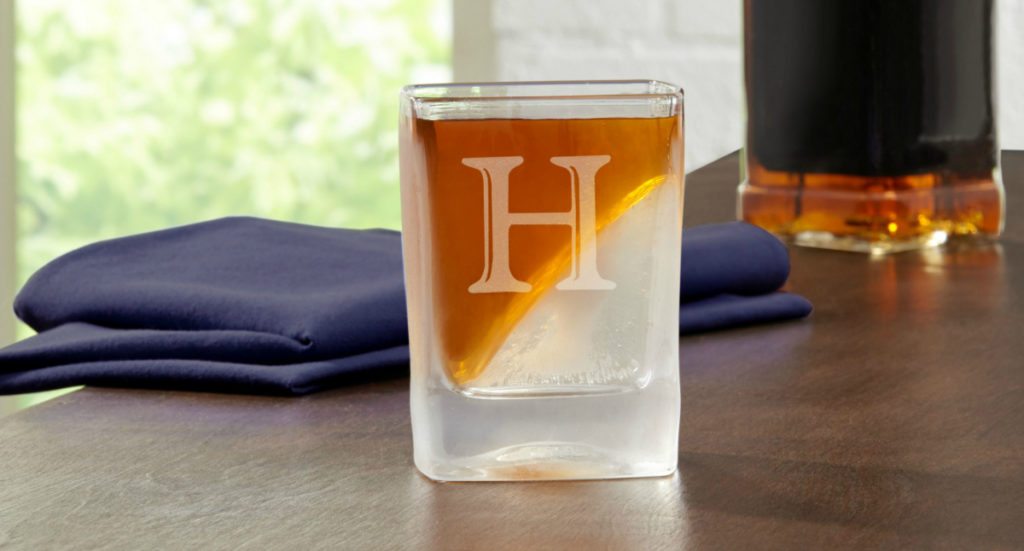 Artisanal and Craft Spirits.
The world has been savoring the revival of artisanal cheeses and micro-brewed beer for more than a decade. Its only natural that this craft movement has caught on with spirits as well. These small batches of seasonally flavored vodkas, gin, rum and other liqueurs are handcrafted in micro-distilleries, creating a unique and flavorful foundation for any cocktail.
Potable Bitters.
These concentrated flavor stimulants began as medicinal tonics but have grown into cocktail mainstays. Made of herbs, fruits, spices and roots that have been distilled in a base liquor, a little splash of bitters adds a big kickfrom classic mint and lemon to orange infused with cinnamon and cloves.
Ice, Ice Baby.
On the Rocks has taken a deeper meaning in todays cocktail world. A simple ice cube is no longer enough and there are plenty of options in our barware gifts line. Custom ice molds create everything from long, rectangular ice for tall tumblers (hello, Tom Collins!) to perfect spheres that are ideal for serving spirits straight. Dont want to dilute your liquor? There are even chilling stones that cool the temperature but not the taste.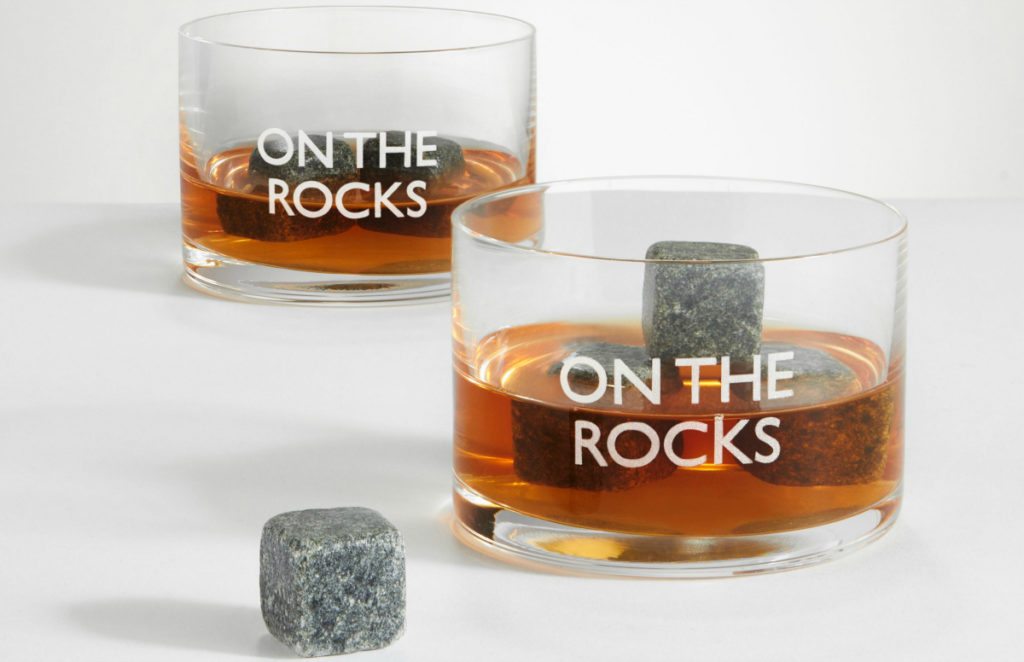 Cocktails on Tap.
Who wants to wait for their taste of liquid deliciousness or be tied up bartending instead of socializing? Fortunately, cocktails on tap are moving well beyond sangria and lemon infused water. Already used at many fine cocktail establishments, those who entertain will love the ease of a dispenser.
Low-Alcohol Drinks and Mocktails.
Just because some of your guests (yay, designated drivers!) choose to say no thank you to alcohol doesnt mean they have to sip tonic water all night. Custom spice blends and recipes abound to deliver big taste without the alcohol. ?Think Nojitos, Virgin Marys and Rosemary Citrus Spritzers.
Serious Glassware.
Class up any bar with serious glass from the RedEnvelope Bar and Wine collection. Moving beyond stemmy wine glasses and colorful martini glasses, todays barware is unique and customized to maximize the cocktail experience. Mason jars are a new staple for pretty much any drink with simple syrup, for example. The collins glass, which is taller and slightly curved on the bottom, is much more conducive to mixing and mingling (read: less spillage) than a traditional martini glass, while copper hammered Moscow Mule mugs are experiencing one of the hottest cocktail comebacks of the year.
Check out the suggestions below or go to Gifts.com for more barware and cocktail related gift ideas. In the meantime, cheers to spring!