5 Tips for Choosing a 10-Year Anniversary Gift
September 12, 2017
Bowling pins. Hot dogs. Letterman lists. Fingers and toes. What do all of these things have in common? They all come in 10s. When it comes to marriage, 10 years is a big deal, and celebrating a decade of marriage is a major milestone. The newlywed sheen may have worn off a bit, but its replaced by wonders even more delightful, like entire conversations that can happen with just a glance, knowing that someone always has your back, and enough shared history to be able to say, Remember when? Here, we offer a few tips to choose a gift for this occasion.
Go traditional.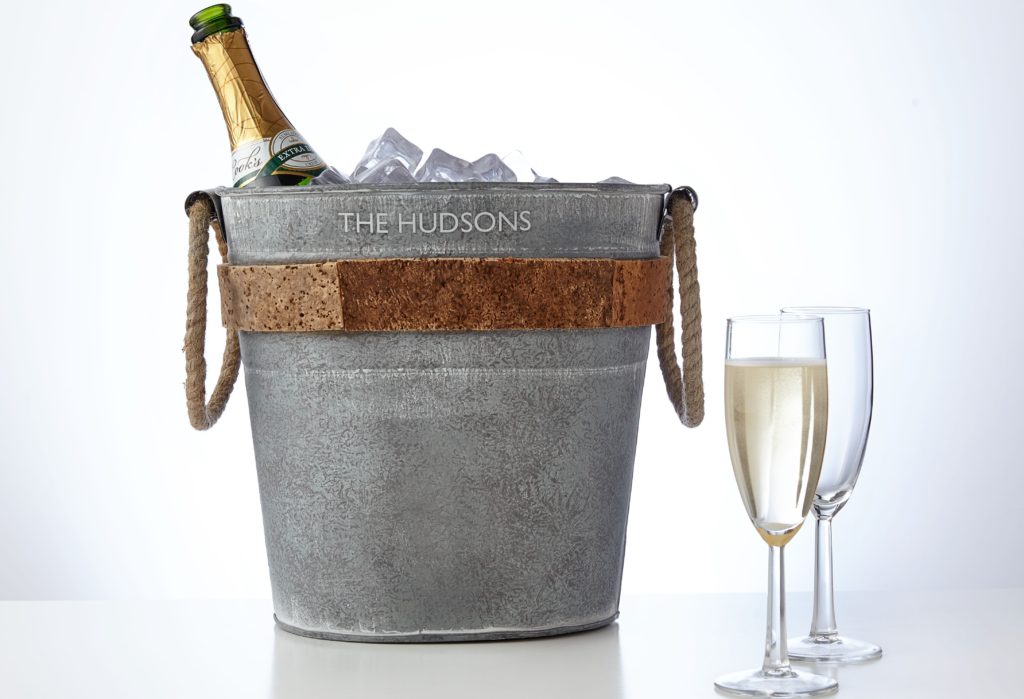 Tin and aluminum are traditional gifts for a 10th anniversary. Silvery and malleable, these metals celebrate the give and take your union has needed to reach this milestone. Gifts could include a debonair martini shaker, a gas grill with all the tools, or even a new bike.
Step it up a bit.
The modern 10-year-anniversary gift choice is diamond jewelrya magnificent memento for a significant anniversary. Consider earrings, a ring or a bracelet for her, cufflinks or a watch for him.
Create an experience.
Think about the activities you and your spouse love to do, then think about adding a romantic twist. Plan a long morning hike followed by a massage for two. Pack a picnic and watch the sun set on your favorite beach, embark on a winery tour and a weekend away, or get your adrenaline pumping with a rock climb or tandem skydiving.
Go on an adventure.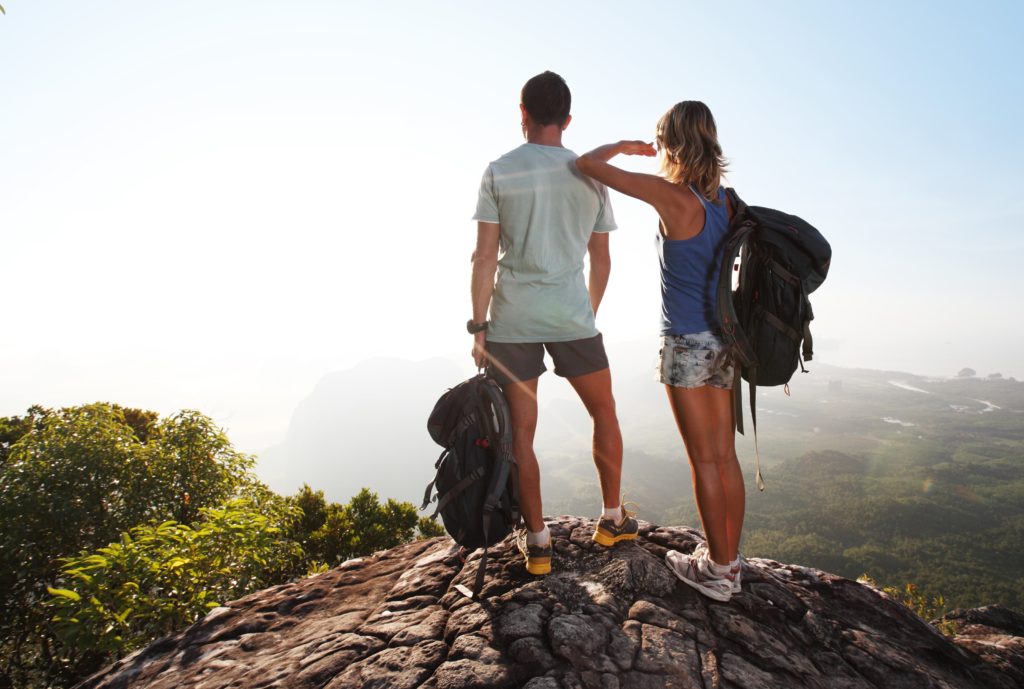 If your spouse has ever started a sentence with the words, Ive always wanted to go to, I hope you paid close attention, because your 10-year anniversary is the perfect time to splurge on a trip. Book the plane tickets, reserve the bed-and-breakfast, or even pack the tent for a rustic sleepover.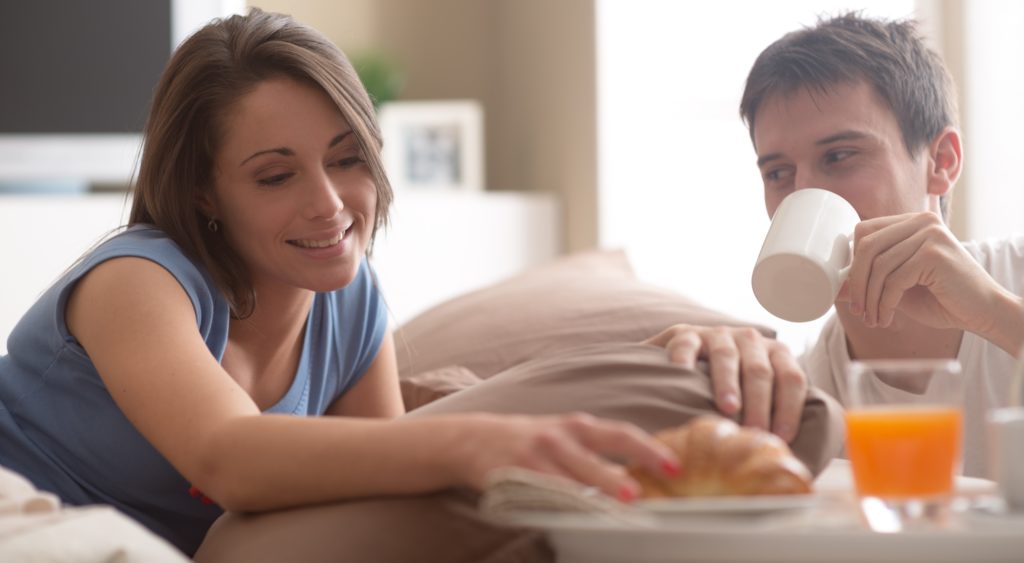 Make a list.
Whats better than a love note? A love note to the 10th power. A few ideas to get you started: 10 things I love about you, 10 things youve taught me, 10 things I never knew til I married you the options are endless! Tie it to a bottle of champagne to toast your union, and say cheers to many more.
For more 10-year-anniversary gifts, as well as anniversary gifts for other milestone years, visit Gifts.com.