Home
/
Gift Guide
/ 16 Funeral Favors and Mementos to Remember a Loved One
16 Funeral Favors and Mementos to Remember a Loved One
March 14, 2019
Funerals are a difficult, trying time for people as they come to terms with the loss of someone dear to them. However, often those who have passed want their funeral to be treated as a celebration of their life, not of their death.
As a result, funeral favors and mementos have become a popular thing to give out during memorial services to treat the occasion like a celebration. From candy tins to playing cards, these funeral favors vary in their seriousness and are a great way to celebrate the life of a loved one.
What Type of Favor is Appropriate?
Though some funeral favors are more serious, it really depends on the recently deceaseds personality type and what they would have wanted. After all, this is a party to remember them, so it is best to honor their memory with a favor they would have enjoyed.
For more serious people, it is inappropriate to give out shot glasses or fortune cookies, for example, whereas a fun-loving person might have preferred poppers or other informal favors.
16 Funeral Favors and Mementos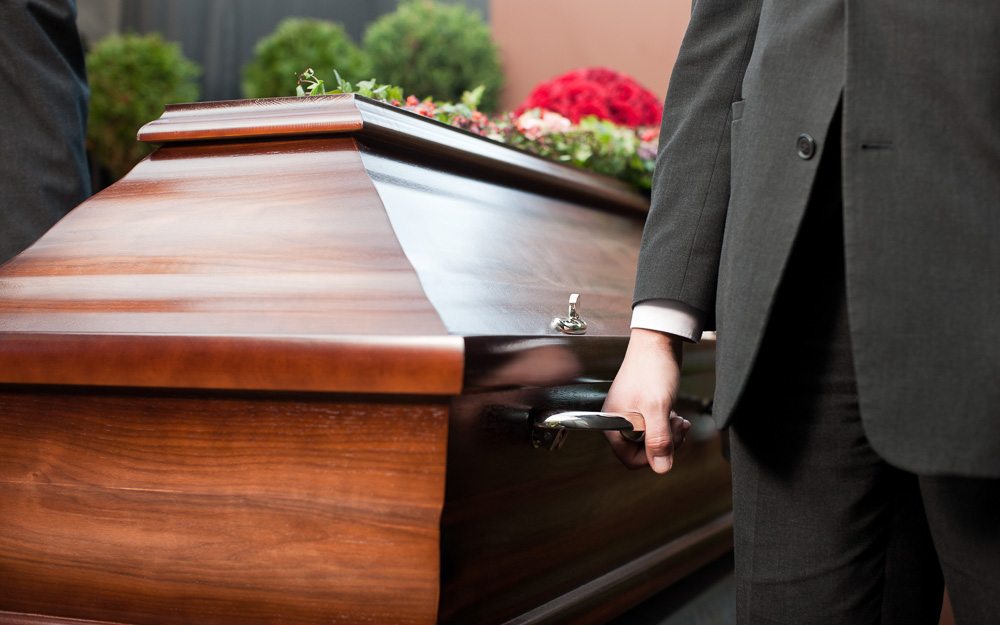 Bookmarks
Bookmarks make for practical mementos that guests will use time and time again. Every time they read a book, they can think of their friend or family member. This bookmark can even include their favorite quote or a thoughtful message!
Recipe cards
For the person who loved to cook, theres nothing more special than passing around their homemade recipes to the guests. That way theyll always think of them when make the recipe!
Cookies
Everyone likes a sweet treat, especially when they are grieving. Hand out cookies to your guests at the end of the service. Wrap them individually and attach a sweet note with a quote or sentiment to make them more personal.
Candy tins
Fill small tins with candy or other sweet treats for guests to take home with them. Be sure to personalize the tins so that guests can reuse them later and store other trinkets inside, perhaps even things that make them think of those who have passed.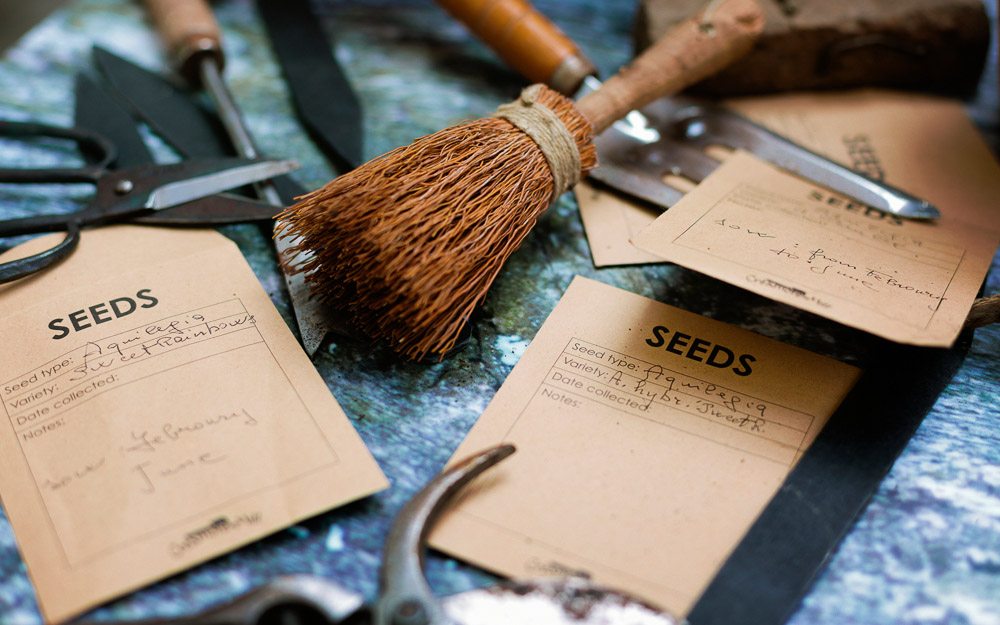 Flower seed packets or succulents
If your loved one had a green thumb, theres no better way to remember them than with a packet of seeds for their favorite flower. After the funeral, guests can plant the seeds and watch as the flowers bloom.
Keychains
A keychain with a loved ones name or some other monument to their life is a great favor every guest will use. Its a constant but subtle reminder of them throughout the day, so guests can always think of them.
Fortune cookies
Order personalized fortune cookies with jokes or other sayings inside to give out to guests at the funeral. They will not only give guests a talking point, they will also provide them a warm way to remember their dear one.
Engraved pen
Everyone is in need of a pen, and an engraved one in honor of their friend or family member gives them a more special keepsake. Engrave the pen with your loved ones name or a quote they enjoyed.
Champagne flutes
Perfect for loved ones with an affinity for the finer things in life, champagne flutes with engravings or other decorations make it easy to raise a glass to your loved one. Just dont forget to pop open a few bottles in honor of them after the service.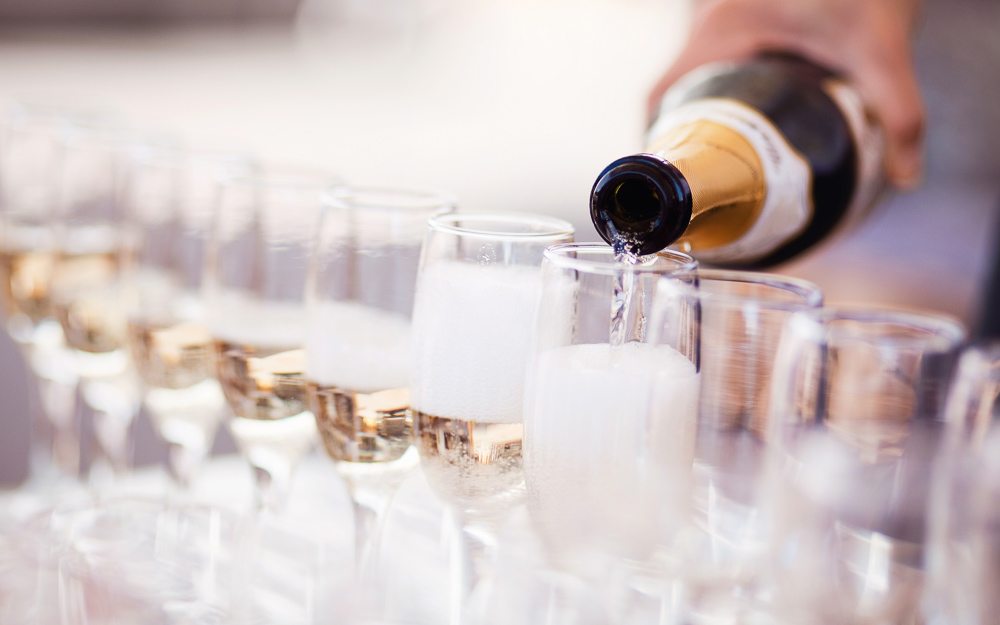 Playing cards
Playing cards offer a great way to lighten the mood with fun and games. You can have them decorated with a piece of art that reminds you of your loved one or some other saying that they enjoyed. That way, every time your guests break out the cards for a fun time, they think of their friend.
Shot glasses
If your loved one enjoyed a good party, raise a toast to them with a shot glass. Engrave their name on it or add a fun quote they said so every time their friends and family enjoy a drink, they will think of them.
Pocket charms
Pocket charms are sweet little emblems that guests can carry home in their pocket. Often with angels or hearts on them, whenever the guest reaches into their pocket, theyll remember their loved one watching over them.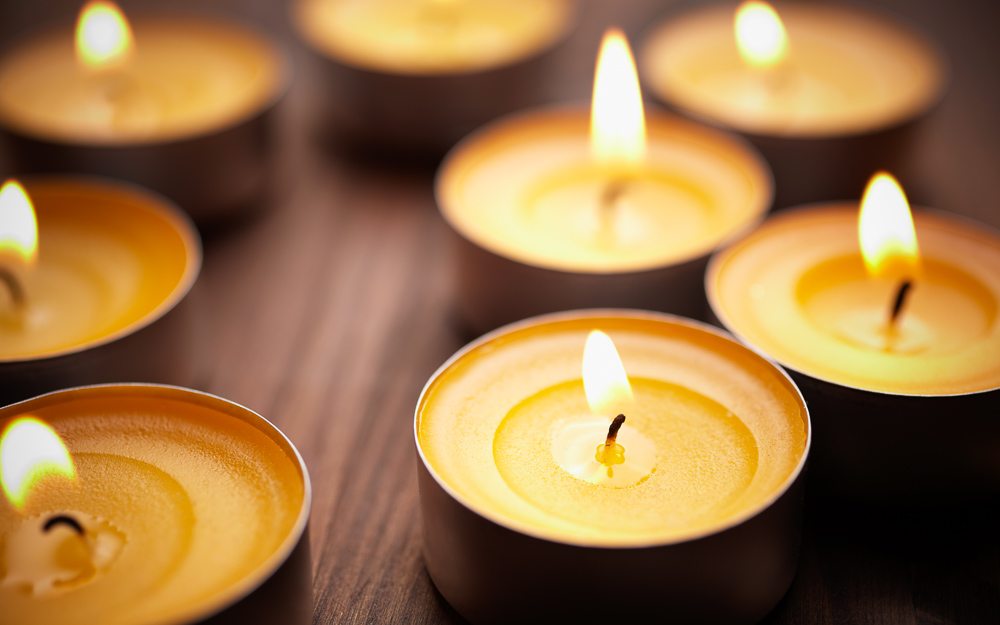 Tealight candle holders
Candle holders are great for a more serious favor. Put tea candles inside the holders and have guests light the candles to honor their friend or family member. Once the service is over, theyll have a candle holder they can use and light anytime they want to think of their loved one.
Coffee roast satchels
Great for loved ones who couldnt live without a cup of joe, coffee roast satchels make it easy for guests to enjoy their favorite cup of coffee. You can order these satchels yourself or hand make them if you have the time.
Frame
A picture frame with a photo of your loved one makes for a wonderful way for your guest to always remember them smiling. You can provide a photo to your guests or give them the frame and encourage them to choose their favorite.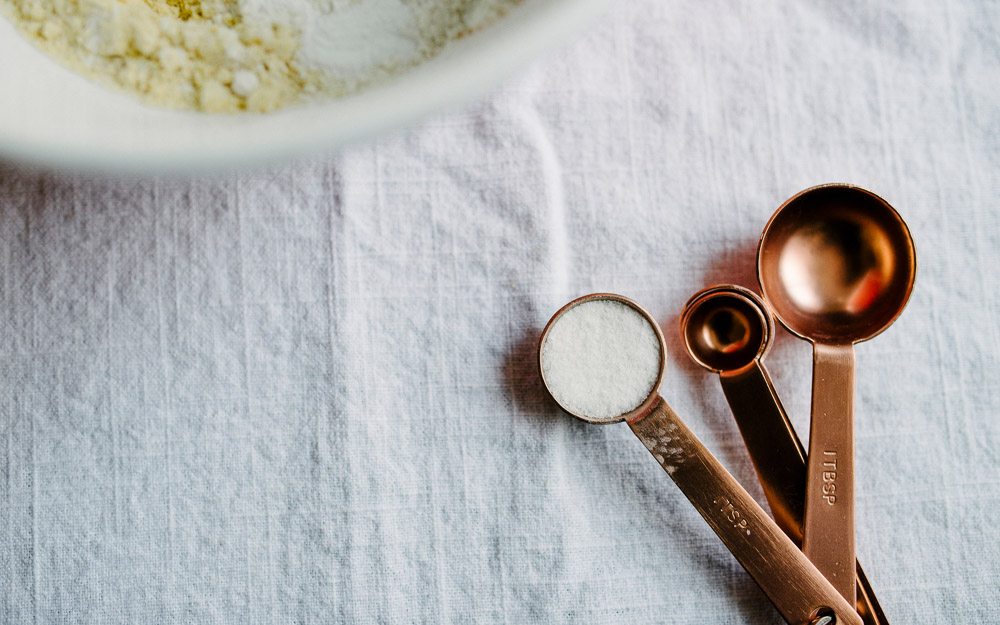 Measuring spoons
Great for those who loved to bake, measuring spoons give your guests a practical way to remember their loved one with something theyll use everyday.
Who Should Receive the Favors?
Funeral favors are for the guests attending the funeral. This is different than funeral gifts, which are for the family members of the deceased and given as a gesture of sympathy. Often those who have favors at their funeral are those who wish their funeral to be treated as a celebration and hence, give party favors to their guests.
When Should You Give the Favors?
There is no formal rule for when you should give a funeral favor, especially since it is a more modern concept. However, consider what the favor is and what time would be most appropriate for people. For some occasions, it may be best to give the favors as people leave so they dont have to carry them around, whereas small favors that can be carried in ones pocket are easier to hand out at the beginning of the ceremony.
Though funerals are solemn occasions, its worth the time and effort to honor your loved one with funeral mementos for their friends and extended family members. Give people a way to feel connected to your loved one everyday with a small token, so they can continue to celebrate and cherish their memory of them.
Sources
Funeral Prints | My Wonderful Life | Classroom | Usurn Online