10 Meaningful Quincea?era Gift Ideas
August 10, 2017
Have you ever attended a quincea?era?
Attending a quincea?era is a great way to learn about the Latin culture where guests enjoy a feast and music. If you are looking for gifts for a quincea?era, there are many age-appropriate options to choose from. Learn all about the quincea?era tradition along with?gift ideas below!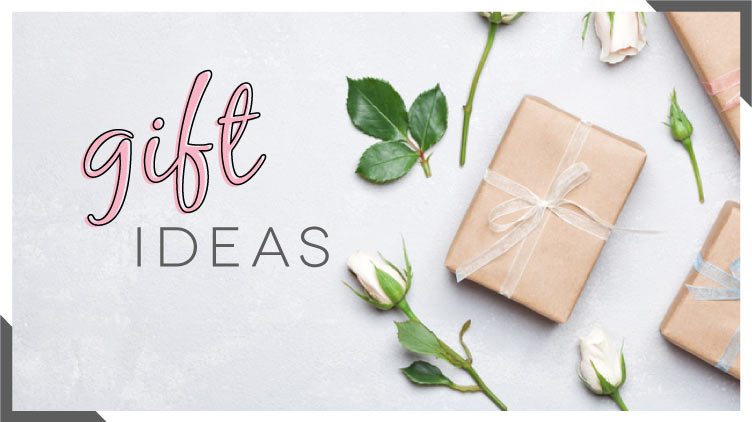 1. Religious-Themed Gifts
Since a church celebration is a key part of the quincea?era, a religious gift is an appropriate and popular choice. A personalized religious gift such as a silver keepsake box with cross commemorates this once-in-a-lifetime experience with reverence and style.
2. Pampering Kit or Basket
As a coming of age passage that justifies pampering, a quincea?era could certainly call for a gift basket full of everything shell need to treat herself to an at-home spa day.
3. Tickets to a Show or Event
If you know the birthday girls favorite musician or an event she wishes to attend, tickets to the show will win her heart. Make sure you are able to purchase more than one ticket so she can bring a friend along. If the tickets are more expensive than your budget will allow for, recruit other friends or family members to go in with you on a group gift.
4. Something For The Party
If you have a close relationship with the birthday girl, you may want to ask what she needs to make her celebration perfect. Maybe its her tiara, or perhaps she really wanted hand fans for the guests. Whatever it is, shell thank you not only for the gift but for being able to cross something off of her party to-do list!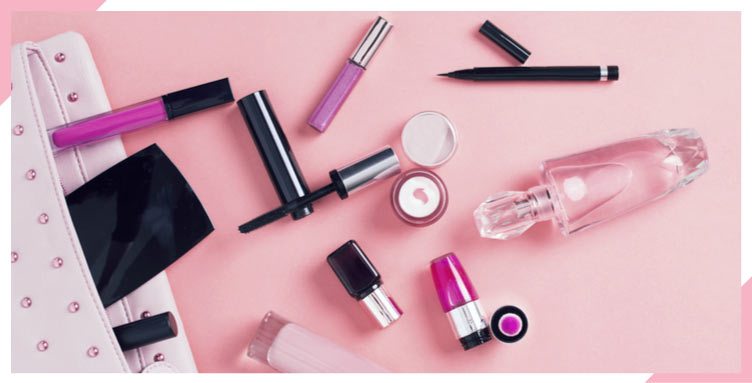 5. Cosmetic Bag
Traditionally, a quincea?era marks a young womans first: her first dance, first pair of heels, etc. It was also the first time the birthday girl was allowed to wear makeup such as lipstick. While many 15 year-olds today have already started wearing makeup before their quincea?era, a gift of a cosmetic bag is a nod to her entry into adulthood. To make the gift extra special, personalize a fashionable and functional cosmetic bag with her name or initials.
6. Personalized Album
For a truly meaningful gift, put together a scrapbook or album showcasing the first 14?years of her life. You could tailor it to your friendship with photos that tell the story of how you met and the adventures youve shared together. Be sure to leave space for photos and mementos from her quincea?era party!
7. Jewelry
The quincea?era has blossomed into a young woman, and what better way to acknowledge this momentous change than with a beautiful piece of jewelry. You can even go one step above and beyond by personalizing the jewelry, such as adding her birthdate to this gorgeous pearl and diamond necklace.
8. Gift Card
The birthday girl?has left childhood behind, so let her pick out something suited to her new grown-up style with a gift card to her favorite store. Its more personal than cash, but can impart the same sense of financial awareness that goes along with being an adult.
9. A Trip
Depending on how close you are to the quincea?era, perhaps you could gather other family members and plan a fun trip for her to experience different cultures. A trip is sure to build lasting memories. If you'd rather her choose the location, there are numerous airlines that offer gift cards.
10. A Camera
This teen will start going places and she will want to capture every pose and every memory with all her friends.?Though it's true that most things can be snapped on her?phone, an instant camera will allow her to share her memories with her friends on the spot. A professional camera would also be a great idea and perhaps inspire a new hobby–photography!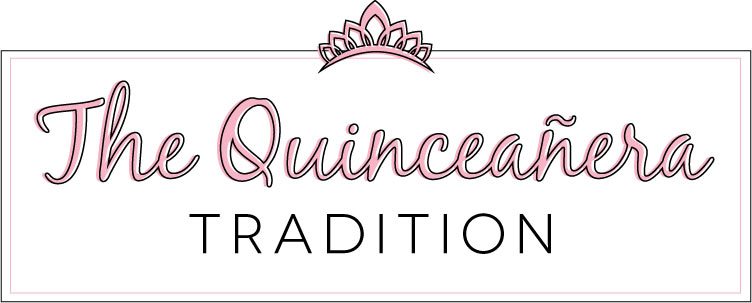 If you've never been to a quincea?era, you may not know what to be expecting. In Latin America and among Latinos around the world, a quincea?era is a coming-of-age celebration held on a girls 15th birthday. Its roots stem from many centuries ago, when official rites of passage were celebrated by both genders. Girls were taught about their future roles as wives, mothers and members of the community.
Typically, the quincea?era begins with a religious ceremony, often celebrated as a mass at the Catholic Church. The birthday girl enters the church in a wedding-like procession, followed by her court. A reception follows, where guests throw a fun party to commemorate the celebration.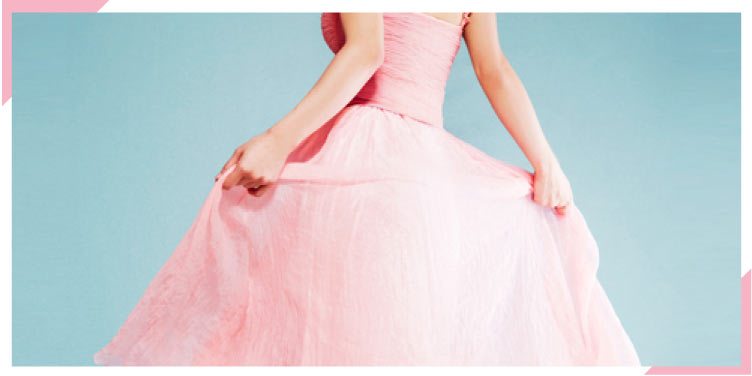 There is no single tradition that makes up the quincea?era celebration, but rather families select from the customs that have the most meaning to them and may add new ones as well. This makes the event unique and special to the young woman being celebrated.
Court of Honor
The quincea?era chooses friends and favored family members to share the spotlight with her. The Court of Honor can be comprised of all females (called Damas), all males (referred to as either Chambelanes, Escortes or Galn) or a combination of both. They usually total 14, to celebrate her 14?previous years of life.
The Gown
The Quincea?era typically wears a ball gown (the equivalent of a wedding dress on a bride) and her court wears gowns and tuxedos. The most common gown colors are white and pink.
The Waltz
During the reception, a choreographed dance is performed by the Quincea?era and her court. This can be traditional or modern, or a blended type of dance.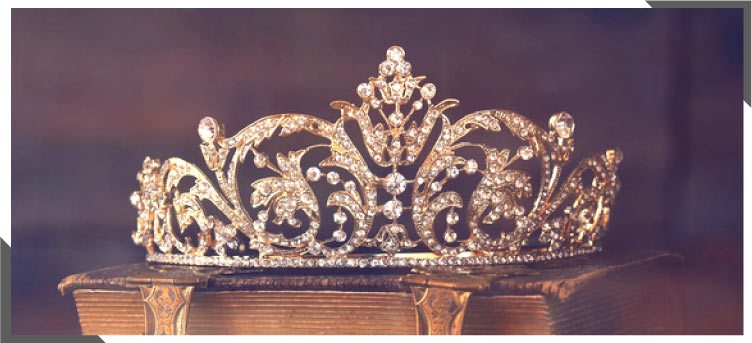 Ceremony Gifts
These traditional gifts are presented to the Quincea?era as cherished symbols of her commitment and loyalty to God, family and the community. The headpiece worn by the quincea?era is ceremoniously replaced with a tiara, denoting her triumph over childhood and readiness for the challenges ahead. The scepter is often presented at the same time, symbolizing her authority over and responsibility for her life. The crowning is usually done by the birthday girls mother. To signify her faith and to give her resources to call upon, the quincea?era is given a cross or medal, a bible or prayer book and a rosary.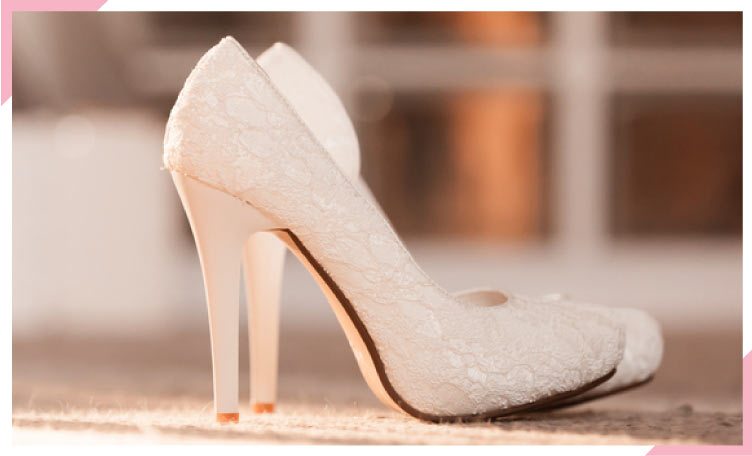 Changing of the Shoes
One of the most popular traditions involves the father or close male relative ceremoniously replacing her flat shoes with high heels, symbolizing her transformation from little girl to young woman.
The Last Doll
The quincea?era doll represents the last things of childhood as the honoree turns her focus to things more befitting her adult roles. It is used as part of the ceremony or as a decoration and keepsake. In one custom, the quincea?era passes on her last doll to a younger sibling.
Sweet 16
Many families today honor both their Hispanic and American heritages by celebrating a sweet 16 party. At this event, they have the traditional quincea?era elements such as the religious ceremony, reception and tiara (with the number 16).
Since this is such a special birthday, you will want to gift the Quincea?era in your life with a birthday present that commemorates this momentous occasion. Teens can be notoriously hard to shop for, but a quincea?era gift personalized with her name or geared around her favorite hobby is sure to please any young woman celebrating her transition to adulthood.